An alternative holiday in the ever magical Liguria: forget about the sea and go to the discovery of immense green lounges, the Stura Valley and the Beigua Park will surprise you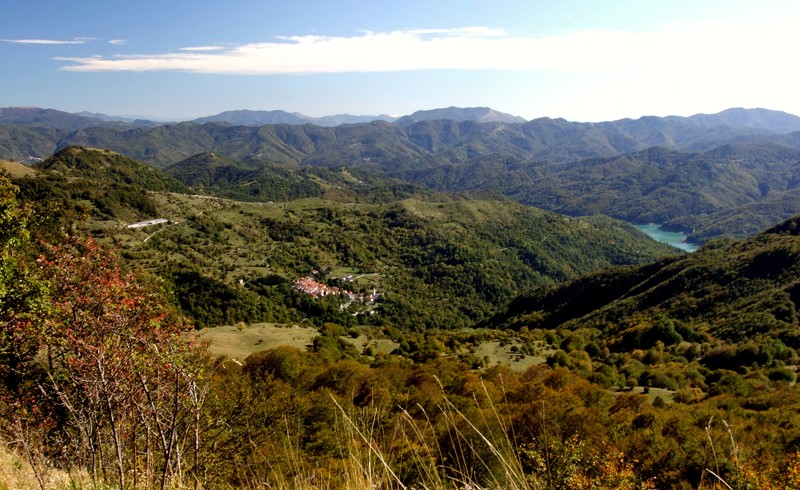 Our holiday starts from Rossiglione, a small town in the heart of Stura Valley, which retains two distinct nuclei. In the lower area there are churches and former yarns, a time widely used in the area. The high area is characterized by narrow and picturesque carrugi (streets) and porches. All around a wooded frame and wide valleys where interesting itineraries are hidden, among fortified farms. Here we can not miss the Passatempo Museum, in which we embark on a fascinating journey through the early twentieth century, between the first appliances, toys, radio and agricultural tools.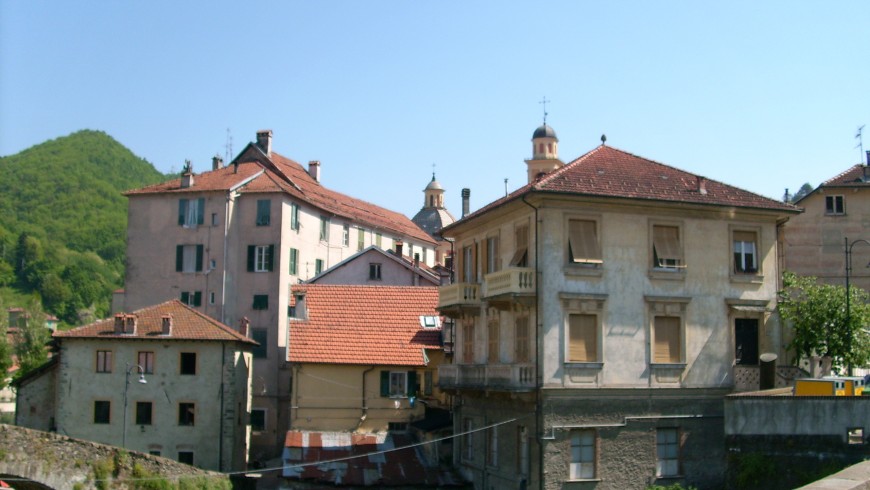 Here in Rossiglione, there is an eco-sustainable bed and breakfast, which will be our starting point. The B&B Le Ghiandaie is set in a pleasant area of ​​Stura Valley, surrounded by the lavender fields, surrounded by lawns and parks, and by a pretty garden and equipped with sun loungers, benches, hammocks, barbecues and wood-burning stoves. The rooms are housed in a charming old townhouse with turret, and breakfast is based on organic produce.
From here you can reach the Stura Valley itineraries: from Rossiglione Superiore we can, for example, climb up by mountain bike to Mount Pracaban, or proceed to the sources of the Gargassa River, discovering the wild corners of the Genoese Apennines.
Stura Valley offers not only an incredible nature: this area of ​​the province of Genoa has a millenary history, starting from the Neolithic and developing especially in the late Middle Ages, during which a civilization developed through agriculture and industry, creating a prosperous economy that has made the valley autonomous for centuries. This story can be found in the Tubino Museum in Masone and in the Filigrana Museum in Campoligure.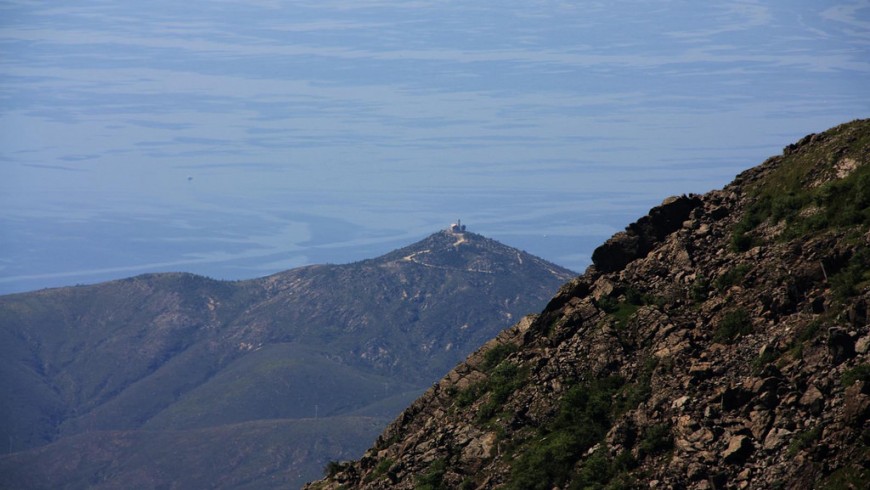 But why stop here? Why not discover the nearby Beigua Park? Here, in the largest protected area of ​​Liguria, we can find uncontaminated nature, breathtaking landscapes, spectacular canyons and miles and miles of paths. The park, which joins the coast and the hinterland, has been recognized by UNESCO as International Geopark for the uniqueness of geological aspects. In the spring and fall the Beigua Park receives the visit of thousands of migratory birds: birdwatchers will find themselves before a great show. Prepare the binoculars and aim the sky: you will see hawks, storks and so many other species. The Park is one of the most beautiful destinations in Italy to admire the foliage.
Ready to discover a lesser-known Liguria?
Cover image: photo by Superchilum, via Wikimedia