Sometimes nature creates breathtaking landscapes, which seem (and perhaps are) masterpieces, works of art that it is hard to describe. Over millions of years, places that seem unreal, alien come to life. This is the case of The Wave, a spectacular rock formation in the Arizona desert, USA. Its name refers to the effect created by the wind force in the course of 190 million years, from the Jurassic era, on the rocks.
Shades of red and yellow color this series of dunes that are actually solid rock, forming one of the most amazing and beautiful shows in the world.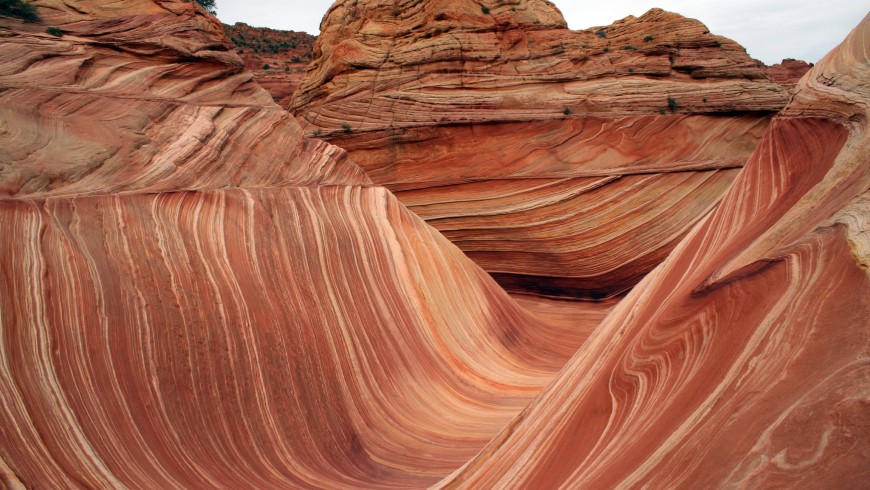 But if there are many who dream of watching closely this extraordinary place, there are few who actually manage to explore The Wave.
To safeguard this place so delicate and its integrity, the access to The Wave it is in fact limited. Each day the Bureau of Land Management has 20 permits, which are won through a lottery. Here you will find information if you want to take a chance, meanwhile we can keep dreaming with these amazing pictures.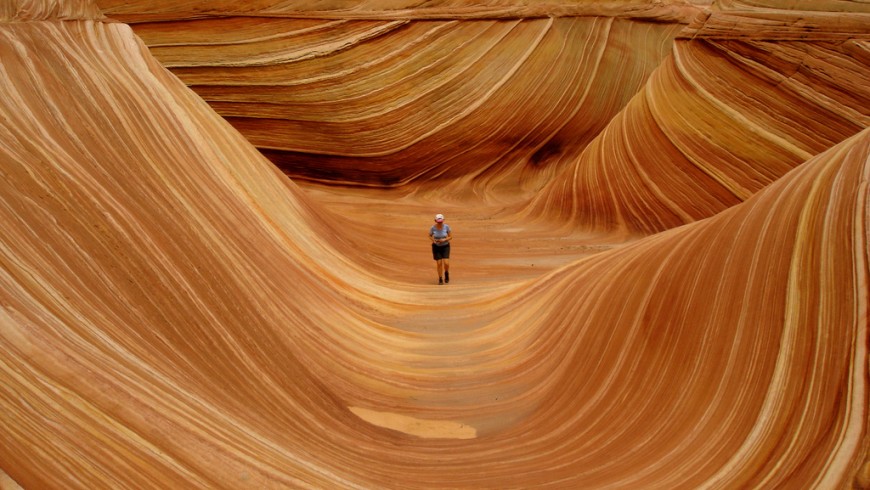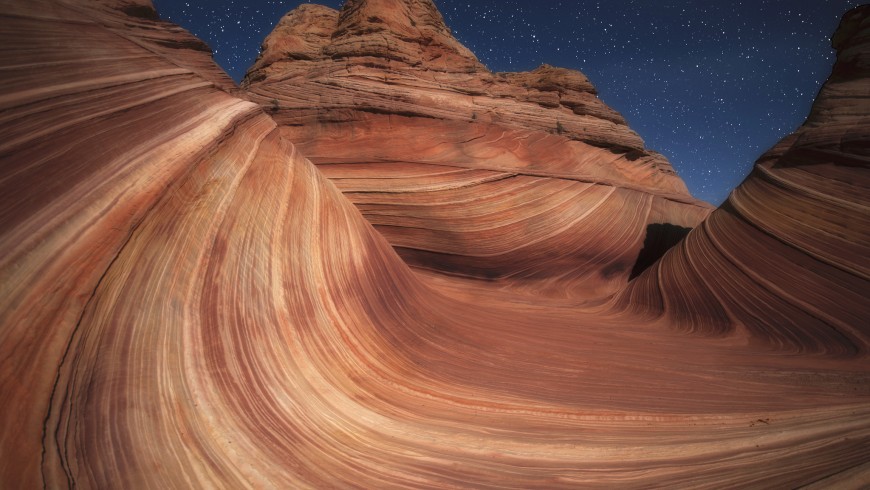 You might also like: