A project by architect Renzo Piano for pediatric hospice near Bellaria, in Bologna, with trees, green and a tree house.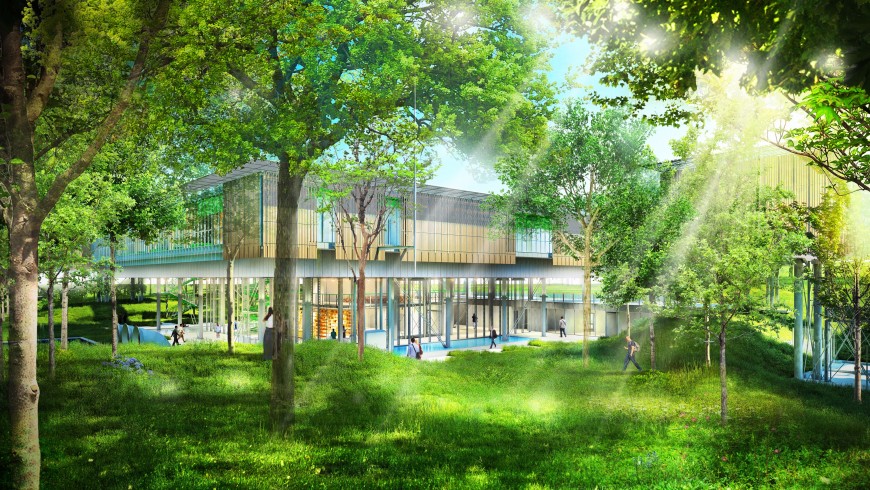 Architect Renzo Piano has recently presented his latest project, a pediatric hospice for the Hospice Foundation "Maria Teresa Chiantore Seragnoli", with the following words:
"There are two dimensions in this project: the one of medical science, sound and important, and it's important to repeat it at a time when people do not trust in it, and that of human science, which makes children lives among beauty"
Work will start this fall and will end in three years: the result will be a 4,500-square-foot facility that will rise next to the Bellaria Hospital, for children with inguarible or rare diseases. The building, made of glass, steel and cement, will develop into several connected pavilions, with fourteen single rooms and eight apartments, which will be made available to the family of sick children, and will be built in a beautiful woodland with 390 trees, which will be both evergreen and fallen leaf, and 5,000 shrub plants. On the roof of the building there will be photovoltaic cells that will produce 20% of the energy needed.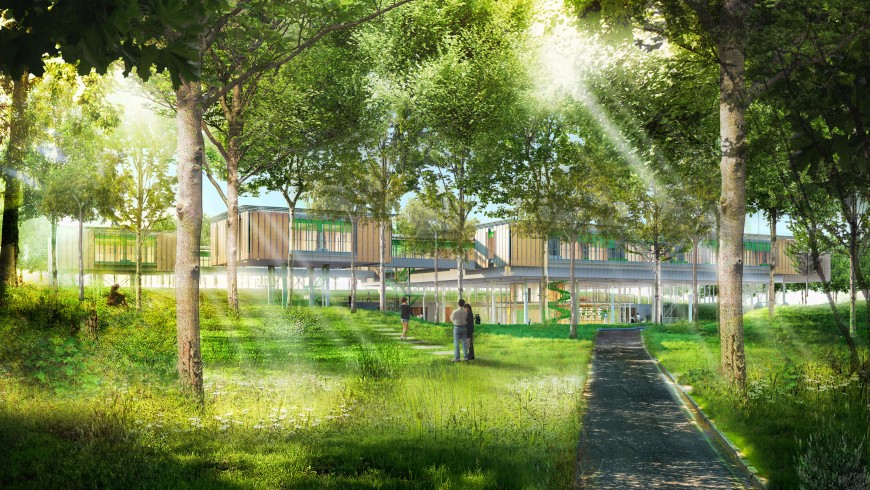 A tree house will also be built among the trees: "In the first moments of the project – says Renzo Piano – we had the idea of ​​a tree house, because it recalls what is the dream of every child. The trees are then healing metaphors, giving the idea of ​​lifting, which in Italian has the same root of relief, that is, they take away the pain. Life and suffering mingle, the common element is compassion in the etymological sense. "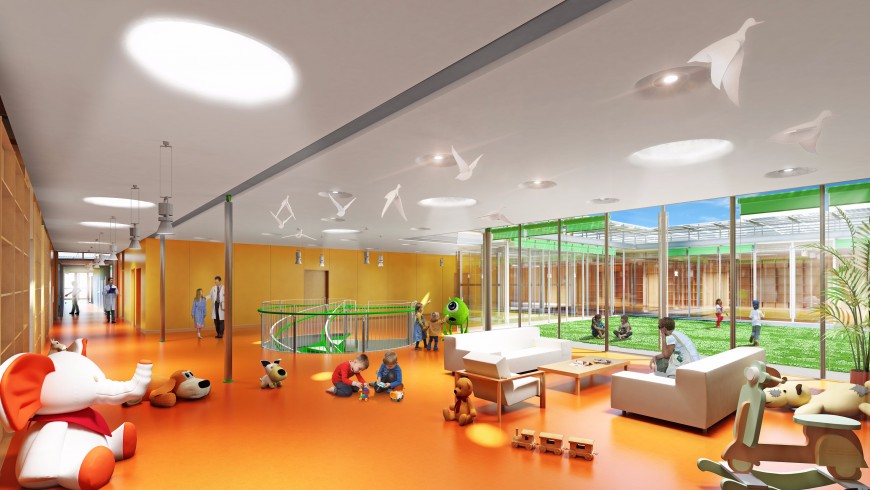 Architecture rediscovers in this project the role of nature in the well-being of the person, even or perhaps especially in these delicate cases.
You might also like: