A few days after the official launch of the International Year of Sustainable Tourism for Development 2017, we are pleased to announce the beginning of an exciting collaboration with the Association of Alpine Pearls.
The association Alpine Pearls is composed of all the tourist destinations and those municipality in the Alps that for more than 10 years engage in the promotion of sustainable tourism, offering innovative ideas for zero impact holiday, providing the opportunity to enjoy a car-free trip, thanks to slow and soft mobility services such as shuttle services, shuttles for hikers, taxi services, electric cars, bicycles and e-bikes.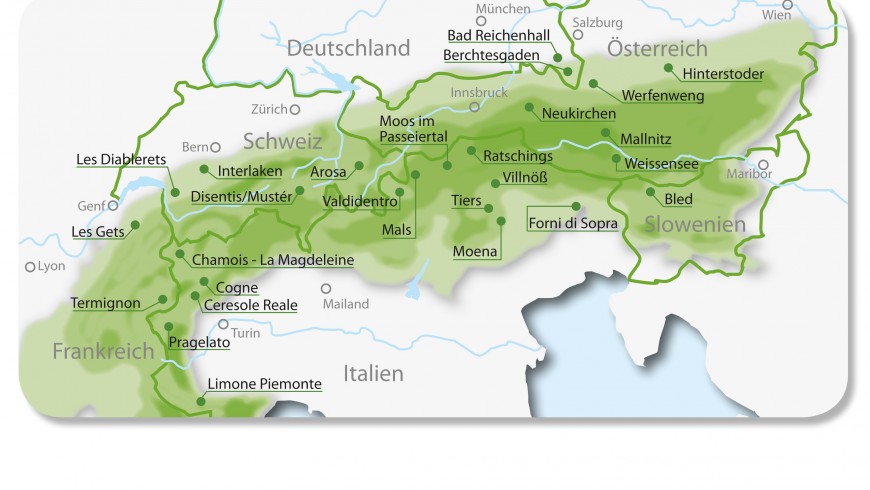 The collaboration was born after our participation in the annual meeting of the shareholders of Alpine Pearls in Bad Reichenhall. On this occasion we realized that together we can reach more people interested in sustainable tourism, offering them a complete offer for holidays that are close to nature and respectful of it.
Benefits for Alpine Pearls hospitality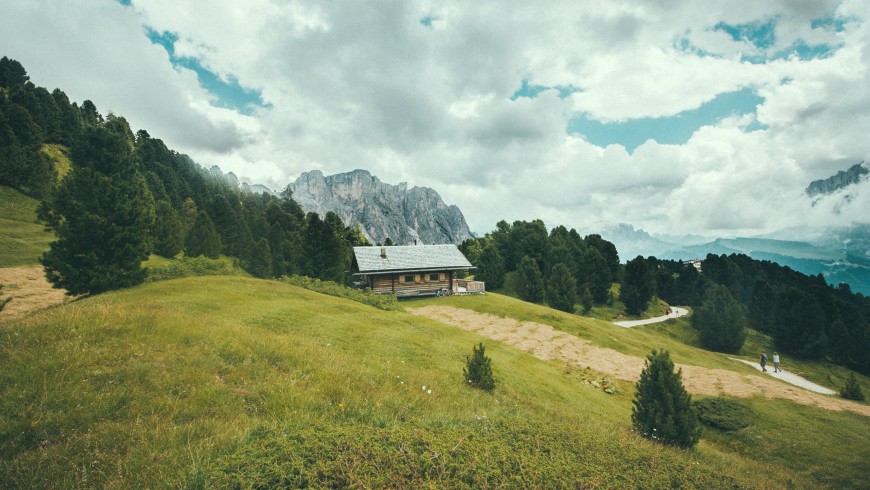 Are you an Alpine Pearls Hospitality? Here are the advantages of cooperation with Ecobnb:
1. No Fee on Ecobnb
You will have no fees on bookings from Ecobnb. To increase the number of bookings, we suggest you to answer to the eco-travellers' request within 24 hours after receiving the message from Ecobnb. How do I respond to travellers? Easy: click on the blue button "Accept/Deny" you will find in the received e-mail from Ecobnb. If you have any doubt or question just write to info@ecobnb.com.
2. Social Media and Article on our Blog:
Your eco-accommodation will be posted on our social networks. In addition, we can dedicate an article to your green accommodation on Ecobnb Blog, if you can answer to this short interview.
3. Free visibility
Your web-page on Ecobnb will be visible on our search engine throughout the whole year of Membership, appearing on our homepage following a rotating system. Furthermore, you will have the chance to publish unique and special offers by logging in Ecobnb (https://ecobnb.com/login) with your email and password and following the indications you will find in this short video. If you have any doubt or question just write to info@ecobnb.com.
4. Gift Coupon
If you want we can suggest your hospitality to travellers who received a eco-accommodation coupon for two people, if you specify on this link your best 1 night-offer for two people. The staying will be paid by Ecobnb.
5. Green Badges
By clicking on this link you can download the badges you can use on your website to show your dedication regarding environmental issues.

With this new partnership, we will include in our database the accommodations of the Alpine Pearls that share our commitment to responsible tourism. We'll also introduce the brand "Alpine Pearls Hospitality" among the quality certifications of Ecobnb accommodations.
Through this new partnership, we continue our adventure to change the way all people travel, aiming at sustainable tourism.