High mountain fresh air, an authentic and charming village, the beautiful peaks of Dolomites: Forni di Sopra is this and much more. We are in the heart of Carnia, in the Park of the Friulian Dolomites, declared World Heritage Site in 2009. Forni di Sopra is a beautiful Alpine Pearl, located at 907 meters above sea level in a sunny valley, surrounded by forests and the majestic mountains. It looks like a paradise, and is the perfect destination for anyone who wants to live a sustainable holiday in contact with nature.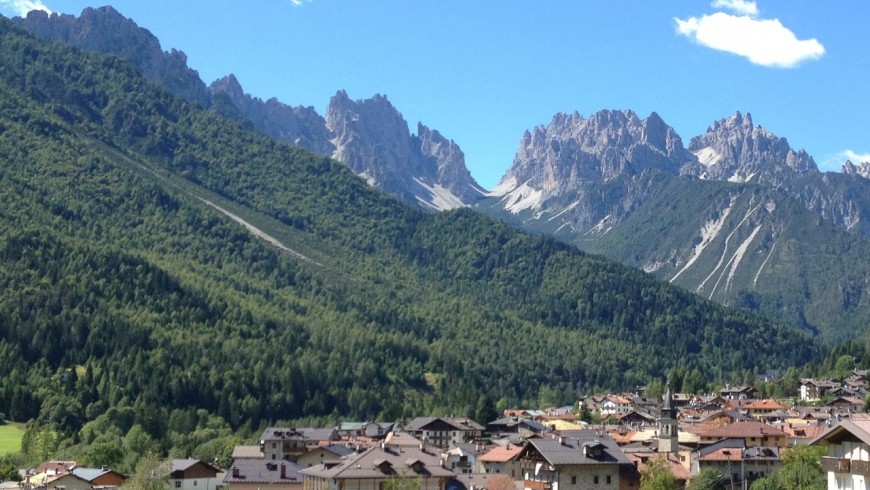 Donatella Da Rin-Chiantre, councilor of the municipality of Forni di Sopra, told us about the village, the surrounding pristine nature and about the adventure undertaken with the Association of Alpine Pearls.
When and how did the city of Forni di Sopra join the Alpine Pearls?
Forni di Sopra is part of the "Alpine Pearls" since the founding of the association, in 2006. Even before, the town had participated in the European Mobility Alp project to test sustainable mobility patterns among the Friulian Alps.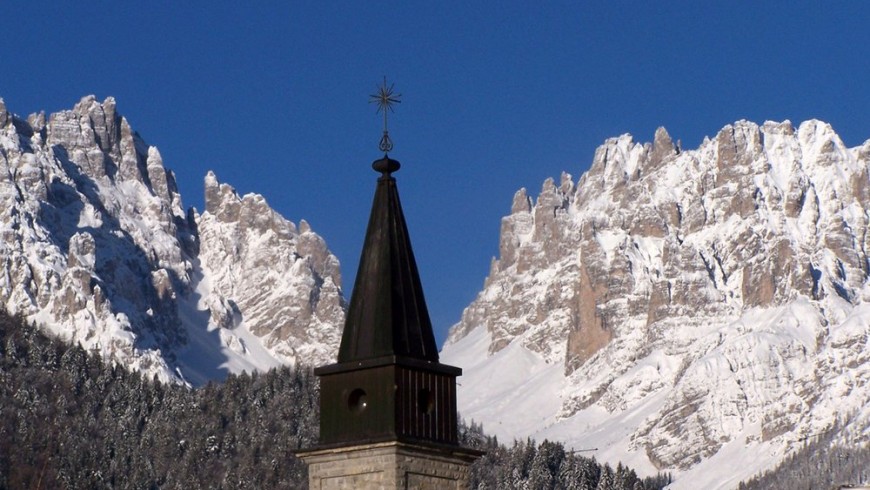 What is the town's experience of sustainable tourism that you'd like to recommend to our readers?
Definitely walking in our beautiful territories, rich in nature, history and traditions. Pass through the landscapes walking is an incredible experience, and certainly the most sustainable ever. In the territory of Forni di Sopra there are kilometers of trails, both at high or low altitude. There is also the beautiful Via Alpina, the route that passes through eight Alpine countries, with 5 trails, 342 stages and more than 5000 km of hiking!
An example? The route that connects Forni di Sopra to Sauris. It'sa fascinating journey in the heart of the Dolomites, which is part of the Cammino delle Pieve, inspired a pilgrimage to the Camino de Santiago which has a total of 20 stages, among historic churches and Sanctuaries. Along the way you can stay in shelters at high altitude.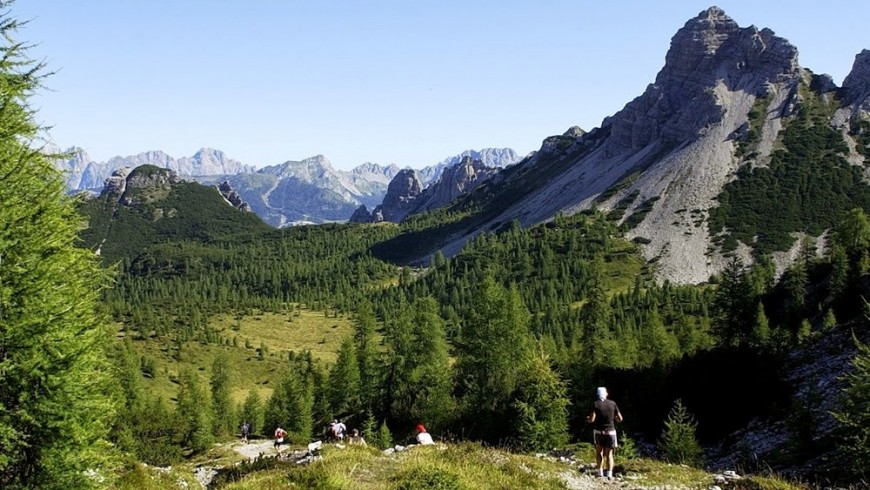 What are the future goals of Forni di Sopra?
We have two main goals. Increase mutual understanding between the Alpine Pearls and enhance the individual territories for being part of the Alpine Pearls, or tourist destinations that have focused on sustainability. Provide training on the topic of sustainability to those who live in our area, and at the same time increasing the sense of belonging to our sites, preserving dialects, traditions, history.
What other Alpine Pearl is for you a lighthouse, an example to follow?
Surely Werfenweng for the ability to have finished off a sweet public mobility system by encouraging the use of alternative means for residents and tourists. I would also add Weissensee, because their shuttle bus used in a very flexible way and because the attention to the training of younger residents through permanent workshops on local knowledge and traditions related to culture and crafts. The laboratories, if I remember correctly, are accessible even to tourists because active throughout the year.
You might also like: