Pamper yourself with a romantic getaway, an eco-friendly dreamy escape in the most beautiful places in Italy: the two of you, a dinner by candlelight, a hot tub, suggestive landscapes, starry skies and walks hand in hand, what's better?
We traveled the peninsula to hunt for warm atmosphere, unforgettable views, and small B&B or romantic hotels, here is our selection. You just have to make your bags and take off!
Here there's an eco B&B among roses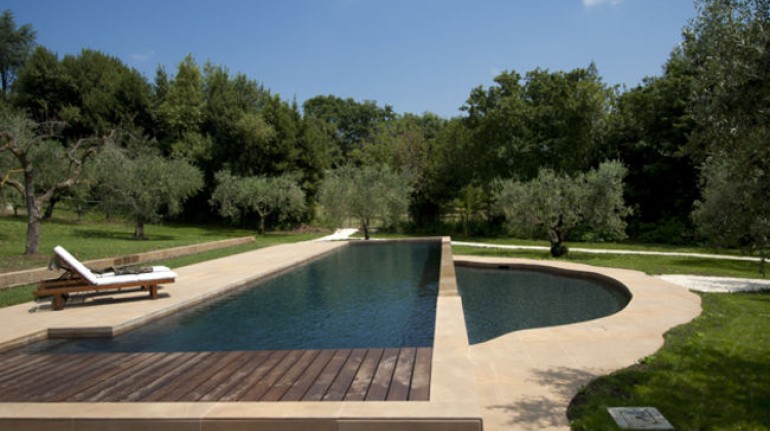 It was once a valley of farms and olive groves, is now a beautiful park where there are not only olive trees but also oaks, laurels, herbs and three hundred beautiful roses. We are in the green of Tuscia, and this is Casacocò, a beautiful charming B&B, perfect for a romantic getaway, among a dip in the stone and mosaic swimming pool and breakfast under the arbor.
Your chalet in the snow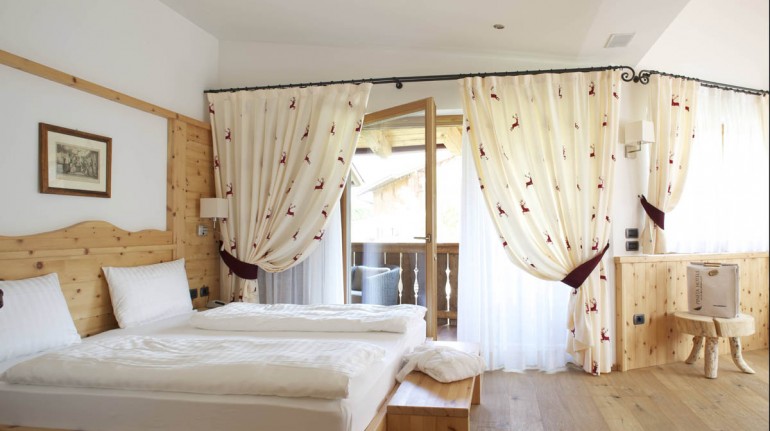 Choose a cozy and romantic mountain chalet at Pineta Naturalmente Hotels, a beautiful eco-friendly hotel in Trentino, in the pristine Val di Non, where you can taste the flavors of typical food and discover the pleasures of mountain life.
Here you can live in the woods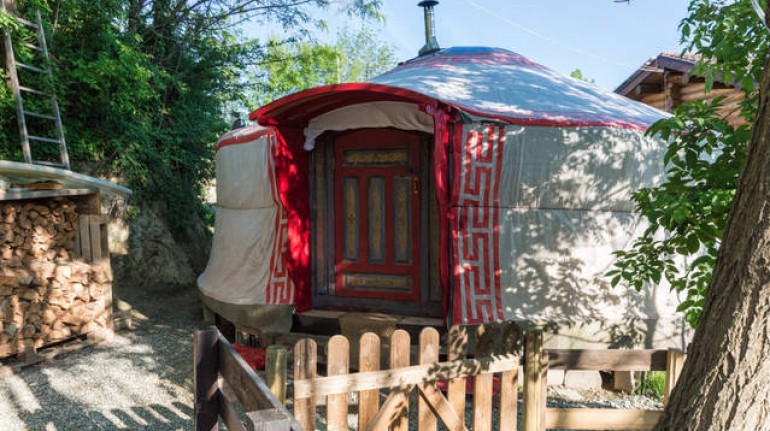 Close to Torino, but immersed in the woods where it's easy to spot foxes, squirrels and badgers. It is a fascinating Yurt, an original Mongolian tent, perfect for an exclusive and romantic glamping. The tent is built entirely of wood, sheep felt and natural fabrics and it features a beautiful rooftop terrace with a view of the Alps and the city of Turin, for an unforgettable aperitif at sunset.
Romantic getaway in a SPA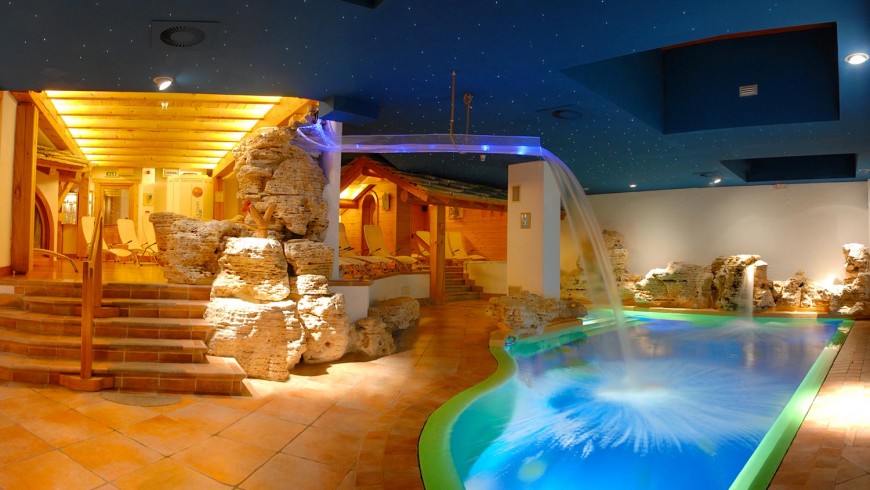 Among the breathtaking landscapes of the Gran Paradiso National Park, in the alpine pearl of Cogne, lies this eco-sustainable hotel, perfect for a romantic escape of natural wellness. Suggestive and intimate atmospheres, a wellness center with an alpine lake and a heated swimming pool, where you can spend special moments with the partner between the sauna, whirlpool, finnish sauna and turkish bath. The refined restaurant offers menus based on organic and local products. The Hotel Notre Maison offers an electric car free rental for guests starting from Turin. An eco-friendly and romantic idea!
Here you sleep among the trees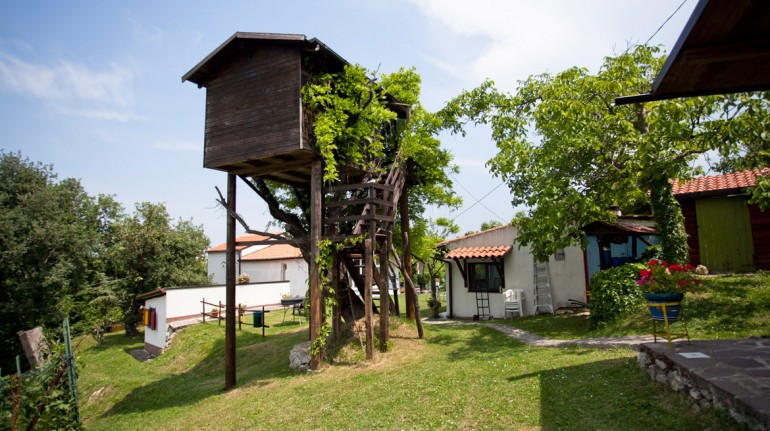 The farm Aperegina is a magical place, surrounded by greenery in the middle of the three parks of Abruzzo. The property offers a unique accommodation, a small tree-house, with wooden floors and walls, Japanese bed and panoramic views. An ideal accommodation for a romantic getaway!
You might also like: