It will become four times larger than California. The marine reserve of Papahānaumokuākea was established in 2006 and now protects the North-West area of ​​the Hawaiian archipelago over a large area of ​​360,000 square kilometers of ocean waters.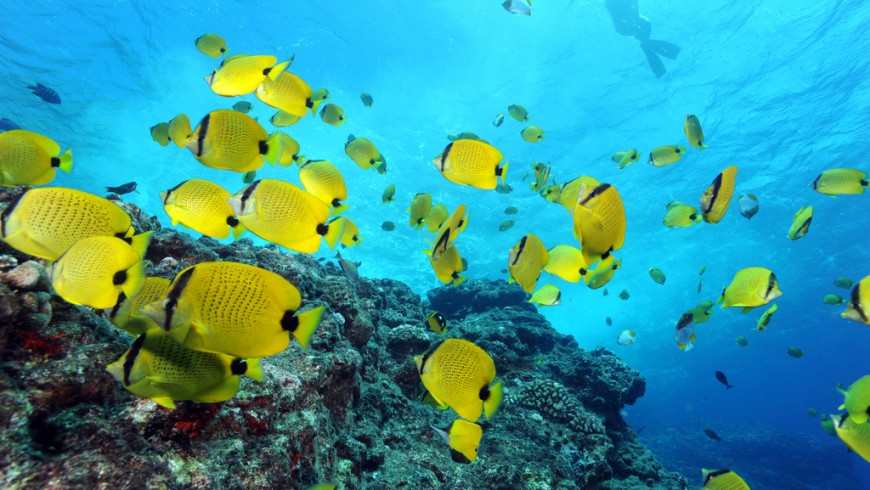 A few days ago came the great news that President Obama intends, before the end of his term, expand the Hawaii's reserve, making it the largest protected area on the planet. In a time when climate change is damaging and putting at risk whole ecosystems, Obama's decision might save a part of the rich life of the oceans. According to the White House, the extended reserve of Hawaii  will protect more than 7,000 marine species, including whales, green turtles and rare Hawaiian monk seals.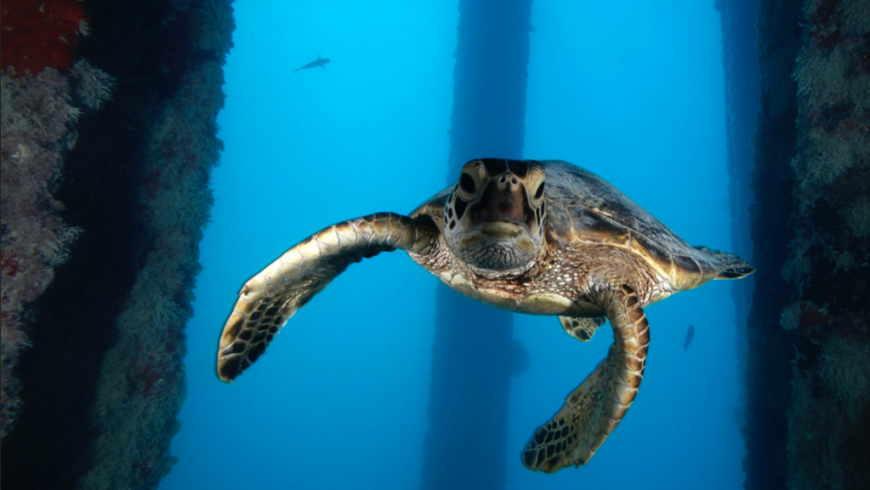 The Papahanaumokuakea Marine National Monument, UNESCO heritage, is an important part of Hawaiian culture, a sacred place, and so the US decision not only protects the environment, but also preserves the traditions  of local communities.
Sally Jewell, the US Secretary of the Interior, commented:
The Northwestern Hawaiian Islands are home to one of the most diverse and threatened ecosystems on the planet and a sacred place for the native Hawaiian community. The expansion by President Obama of the Papahanaumokuakea Marine National Monument will protect permanently pristine coral reefs, deep marine habitats and important cultural and historical resources for the benefit of present and future generations.
You might also like: