Italy focuses once again on sustainable tourism. In what has been declared the National Year of Walks, Abruzzo has decided to recover an old abandoned railway near Pescara and turn it into a picturesque cycle-pedestrian trail that goes into the green and blue heart of the region.
It happens more and more often that abandoned railroads of our country  are reconsidered as important places for tourism, for the characteristic beauty and their paths often surrounded by pristine green.
It was the council of the town of Montesilvano to approve the recovery plan; It is right here that will start the 20 km of new cycle-path, which will continue until reaching Collecorvino, via Cappelle sul Tavo and Moscufo. It will start near the sea and will continue into the hinterland of Abruzzo, which will connect with the beautiful Adriatic cycle-path.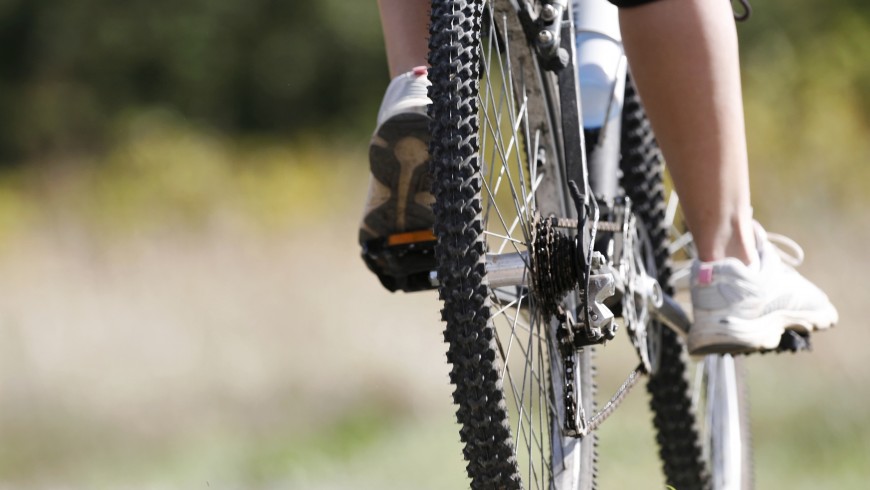 The MoU was signed and approved; it will run for five years and it initiates the establishment of an operating table that will define the technical project, and then the work will start in the former Pescara-Penne railway line.
The Councillor for environmental policies and sustainable mobility of the municipality of Montesilvano, Fabio Vaccaro, thus says the project:
"With this agreement we intend to launch a series of interventions aimed at the restoration and enhancement of the environment of the railway line that once united Montesilvano to Collecorvino. It is the duty of an administration seize every opportunity to stimulate and enhance the vocation of its territory. This project allows us to encourage pedestrian and cycle tourism that can be one of Montesilvano flywheels and of the entire area. The work already started along the coast for the construction of the Bike to Coast, the cycle-path that will develop all along the Abruzzo coast from Martinsicuro to San Salvo, will be further integrated with the project that will result from this agreement. Our region has a great peculiarity: can boast landscapes of the sea to those of hills and mountains. The cycle-path that could be achieved by means of this convention will offer itineraries that take you from the sea to the hinterland, perfect for lovers of nature tourism."
You might also like: