People who prefer active vacations often choose to hike in the mountains. Such tours to the mountains are now ubiquitous. Everyone can choose what they want to see, combined with exciting activities. When choosing a hiking tour, you should carefully consider all the conditions, including the payment type for the tour. This article will discuss the main criteria for choosing a hiking tour for an unforgettable active vacation.
5 main criteria for choosing a hiking tour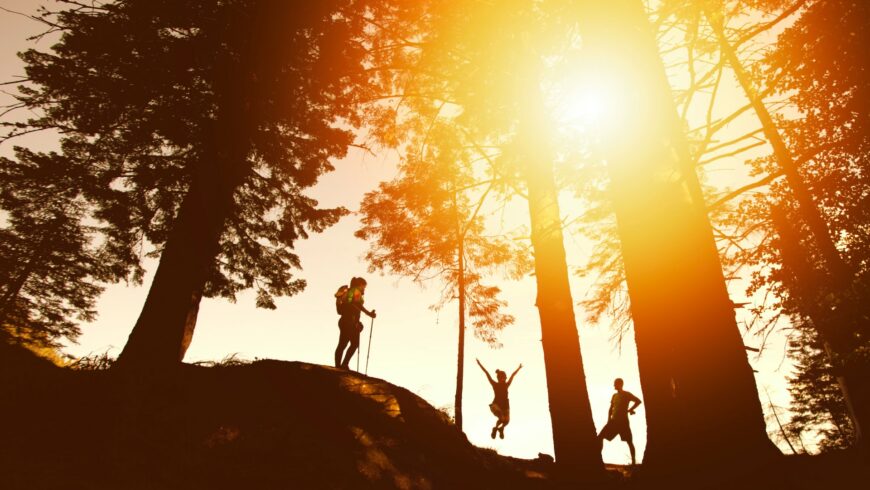 Choosing a tour to the mountains depends on many factors that may vary depending on your interests, experience, and preferences. Here are 5 main criteria to consider when choosing a hiking tour.
Fitness level
In mountains, it is essential to have physical preparation and health to carry without problems overloads associated with height, acclimatization, and significant weight of equipment. Climbing Mount Elbrus is a great example of a hiking tour that tests people for strength.
Choose a tour that matches your abilities, depending on how physically fit you are. Starting with easy trails or group tours may be a good idea if you are a beginner.
Duration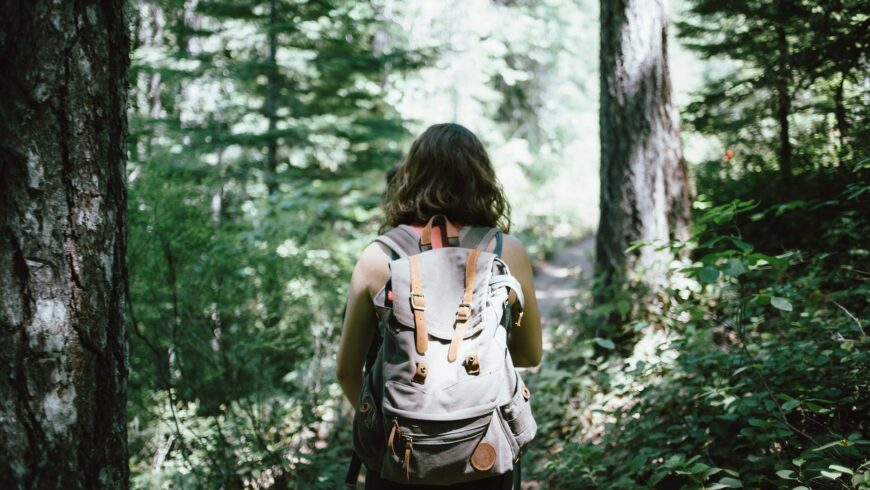 What's your time budget for your hike? All day? An afternoon or morning? Just an hour? Decide how much time you are willing to spend on the tour. It can be a day trip, a week-long adventure, or even a longer journey. Be sure to factor in travel time to and from the trailhead. Book a trekking has hikes to satisfy all these needs. Be sure to factor in travel time to and from the trailhead.
Difficulty of the itinerary and elevation gain
Evaluate the difficulty of the itinerary to match your experience and skills. You should not choose a too difficult route if you do not have the relevant experience.
If you are a beginner searching for a hike, it is best to choose a hiking tour with less than 500 feet of elevation gain unless you are very fit. Although 1000 feet of elevation gain may not seem like a lot, it can prove to be quite challenging for new hikers, particularly if you begin at a high altitude.
Keep in mind that hikes with shorter distances and more elevation gain will be steeper and more demanding. It's best to start small and gradually increase your elevation gain as you become more comfortable as a hiker.
Weather conditions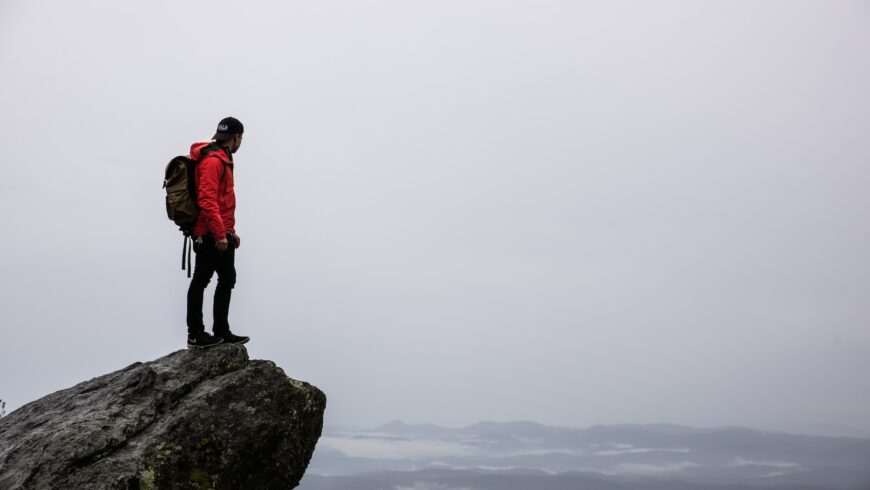 When looking for hiking tours, it's important to confirm if they are accessible throughout the year, depending on the location. There are a lot of trails that can be blocked by snow, as well as trails with seasonal rivers that require wading through them. To avoid having to backtrack for miles, it's best to be aware of these factors beforehand.
Also, research the climate and weather conditions of the region you are going to. This will help you prepare properly and pack the right gear.
Popularity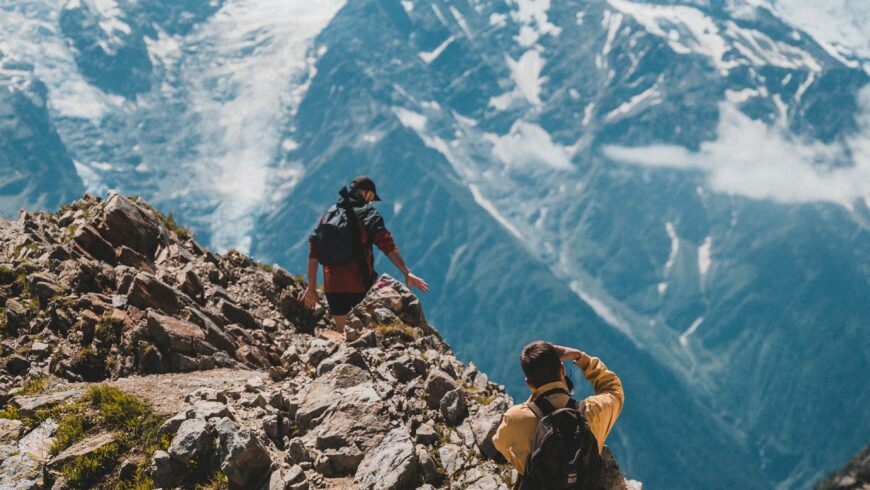 Are the hiking tours you're thinking of visiting frequently overcrowded? To avoid large crowds, it's recommended that you head out early in the morning to secure a parking spot, or consider going on a weekday if it's feasible. It's also a good idea to have a backup plan in case you arrive at the trail and are unable to find parking or determine that it's too crowded for your preference.
5 additional criteria to consider when choosing a hiking tour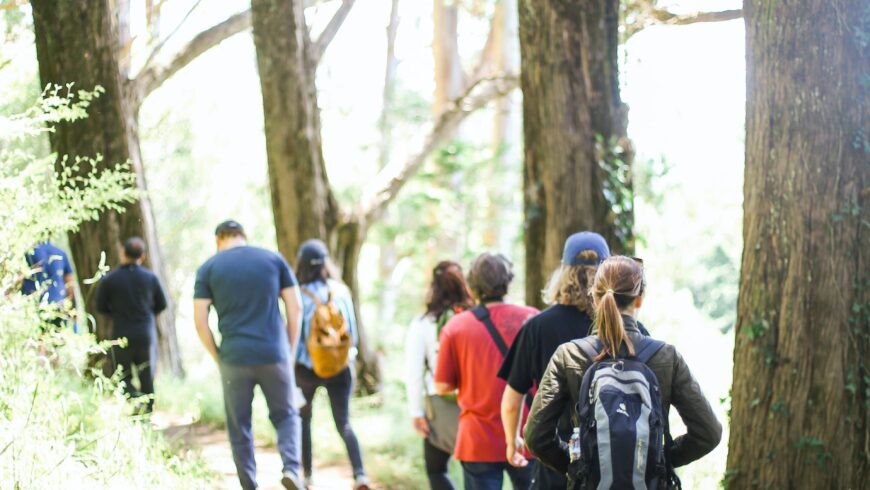 Here are 5 more criteria you can consider when looking for the best hiking tour:
Budget. Consider transportation, lodging, food, equipment rental, and other possible expenses.
Safety. Research the risks associated with your chosen route. Make sure you have the necessary skills and equipment to ensure safety.
Personal preferences. Consider your personal interests and preferences. For example, mass group tours may not be right for you if you prefer solitude.
Accessibility. Evaluate the accessibility of your destination. How easy will it be for you to get to your starting point?
Reviews and recommendations. Research reviews from other travelers who have already visited your chosen destination. This can give you valuable tips and insight into what to expect.
Buying this or that tour to the mountains, it is necessary to carefully familiarize yourself with all the conditions that involve such a vacation. There are tours that are specially organized for large families where there are very young children. Rest in the mountains will not leave anyone indifferent.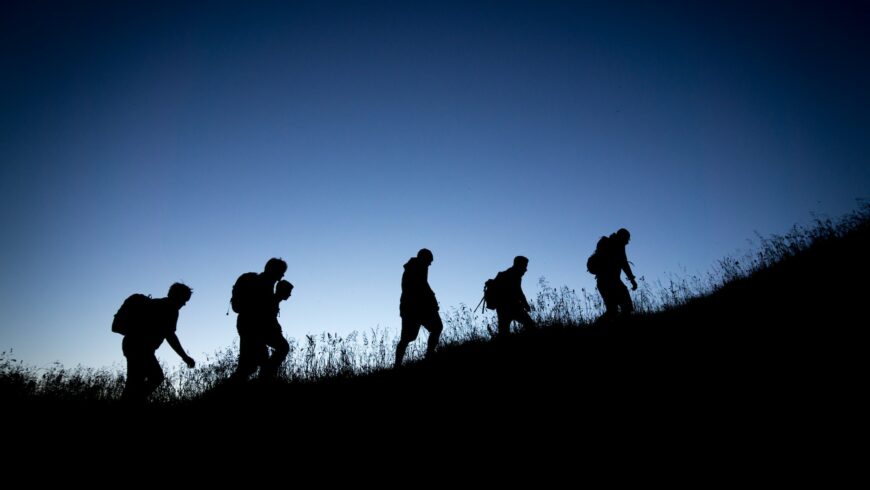 Conclusion
Any person who loves adventures, to participate in them, to feel like a pioneer will certainly be happy to travel to the mountains, to the real mountains. Currently offered mountain tours allow you to fully realize all your desires, aspirations, and needs for active and informative recreation. Tours to the mountains are usually an exciting and intense activity that will not leave anyone indifferent. For this, it is not necessary to be, for example, a mountaineer or a specially physically prepared person.
Cover image: photo via Unsplash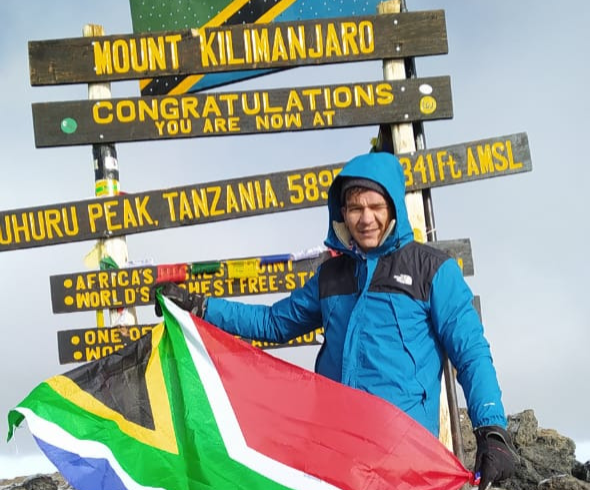 Author: Sierd van der Bij Trekking expert at Bookatrekking.com. After a few years traveling on a shoestring across three different continents, Sierd van der Bij now spends most of his time on hiking trails in and around Cape Town, South Africa. For his bread and butter, he writes about the most epic hiking and trekking adventures and he helps people find them.