With so much focus on living a more sustainable life, it makes perfect sense to want your vacation to be green as well, doesn't it? If you're looking to take a much-needed vacation before your college courses start, now's the time to go. Summer is right around the corner, which means travel deals to greener places are plentiful. You just need to know where to find them. Read on to learn about five eco-friendly destinations you should consider for your next vacation.
Pre-Vacation Preparations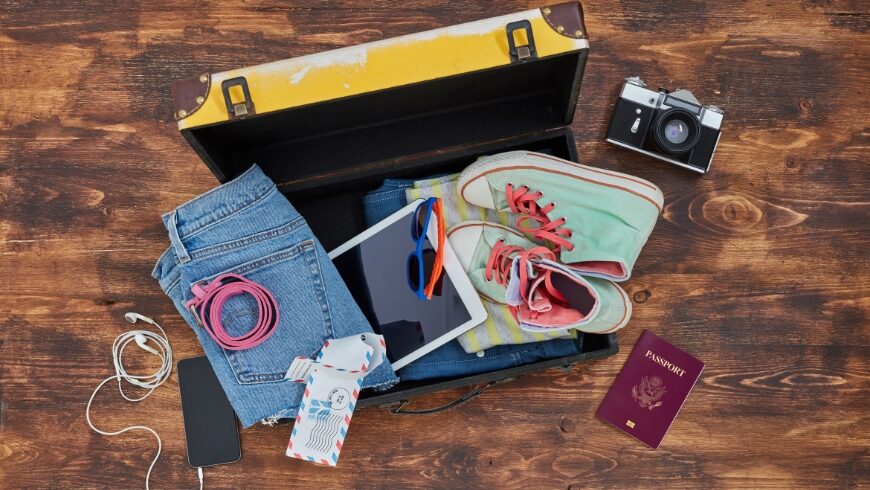 Before we go over the locations, it's important that we ensure that you're well-prepared in advance. Being organized can make the whole process so much easier to manage. To start, most of the locations we have for you are overseas, so the first thing you need is to get your passport. Passports can take up to 11 weeks for regular processing while expedited processing can take up to seven weeks. If you choose to expedite your passport, you'll have to pay a $60 fee. Next, you'll need to procure a doctor's note should you need to bring along certain medications, like prescription pills or an asthma inhaler.
You'll want to invest in a travel insurance policy. This is a special type of insurance policy that protects you and your assets on your vacation. How it works is that if you experience a mishap, like lost or stolen luggage, sustaining an injury or coming down with an illness, the policy will reimburse you. It's also possible that travel insurance can cover you if you need to cancel your trip. However, this isn't offered by some insurance companies, and if it is, you can expect to see some strict requirements. For example, you need to give a valid reason for canceling such as a last-minute emergency.
Finally, it's important that you have financial stability in place before anything else. Traveling can cost quite a bit of money, so you must budget carefully. You can consider taking out a student credit card. A student credit card is almost no different than a regular one except it's meant to give college students a little head start when it comes to building credit. They usually come with a zero annual percentage rate, which makes paying back what's spent on the card easier. In addition, you may also receive a bonus from the lender for good grades and participate in several reward programs.
Bali, Indonesia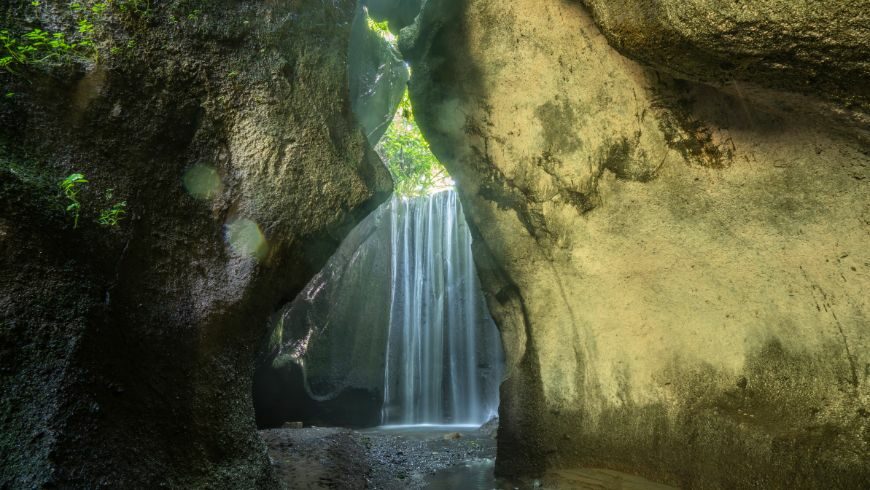 Now that you're all set and ready to go, let's get into the best eco-friendly vacation spots. Starting off, Bali, Indonesia is one of the most popular destinations for a relaxing vacation. It's known for its lush nature, warm welcomes and rich culture and history. There are plenty of fun and exciting activities to do in Bali. You can visit the Uluwatu Temple, which is where the locals worship a deity known as Siva Rudra. Once you're done immersing yourself in the culture, get a feel for nature and wildlife by walking around the Sacred Monkey Forest Sanctuary or the Ceking Rice Terrace.
Helsinki, Finland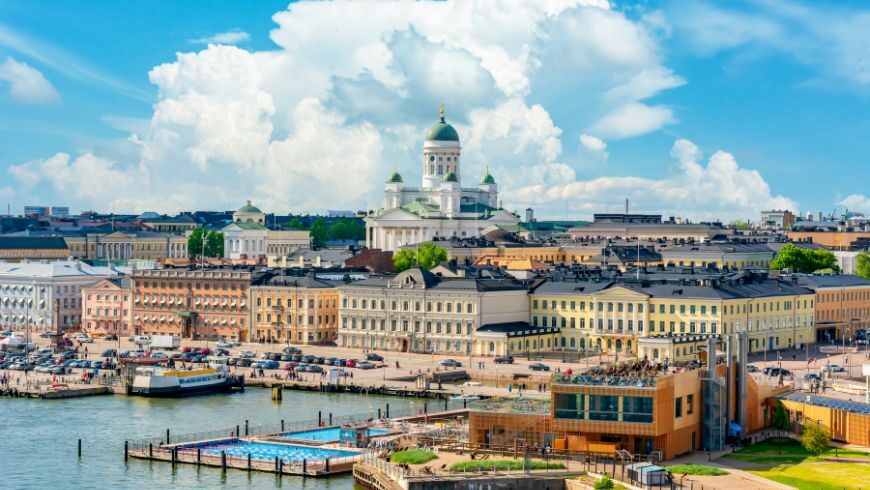 If you're someone who's purely eco-friendly, then Helsinki, Finland is the perfect place for you. This is a great place to reduce your carbon footprint since it has the lofty goal of being completely rid of cars by 2050, so they can greatly reduce the emission of greenhouse gases. As you walk around, you'll see your share of walking pedestrians and cyclists. Helsinki is best known for its unique art, diverse culture, and infrastructure. Get your fill of Helsinki's culture by touring the inside of the National Museum of Finland and Uspenski Cathedral. Once you're finished, enjoy the nightlife, and unleash your groove at an underground dance party.
Santa Barbara, California
Constant blue skies, favorable warm weather, sustainable places to stay, and home to some of the best beaches in the world, Santa Barbara, California is the best place for people looking to kick their feet up. After you've had your fill of the beach, take some time to smell the flowers at Santa Barbara Botanic Garden. Then, see all the exotic art located only at the Santa Barbara Museum of Art.
Seoul, South Korea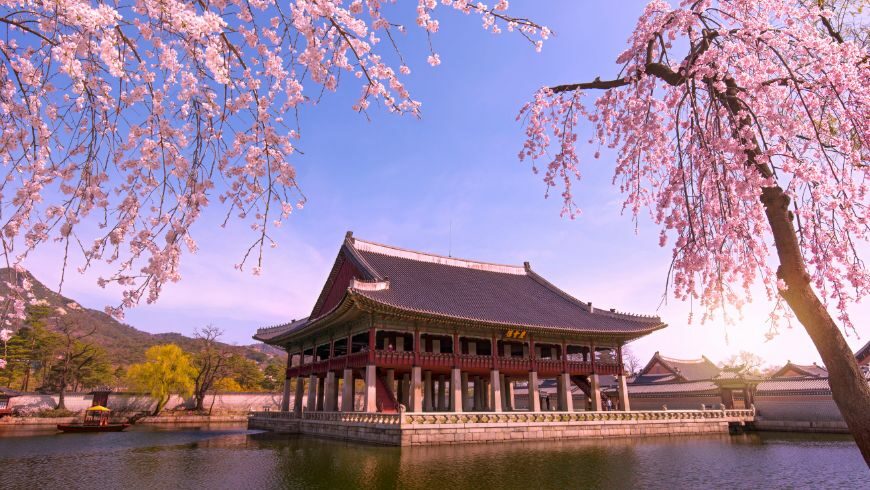 If you thought New York City was impressive, just wait until you take your first steps in Seoul, South Korea. This bustling city is incredibly famous for its unique music genre known as K-pop, amazing shopping scenes, exotic nightlife, and international events. It's also filled with historical landmarks such as the Gyeongbokgung Palace, Bukchon Hanok Village, and Changdeoggung.
San Jose, Costa Rica
Have you always wanted to wander around rainforests and see volcanoes up close, then San Jose, Costa Rica is the place to go. Its restaurants pride themselves on sourcing from local farmers while most of the lodging and hotels are equally sustainable. In addition, you'll find yourself touring La Sabana Park, San Jose Central Market, and the Spirogyra Butterfly Garden.
Cover image: photo via Canva PRO