Due to the many numbers of climate-changing threats man tends to face, keeping an eye out for our actions and ensuring we maintain eco-friendly activities is a crucial thing to do. Students are educated in class about global warming and tend to engage themselves in eco-friendly activities. This societal issue is one everyone should be aware of and consciously make efforts to stamp out.
Students appear to be the ones who pick up new trends very quickly. They are very flexible and adaptable to changes, but at the same time they are maximalists ready to defend their ideals. This is one of the reasons why there are so many students who support minimalism and sustainability trends. Besides, nowadays protection of the environment is a common subject taught at schools. So, after having read and written a variety of global warming persuasive essays, it is almost impossible for students to behave opposite to what they have defended. As they work on environmental argumentative papers, they convince themselves as well and start leading a more sustainable and eco-friendly way of life.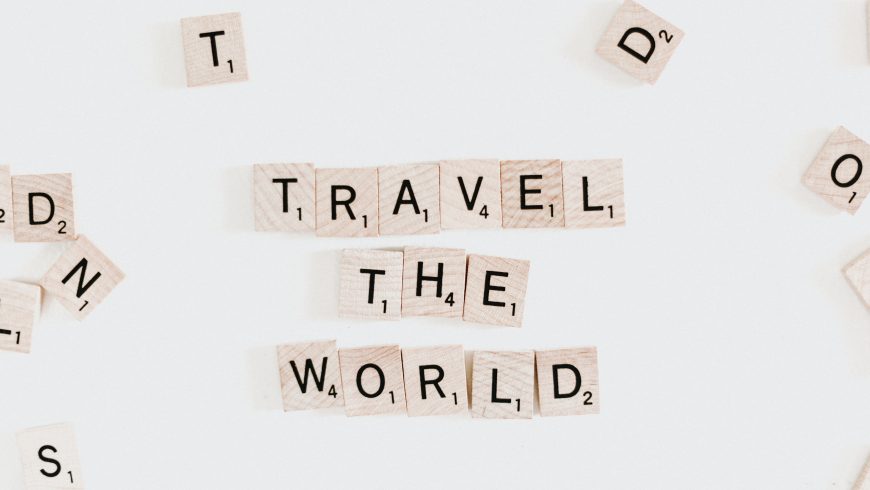 Most students prefer to travel by selecting the most energy-efficient options. Usually, these include buses and other less air-polluting forms of transportation. Along with that, students adopt several sustainable traveling practices including hand washing clothes, taking shorter showers, taking reusable water bottles, and more.
There are many reasons you should be traveling like a student to maintain an eco-friendly environment. Below, we will take a look at a few of them.
Hitchhiking
Students are one of the many sets of people that hitch-hike. What this means is getting free rides from passing vehicles. Aside from being a great way to meet new people and make new friends, this comes as an opportunity for them to save money while being eco-friendly.
Hitch-hiking could mean fewer buses or vehicles on the road. As a result, this leads to an eco-friendly environment.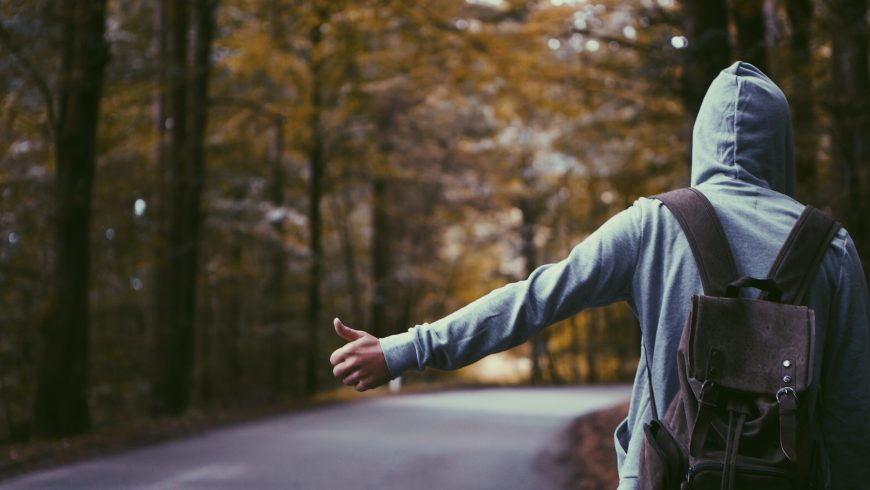 Volunteering With Helping the Environment
Engaging yourself in activities that will help the environment should be one of your top priorities as a student. This enables you to contribute in every way you can and keeps the environment safe for everyone.
Students can easily volunteer to organizations by spreading the awareness of eco-friendly activities and their importance in our everyday life.
Also, one unique way students spread the word is through the research papers they write for a particular course in college. By preparing essays or a kind of case study, they can easily provide information to people when they travel by offering their papers to them.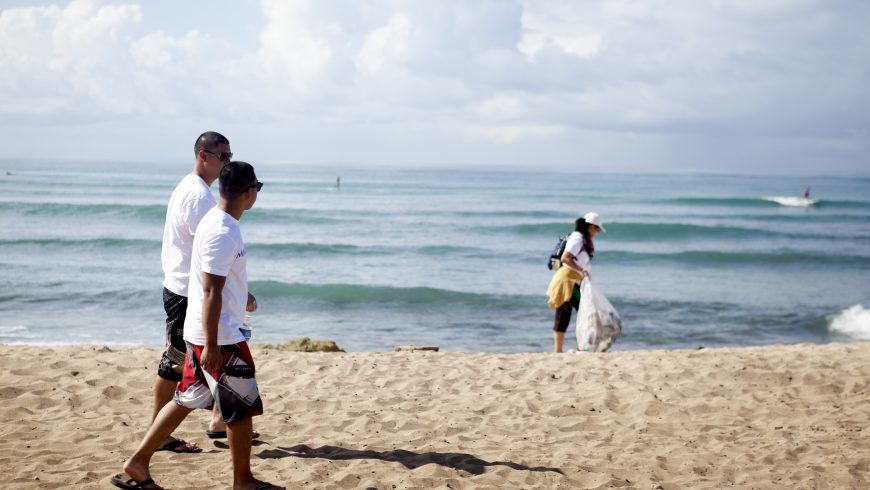 Carry Out Hotel Hacks
Scholars that travel and hop in for hotel accommodations also adopt a few sustainable traveling practices. Of course, as a student, learning about some of the best hotel hacks can help you do that. Some do them without even knowing.
A few sustainable traveling techniques scholars seem to adopt is the use of personal soap and shampoo. By taking their soap and shampoo, they don't have to use hotel toiletries. This is due to the fact that using them halfway causes them to wind up in the trash.
Some more eco-friendly techniques students adopt when in hotels during their travel include turning off the power before leaving, bringing reusable water bottles, and washing their clothes with their hands.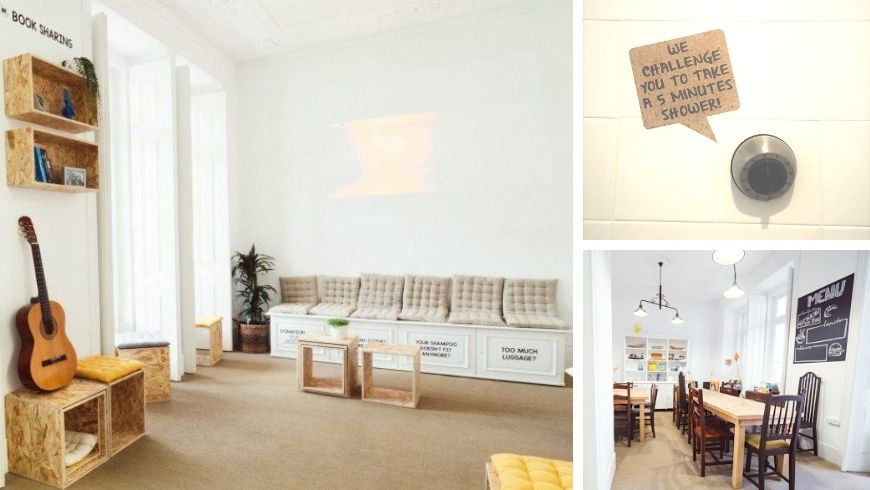 Less Traveling
Students pay a lot of attention to their budget. Mostly because of this, they tend to travel less. With less budget means fewer trips, and this can hugely impact the environment.
Sometimes, taking a trip can be necessary. What students tend to do is go on bus travel instead of flights. For students who travel abroad and require the use of airplanes, booking a nonstop flight will help in reducing the degree of carbon emissions.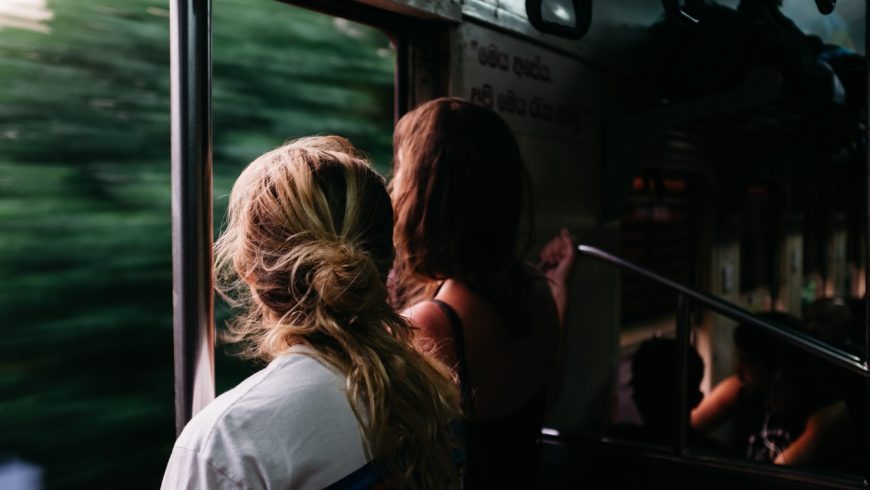 Conclusion
One of the top ways to maintain global warming is to travel as a student. You might wonder how this can help you keep your activities focused on being eco-friendly. Luckily, the above guide offers you enough insights to get started with that.
Cover image: photo by  Kurniawan kami saputra on Unsplash
Author: Jacy Sutton