Are you looking for an eco-friendly B&B in Parma? Surrounded by nature in the hills of the Italian city, the Eco-friendly Cancabaia B&B is perfect for a relaxing vacation. It is only 15 minutes away from the city center. The B&B is the perfect spot to enjoy nature and the Apennines, take walks or bicycle rides, and discover ancient castles, picturesque villages, and enchanting places. Discover where Parma's typical products are made, starting with the Parmigiano Reggiano cheese.
You'll be able to choose one of these rooms: Acacia, Lavender, Margaret, and Cherry. You'll wake up to a charming view of the countryside. Simona and Bruno, the hosts of the B&B will serve you tasty breakfast with typical products of the region. After walking and hiking, you can relax on the large terrace, conversing with the owners and enjoying the tranquility of the place.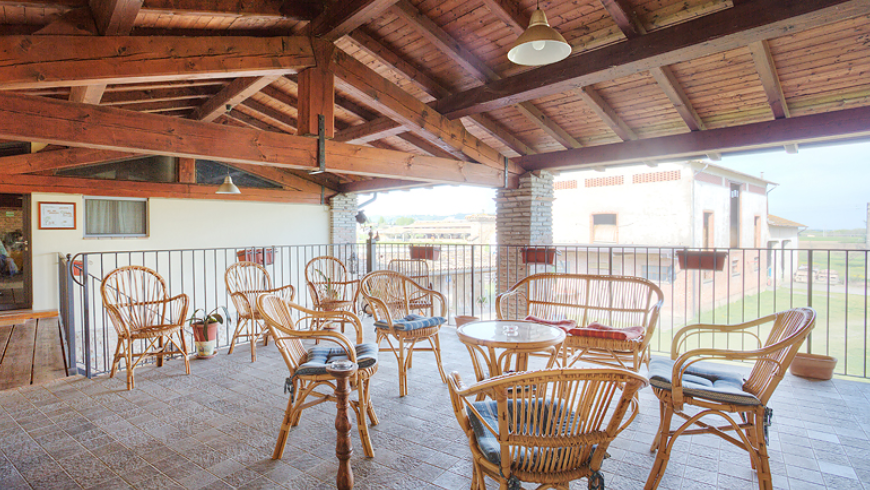 Nearby you can find out how Parmigiano Reggiano, Parma ham, balsamic vinegar, and the wines of Parma are made. Moreover, can also visit food museums: the tomato museum, the pasta museum or the ham museum.
Breakfast at B&B Cancabaia is delicious! Enjoy homemade jams made with organic fruit, homemade cakes, and fresh bread, organic honey, milk and barley, seasonal fruit, typical local cold cuts, and Parmigiano Reggiano cheese.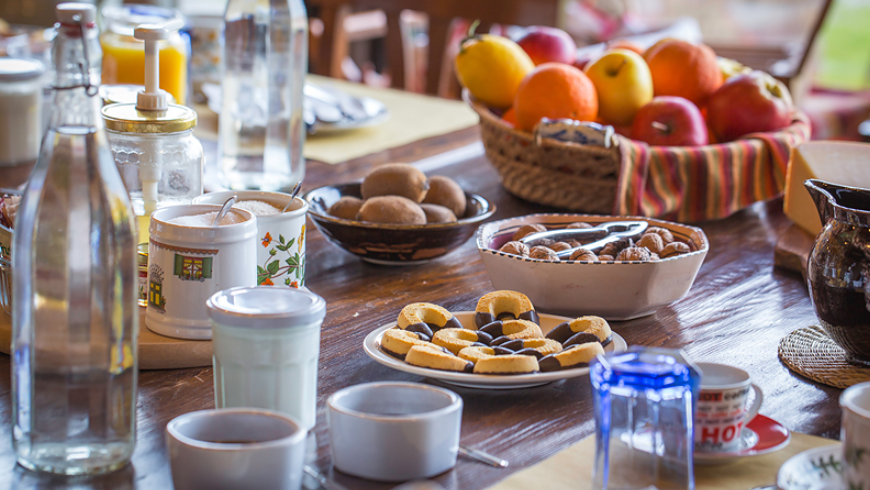 If you're looking for a place to spend a relaxing family vacation in the countryside where you can also take your pets then the Cancabaia B&B is the ideal place!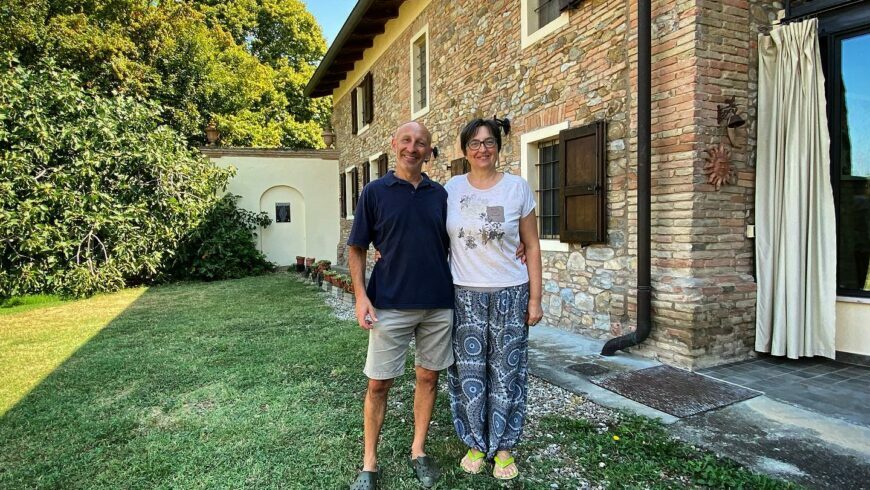 We interviewed Bruno and Simona, the owners of the eco-friendly Cancabaia B&B, here is what they told us:
How was Cancabaia born?
When we traveled in Ireland we stayed in many B&Bs and we enjoyed them. So when we came back home we decided to try and do the same thing. That's how we opened our B&B in our charming hills!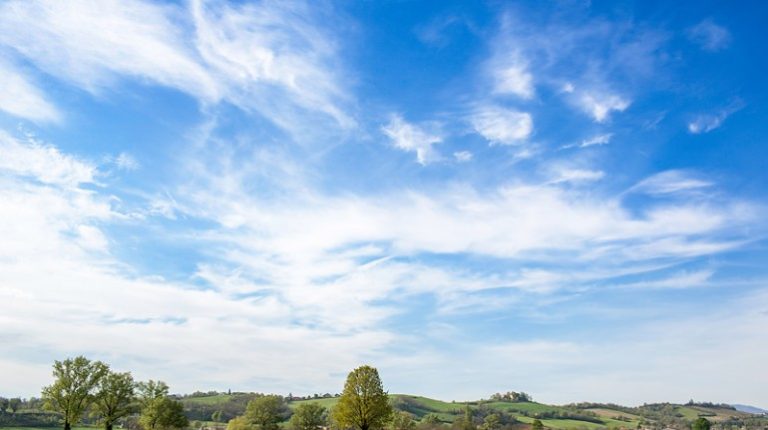 Which sustainable practices have you adopted?
Sorting waste
Water reducers
100% self-produced energy from renewable sources
Sustainable detergents
Locally sourced organic food
LED bulbs
Hot water from solar panels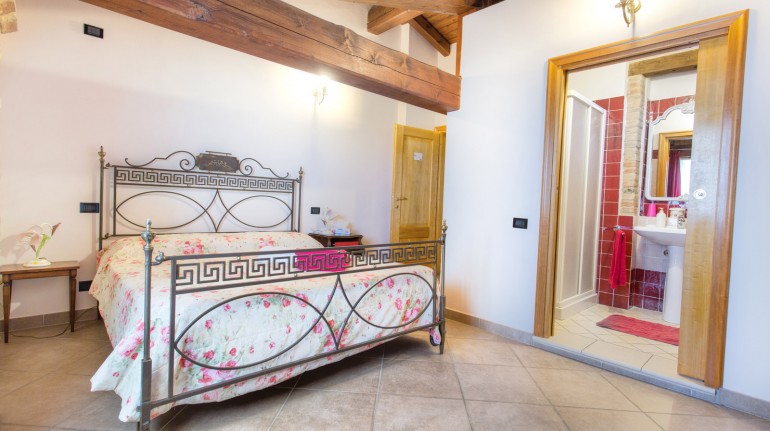 What do your guests appreciate most?
The hospitality, the time devoted to them, and breakfast.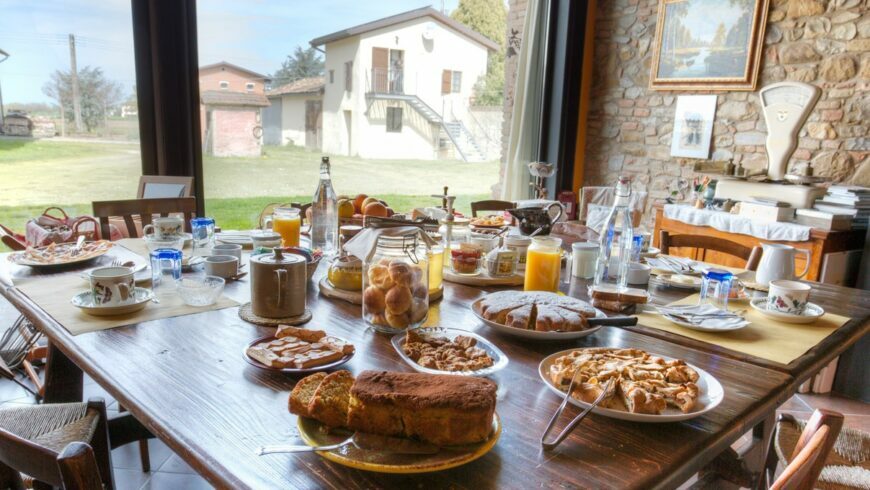 What slow routes do you recommend not to miss in the surrounding area?
We love our Apennines, so all the trails and paths in the Regional Park of 100 Lakes.
What does it mean to you to be part of Ecobnb?
Being part of a community with clear eco-sustainable values.
Are you ready to see the beauty of Parma and its Apennines? If you are looking for an authentic, eco-friendly, and discovery-filled experience, Eco-B&B Cancabaia is the right address!