The decision to renovate is the first step toward green remodelling. Besides being healthy for the planet, this idea is great for your family. And it also lets you save on energy bills.
Green Remodelling and the Planet
Since you are planning to reuse the available material, you will reduce the amount of waste. Likewise, you are less likely to dump hazardous material, gasses, and toxic chemicals into the environment.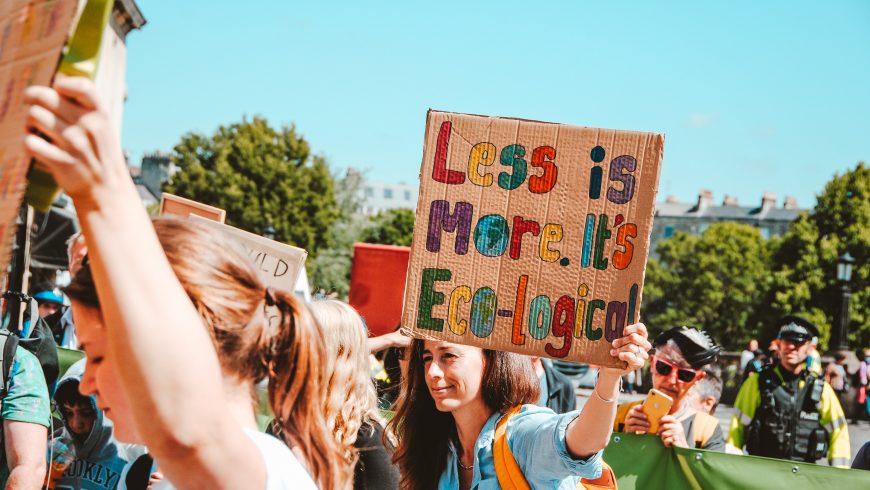 Green Remodelling and Your Budget
The environmentally friendly step lets you save good bucks. A house with green renovation is energy efficient. Therefore, you need to pay fewer utility bills.
Green Remodelling and Your Family
Undoubtedly, this positive step enhances the quality of life. You and your family members can feel a good change. Most importantly, you can feel a positive impact on mental health when you save the environment.
Tips for Green Remodelling
The following tips can help you create a sustainable house:
1. Perform an Energy Audit
An energy audit can tell you about leakage, damage, and any risk associated with it. To perform this audit, you can call a professional. For instance, call a certified gas engineer to conduct a detailed analysis of gas appliances. After this, you will get a gas certificate for which you need to pay some fee. The validity period of gas safety certificates in Leeds is 12 months. However, the cost varies as per the number of appliances.
At times, we are unable to detect carbon monoxide leakage. If the amount of this gas is in excess in the air, it becomes harmful. But, after the energy audit, we can resolve these kinds of issues.
2. Check the Home Layout
By reconfiguring some rooms, we can save a lot of energy bills. For instance, if you live in an area where the climate is usually hot, you can add more windows for ventilation.
Likewise, you can place your living room window towards the south if the climate is cold. In this way, you can get access to sunlight and reduce the heating cost.
Sunlight, which is a natural light source, will also eliminate the need to use light bulbs in the daytime. Besides this, it will have numerous benefits for our health.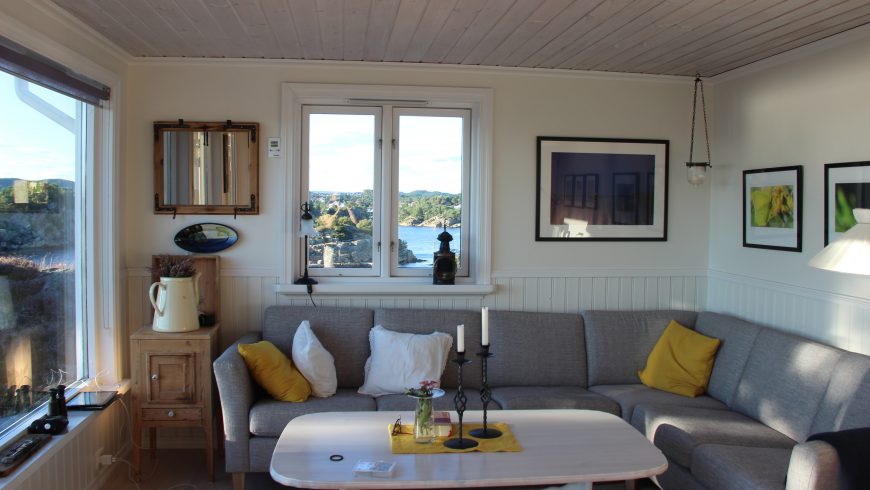 3. Use Water Saving Faucets
Thankfully, we have tons of water-saving faucets available today. These faucets come with a low flow to save water.
4. Change the Color Scheme
Selecting the right colors can play a big role in keeping your house cool or hot. Therefore, try to opt for soft colors if you live in a warm climate. They absorb less heat, and your house will stay cool.
Likewise, if you live in a cold area, try choosing colors like black or dark blue for the exterior. These colors absorb heat and contribute to making your house feel warm.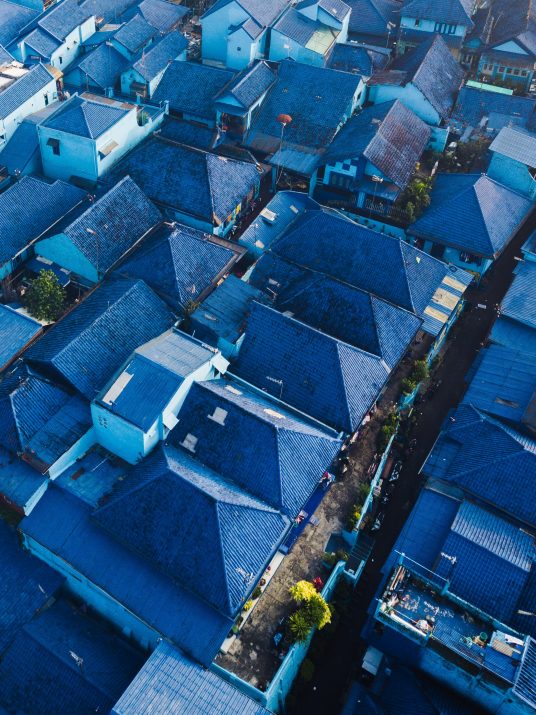 5. Plant Trees
Try to plant a lot of trees outside your house. They will create a good and healthy atmosphere. Apart from it, they are ideal for covering your house in the scorching heat. Deciduous trees are widely known for providing shelter against sunlight in the summer season. During winters, they shed leaves and let sunlight come in. Thus, they are an ideal choice if your area has a moderate climate.
6. Resell Items to Get New Ones
Instead of dumping waste and spending extra money on buying new material, try to resell. Or, even if you don't want to get money, just dispose of the material in the right way.
You can contact many non-profit organizations for this. These firms pick up material from your house without bothering you for delivery.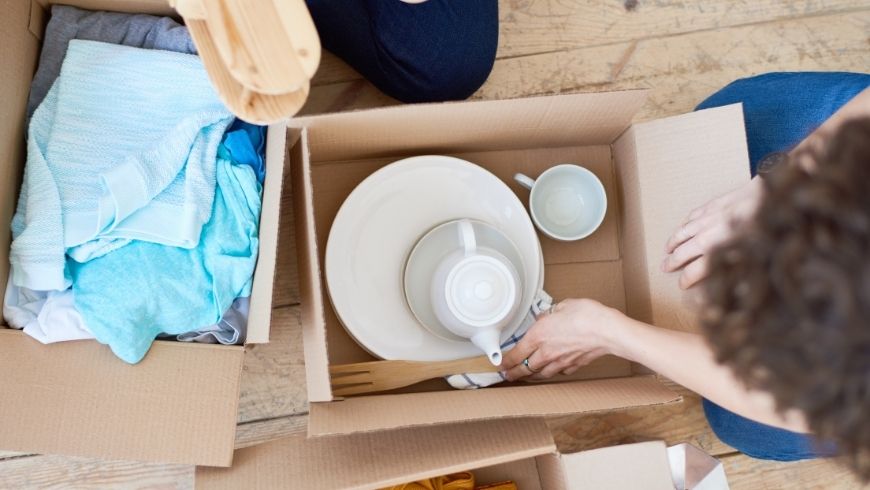 7. Air Seal the House
Whether you are running a heating system or a cooling one, air sealing can help. If there are cracks and gaps between the door and the windows, a lot of energy gets wasted. Likewise, gaps in the window also enable a lot of air to come in. To overcome this problem, you can follow the below steps:
• Weatherstripping: For things that move, like windows and doors, weatherstripping is ideal. It's a rubber-type material, and you can cut it as per the dimension. Fixing it into the desired space can restrict air from coming in.
• Caulking: If the space from where the air is coming in is less than a quarter-inch, try caulking. This material shrinks as per the space and creates a blockage.
• House Wrap: You can wrap the entire exterior of your house with a house wrap. It is made from polyolefin plastic and protects the house from the outside air. Some experts also use durable tape for fixing the wrap. It increases its life and prevents cracking. Different companies offer different types of house wraps. Besides the plastic, they can have other materials too. These wraps come in a long sheet, and they are rolled for shipment.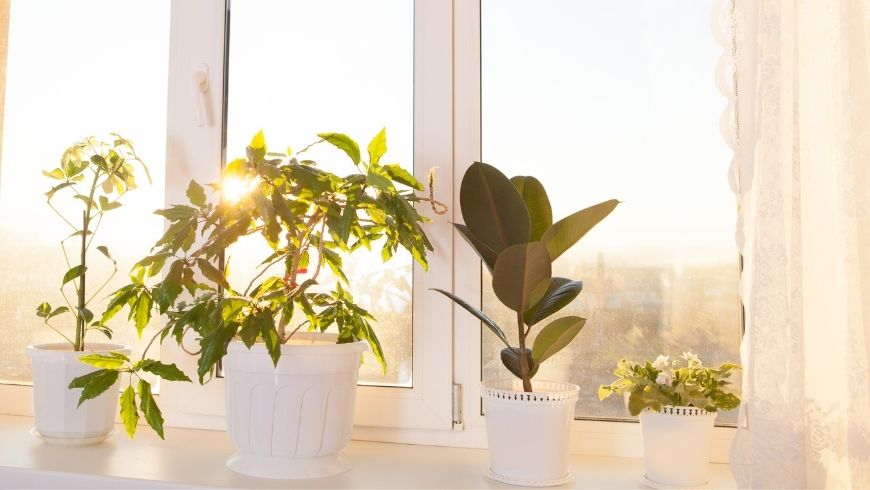 8. Use Low E Windows
If you are planning to change your house windows during renovation, select Low E Windows. However, if your windows don't need a replacement, you can have their coating done.
This is the coating that reflects heat to the sun during the summer season. Thus, the house remains cool. Similarly, it reflects the cold to the A.C. Consequently; you get a consistent temperature inside the room.
9. Try Insulation
Apart from the methods mentioned above, insulation is also a good step for clogging the air. In this way, the room's temperature remains constant, and the energy loss is minimal.
Most importantly, the modern insulation material is made from recycled goods. Therefore, if you are going for insulation, you are automatically contributing to the betterment of the planet.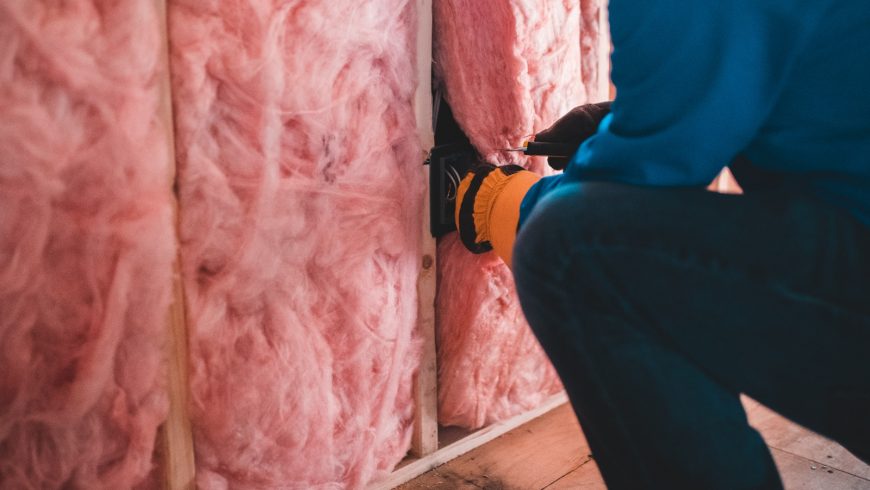 Wrapping It Up
All in all, the benefits of green remodelling are remarkable. Whether we talk about family lifestyle, environmental impact, or budget-saving, sustainability is beneficial for everyone.
Therefore, we can adopt a green way to renovate our houses. One ideal way is to reduce waste, use recycled goods, and dispose of the material in the right way. Additionally, we can save energy through caulking, house wraps, insulation, and low E Windows.
With all these tips, you can successfully remodel your house without negatively impacting the environment.
Cover image: photo via Canva PRO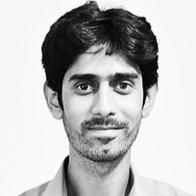 Author: Shoaib provides ghostwriting and copywriting services. His educational background in the technical field and business studies helps him in tackling topics ranging from career and business productivity to web development and digital marketing. He occasionally writes articles for Gas Safety Certificates in Leeds.