Ecotourism is a form of traveling to natural areas that involve choosing only sustainable transportation, conserving the environment, and helping the local people while staying respectful to their culture, habits, and tradition. Eco-tourists might aim to educate themselves, contribute to ecological conservation and the protection of historical sites, and/or benefit local communities in various ways (e.g., supporting political empowerment, fueling the economy, raising awareness regarding human rights).
Ecotourism is probably (and definitely should be) the future of traveling, considering both its importance and the popularity growth. Whether you hire a local guide instead of joining a tour organized by an international company, stay in an eco-friendly resort, offset carbon emissions of your flights, or even travel by bike – you're doing something significant toward preserving the planet for future generations.
By choosing to make your next trip eco-friendly, you're also in for an incredible adventure!
From Nepal and Iceland to Rwanda and Ireland – below, you will find some of the most stunning eco-tourist destinations to choose from while planning your next vacation.
Poon Hill, Nepal
Nepal is not only home to the majestic snow-capped Mount Everest – it's also one of the most stunning places on Earth to admire Mother Nature. Poon Hill, Nepal, is an incredibly popular trekking destination – and it's easy to see why.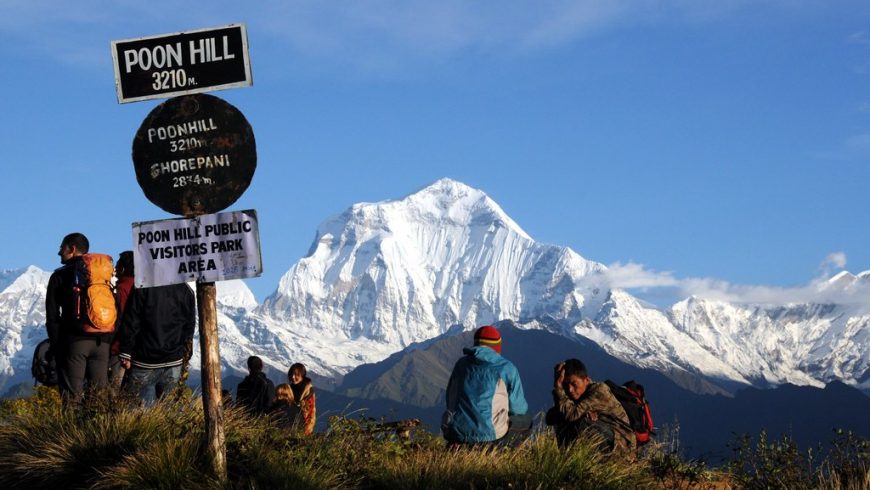 This beautiful region offers stunning landscapes with the Himalayan Mountains. Located northwest of the Everest Base Camp, this place is known for its breathtaking views of Dhaulagiri, Nilgiri, Machhapuchhare, Annapurna II, and Lamjung as a backdrop and is home to some of the most wonderful rhododendron forests and alpine lakes.
Poon Hill also offers great opportunities for wildlife viewing, making it a must-see for both trekkers and wildlife enthusiasts. Check out Poon Hill Trek with Kandoo Adventures to see what this spectacular place has to offer.
Þingvellir National Park, Iceland
Iceland is a country of diverse landscapes. Famous for its glaciers, lava fields, and hot springs, this Nordic country has got it all!
Þingvellir National Park is one of the most popular tourist attractions in Iceland. Located not far from the capital city, Reykjavik, this beautiful place is famous for its stunning views and historical value. It is a World Heritage Site, also because of the remnants of the oldest Icelandic parliament established in the year 930 AD and operating until 1798.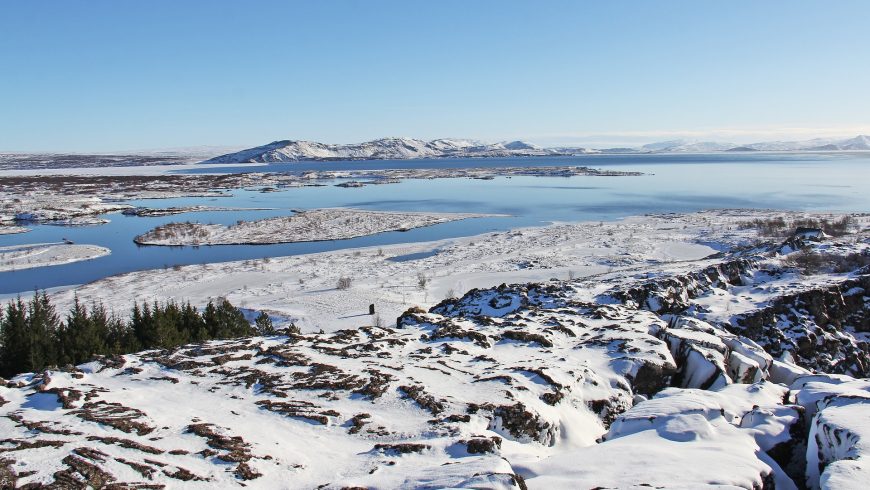 This popular destination is an ideal setting for a hike or bike ride and offers lovely landscapes to admire. The park is home to the largest natural lake in Iceland, Þingvallavatn, the Öxarárfoss waterfall, as well as the Silfra Fissure, a fissure between the North American and Eurasian tectonic plates. Nature lovers will definitely enjoy exploring this area.
Volcanoes National Park, Rwanda
One of the most stunning places to visit on the African continent is Rwanda. Home to the Volcanoes National Park, this country is famous for its wonderful scenery, coffee plantations, and friendly locals.
Mountain Gorilla Trekking is a remarkable experience and certainly the perfect destination for every eco-tourist. Mountain gorillas are only found in the Virunga Mountains (a volcanic mountain range in Central Africa with three national parks of Uganda, Rwanda, and the Democratic Republic of Congo) and Bwindi Impenetrable National Park and are critically endangered. There are approximately 1,000 of these large primates still in the wild, living in high-altitude montane and bamboo forests.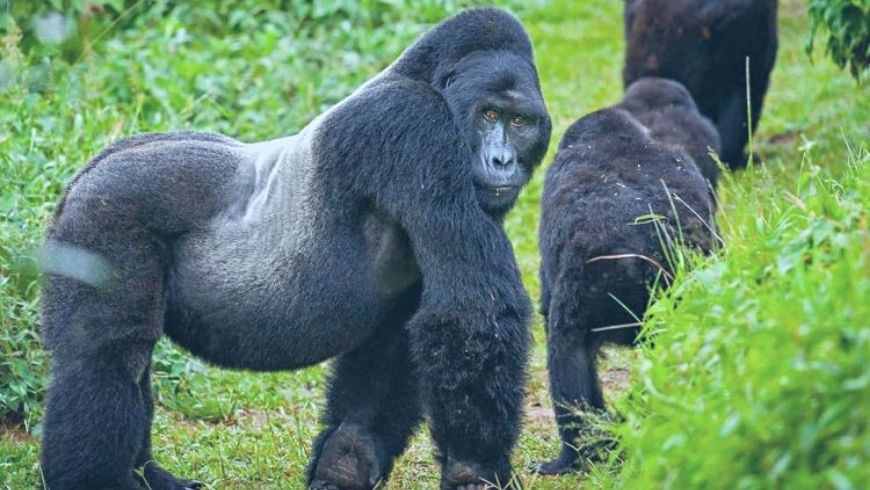 The park is also extremely important for other reasons – it contains volcanic features such as lava flows, volcanic craters, and hills, as well as lakes and swamps. The park is an attraction for both wildlife enthusiasts and nature lovers.
The Cliffs of Moher, Ireland
The Emerald Isle has got it all – from sandy beaches to lovely green hills and from stunning medieval castles to traditional pubs. And the Cliffs of Moher are one of the most popular tourist destinations in Ireland and one of the most beautiful places to visit in Europe.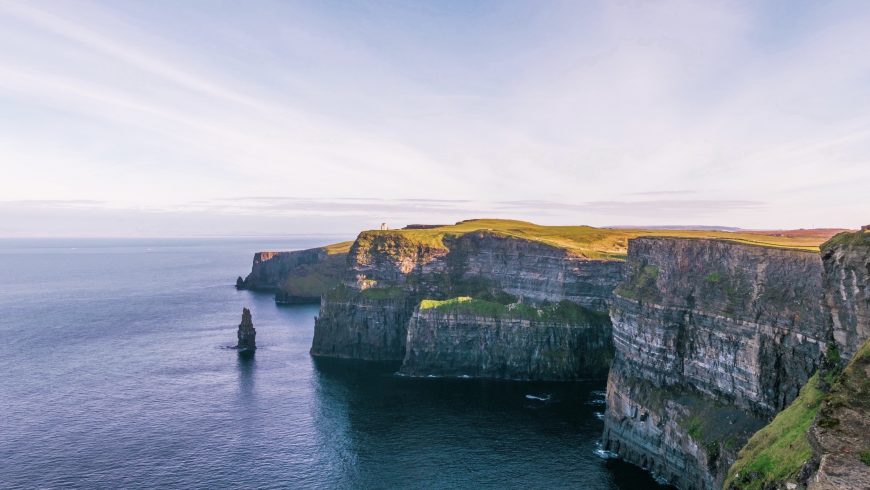 These majestic cliffs are located along the Atlantic coast of County Clare on the western edge of Ireland. They're part of the Burren, a karst region that's home to rare flora and fauna species and a popular tourist attraction for its beautiful landscapes and wildlife. The cliffs comprise mainly limestone rock formations, reaching heights of 702 feet (214 meters). They are also home to a variety of bird species, making them a must-see destination for any animal lover.
Galapagos Islands, Ecuador
If you love animals, then Galapagos Islands is a must-see. This archipelago is a true paradise for nature lovers with its diverse wildlife, exotic landscapes, and incredible history. The Galapagos Islands are incredible both above and below the water.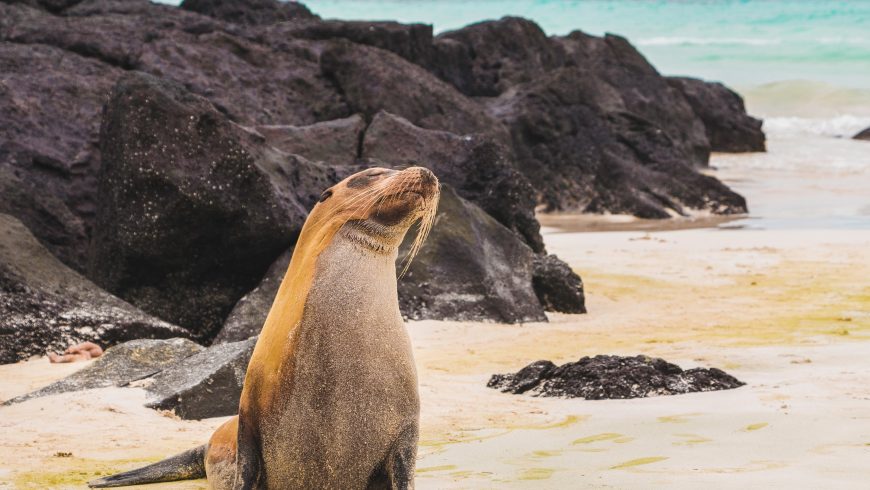 Visiting the famous Charles Darwin Research Station, as well as the endemic wildlife on land, is an unforgettable experience! However, if you'd rather stay off land and explore the spectacular marine life, this place is also a great option. It is one of the few places on Earth where you can admire so much wildlife in one place – from sea turtles to manta rays, sharks, dolphins, and even penguins. Go diving or snorkeling during your stay to get up close and personal with these magnificent creatures!
Tongariro National Park, New Zealand
Tongariro National Park is remarkable for its stunning natural scenery and fauna, as well as its cultural significance to Maori culture. It offers some of the most spectacular views in New Zealand and is considered one of the most important places for wildlife conservation. It's no wonder that this place is one of the most frequently visited natural areas in the country – it is a popular destination for both locals and tourists alike, especially during the summer months.
Tongariro National Park is home to three active volcanoes: Ngauruhoe, Tongariro, and Ruapehu, which are all part of the Taupo volcanic zone.
The park has been designated as a World Heritage Site by UNESCO.
Lake Malawi National Park, Malawi
Malawi's Lake Malawi National Park is one of Africa's most famous parks. Located on the southern tip of Africa, this UNESCO World Heritage Site is home to many endemic species. One of the main reasons for the Lake Malawi National Park's creation was the preservation of its diverse fish and aquatic habitat.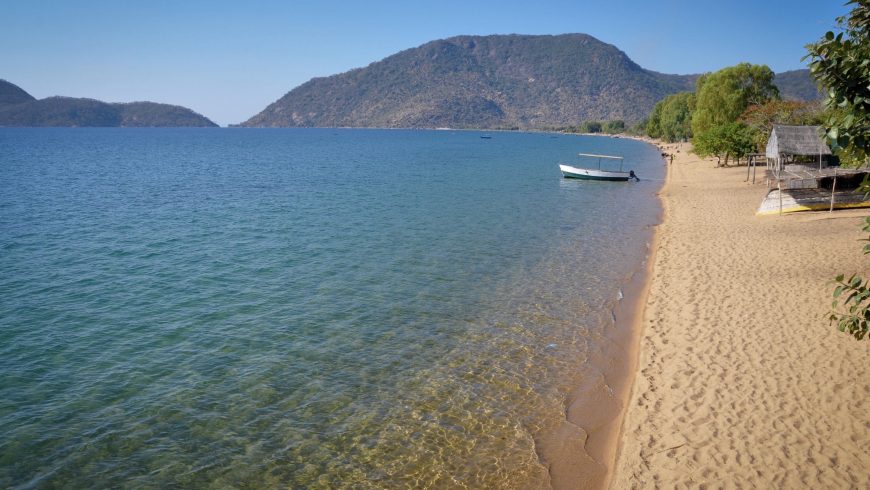 Lake Malawi is a freshwater lake that covers an area of over 29,600 square kilometers. It offers many opportunities for water sports such as snorkeling, diving, and boating. There are also numerous resorts in the area where visitors can take advantage of water-based activities as well as cultural programs.
The Bottom Line
These are just a few examples of remarkable destinations for eco-tourists. Considering the importance of sustainable tourism and its potential to do good for both people and nature, every traveler should try to travel as eco-friendly as possible. It's not only a great way to help preserve the environment but also a fantastic adventure that you'll be sure to remember forever.
We hope the above list will be helpful if you're planning your next trip and want to do something meaningful. So, pick your next vacation wisely and do something good for the planet!
Cover image: ecotourism, Photo by Jakub Kriz on Unsplash