Zeeland is the perfect region to spend a weekend sailing whether by a sloop, kayak or sailboat. You can feel like a local in Dutch waters.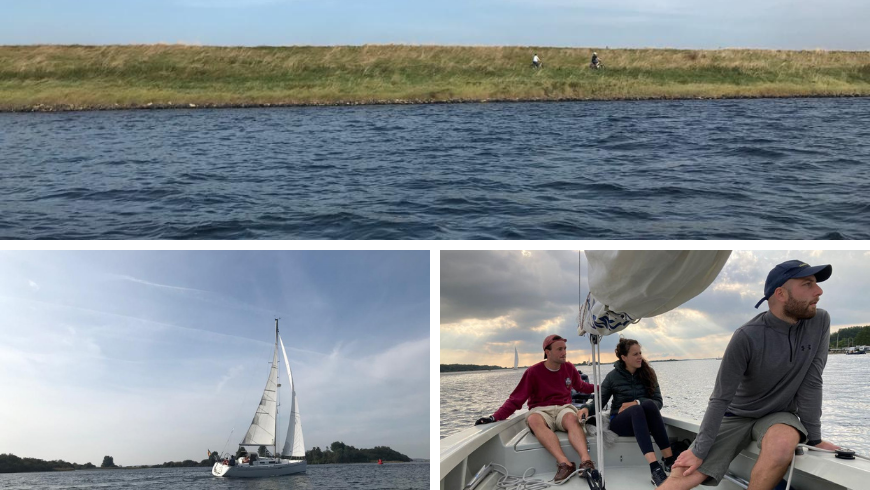 Rent your favourite boat and go on an adventure in Zeeland. To be on the water is a great way to relax and have a digital detox holiday. The wind, the 360° nature and the water, all combine. The National Park Oosterschelde is an important place for all kinds of animals, so it is important for many thousands of birds, who find rest, eat and breed.
In the morning have a nice brunch in De Juf Middelburg to recharge your energies and start your adventure in the best possible way!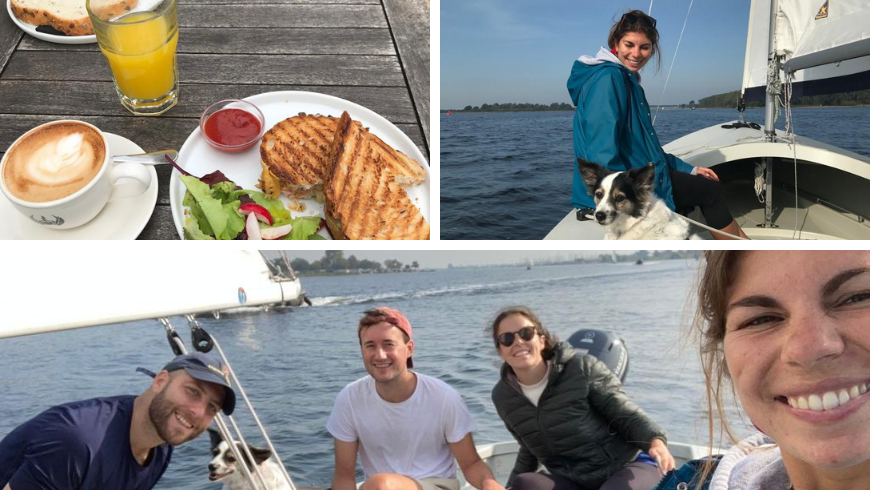 Zeeland by Sailing boat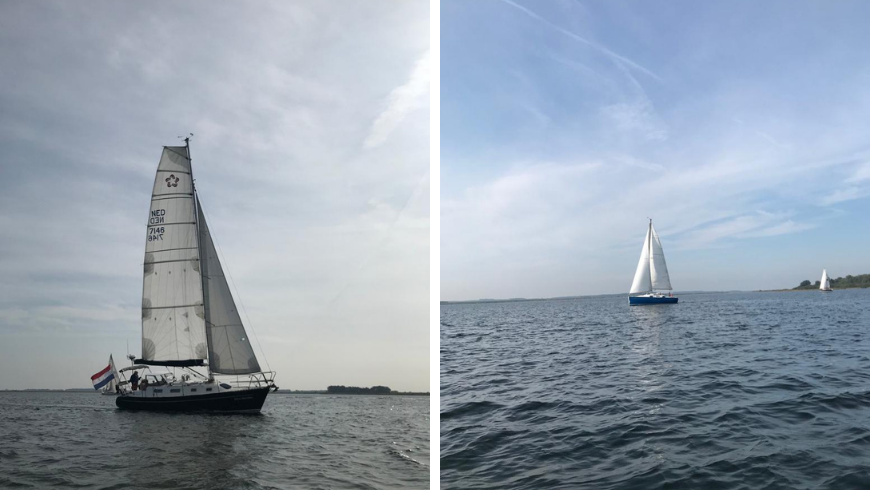 In Zeeland, real skippers with real sailing boats will take along the real you. Out sailing on the Oosterschelde, you at the helm. A unique view of the Delta. Leaving the harbour, raising the sails, finding time to appreciate the views. Another option is to hitch a ride on the Morgenster, an old Belgian clipper, still classy, launched in 1901. It now plies the waters of Zeeland from its home port of Zierikzee, from its 't Luitje quay. Or, the same quay, board the passenger sailboat Scaldis. Both charming, both Zierikzee. Rent your dog-friendly sailing boat in Sloepe & Meer in Kortgene and start your trip. In a day you can arrive until Arnemuiden and have a nice lunch in Fletcher Restaurant where you can moor your boat and go directly to lunch like a real sailor.
Sea Kayak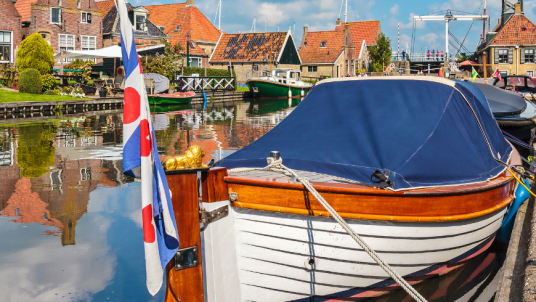 Tired of drifting across inland lakes in the kayak, same old paddle? Need a bit more of a thrill? Going out on the open sea is something else, you'd better believe it. In your special sea kayak, your paddle is firmly attached to the leash, and your life jacket is done up. Paddle your way through the breakers, against the wind and the waves. Done that? Got wet? Turn around, head back to shore. The waves are wanting to scoop you up more. On the beach now? Another go? Another intrepid chapter of man's endless quest to conquer the sea? Various places will indulge you, like on the Oosterschelde and Westerschelde estuaries.
The Veerse Meer by Sloop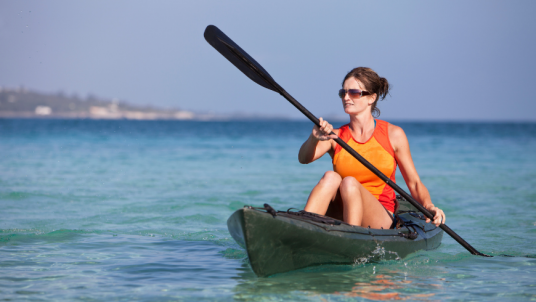 The Veerse Meer was just made for sloops. Comfortable, but in the elements. Moor up on one of the islands, walk up an appetite, take time for a picnic. The lake is not tidal, so you can swim. Sail around a bit, sunbathe, eat, drink, swim. Then shuffle the playlist and start all over. And so, the day unfolds. A few hours on a rented sloop, and you've set up your own mini-cruise.
End your trip in Zeeland with a Kibbeling in Veere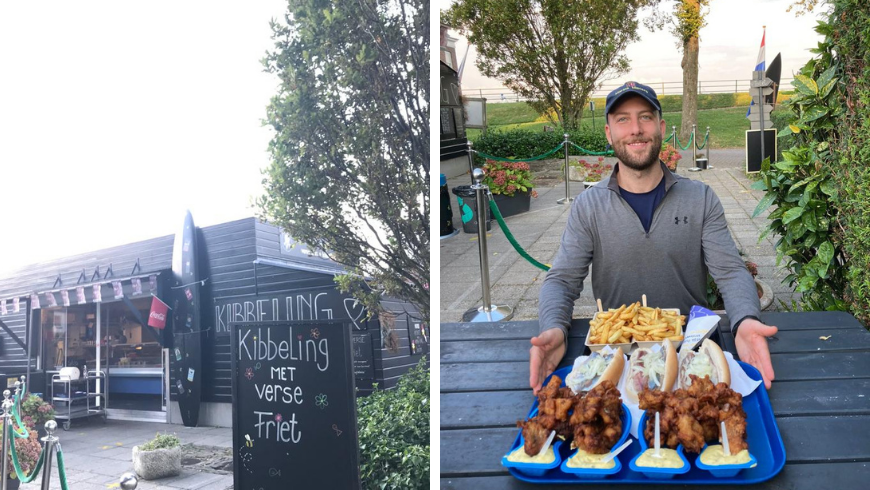 After your navigation, you can take a break in Veere and taste its delicious Kibbeling and herring sandwich.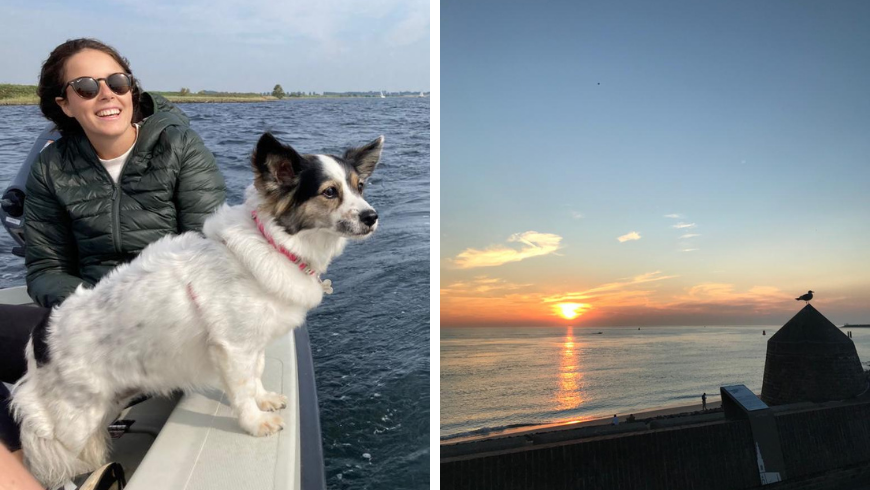 Oh, Captain! My Captain! Get your crew ready and dominate the waters of the Netherlands!