If you like tourism and you like education in this direction you will want to check out university programs that are just ideal for this purpose and that are appealing in the lack of a better word. Ecotourism is a hot topic today and many universities are offering this option. University's programs of this kind have a bright future. But which one is the best? Let's see some options you have when it comes to a college and schools.
Associates degree in Ecotourism & Adventure Travel offered by Hocking College, Nelsonville in Ohio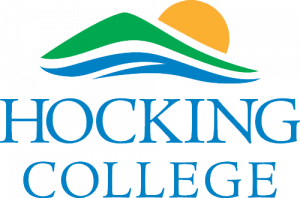 It is a nice and appealing option all US students have at the moment. Here you will learn about environmentally responsible vacationing, sustainable tourism development, and also develop wilderness skills which sound nice. In general, you will be prepared for working in national parts, in the tourism sector and so much more anywhere in the United States.
The cost is over $5.400 per 4 semesters. This tourism option is available for US students and international students. Keep in mind that there are two options when it comes to admissions so you need to pick the correct one. Here you will even lead people in the wilderness and enjoy courses with them. You can work in tourism management or environmental science.
Sustainable Tourism Management Certificate at San Diego State University in San Diego, California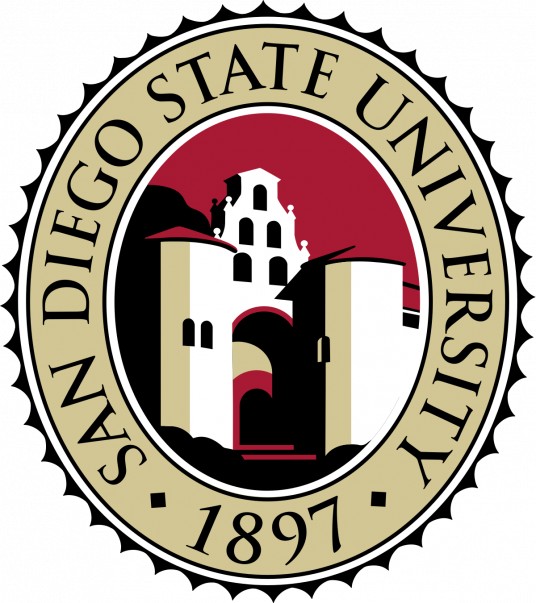 It's no wonder that California has programs like this. Local communities have been interested in tourism and related activities for ages. Not many colleges offer the perk here. You will have to obtain the Sustainable Tourism Management Certificate from San Diego State University and you can enjoy education with a few perks.
In a nutshell, you can work in the ecotourism industry without any issues anywhere you like. This is one of the fastest-growing segments hence the scholarship worth massive amounts of money is a common thing. But, this one will cost you $8.800 for 17 weeks. We can add that this is not much. The program will prepare you completely for working in this particular industry.
Bachelor of Applied Ecotourism and Outdoor Leadership at Mount Royal University, Alberta in Canada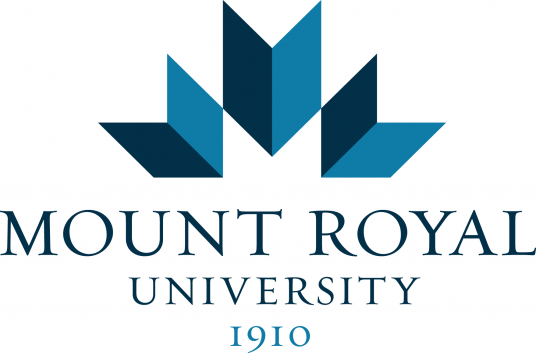 You can check their requirements right now but you will love them. First of all, this is one of the most affordable options here. It will cost you CA$ 7.700 per year with accommodation and all included. This is a great advantage already. You will learn about tourism and master rock climbing as well. This sounds even better. Once done you can work in outdoor education, park protection, and also with small businesses in this sector. In general, you can work all across the industry and you will be well-paid for that.
Bachelor of Science in Ecotourism at the University of Derby in Derbyshire, The United Kingdom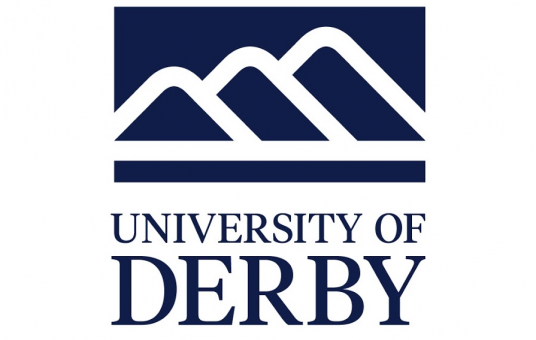 This place is like nothing else and you can see and consider it as something spectacular. First of all, you will enjoy 58-acres of space with beautiful UK nature. But, you will also spend 6 weeks in Botswana. This is optional and not all students get the ability to go there. Anyway, you will learn about conservative projects. Once you are done with education and programs meet the end, you can work outdoors and also adventure tourism.
All studies have shown that this industry is looking more than just promising and offers countless perks. Keep in mind that the program is not very cheap. You will need £9.000 if you live in Europe or in the United Kingdom. If you come from the United States, this is even more expensive. College's scholarship does cover the trip cost which is great.
Bachelor of Applied Science in Adventure Ecotourism, Charles Sturt University in Albury-Wodonga in Australia

Australia is a well-known place when it comes to tourism. Here you can enjoy an international ecotourism society and also prepare yourself for hiking, exploring the wild, and leading others. You can also work all over the tourist industry and enjoy the tourism industry to the fullest. The search criteria for this college are high and you will have a few options. If you are from Australia and New Zealand you will have to pay AUD 8.400 per year.
But, if you are an international student, the scholarship will be over $22.000 which is high. Anyway, the state university is excellent and comes suitable for ecotourism 2022 programs that are at the highest level possible. You can work as a trainer, educator and so much more and select the country where you want to work. The recommended earn is above average.
The Final Word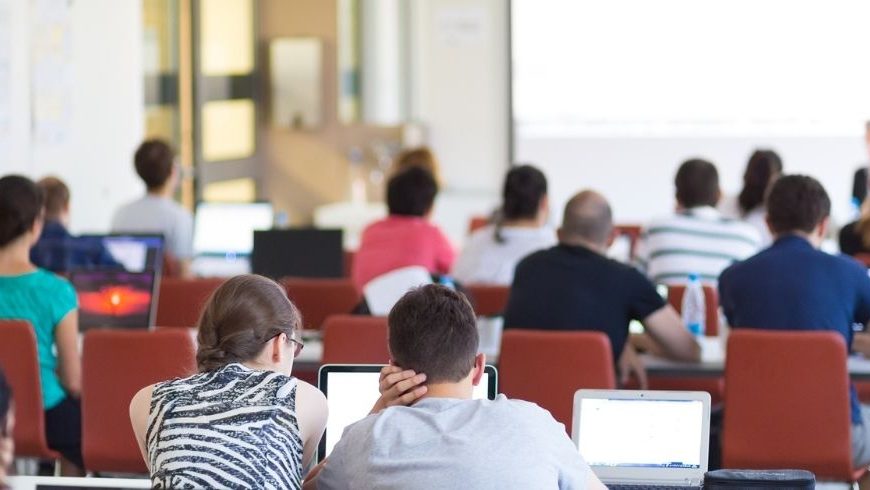 On this page, you were able to see the best programs of this kind. There are a lot of options these days and each one is special and comes with great capabilities and possibilities you are going to love and appreciate.  Anyway, these programs can help you have a bright future and can help you enjoy life more.
They are also appealing options today and something you may want to recommend to others. The field is stunting and has been becoming more and more appealing for years. Studying in this field would be a wise idea and a profitable one.
Cover image: photo by Victoria Heath on Unsplash
About the author: The article was crafted by Nicolas Willis, a professional writer working at PapersOwl and is engaged in the development and promotion of ecotourism. He also worked as a teacher at a few colleges in the United States, has a blog, and loves writing books. His new book will soon be available. He also has several publications that are very appreciated in the tourism communities all over the world.