A four-season forest: no matter if it's winter or summer, at Grand Mesa National Forest there's always room for adventure.
From fishing enthusiasts to cross-country skiers, Grand Mesa National Forest is the perfect place to experience a nature-filled vacation. With more than 300 lakes and 1,000 square miles of greenery, Grand Mesa National Forest is one of the most exciting ecotourism destinations in the United States.
I can't wait to tell you more about this enchanting Colorado natural area!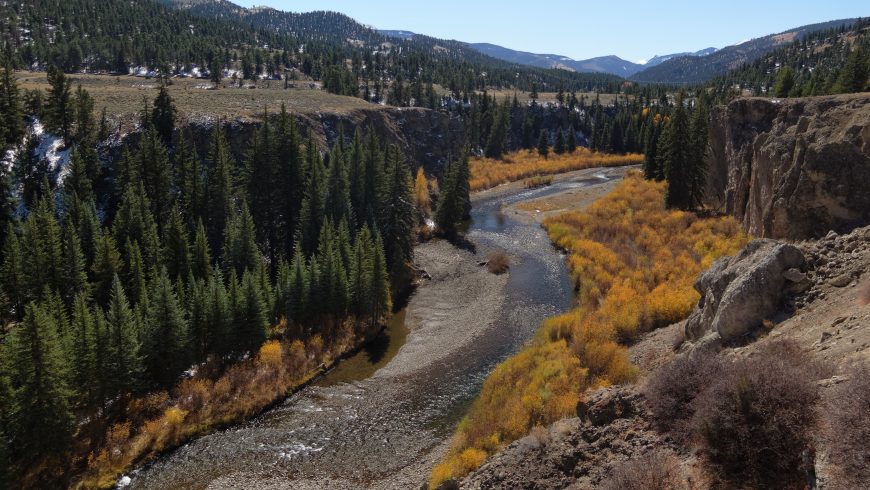 Let's start from the beginning…
Established in 1892, today the Grand Mesa National Forest is one unit with the Uncompahgre and Gunnison National Forests. Together, these three natural beauties offer an area of approximately 2,700 miles of unspoiled wilderness.
Just like in other U.S. natural parks, we find here the fascinating figure of the 'ranger'. This profession was born with William R. Kreutzer, who dedicated more than 40 years of his life to the forests. This job further developed with President Roosevelt, who during the Great Depression decided to employ thousands of young men in the maintenance of the territory.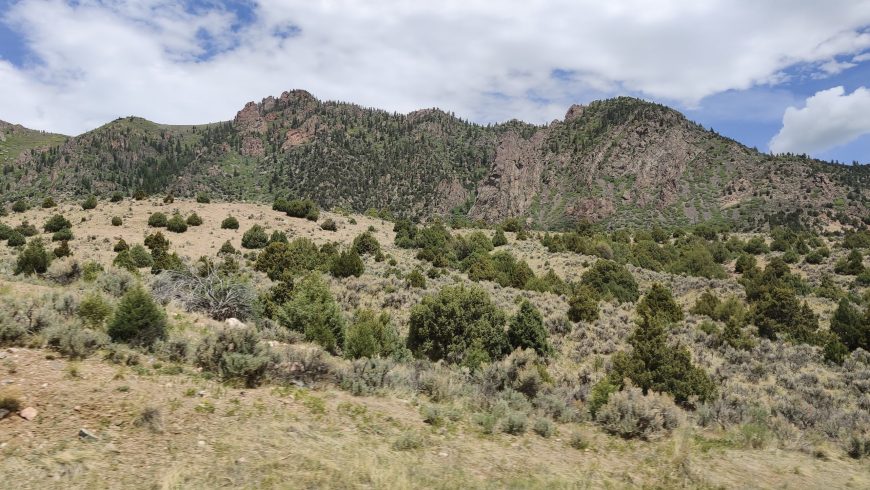 Before the rangers arrived, these areas were mainly used for timber production, cattle grazing, and mining. As a matter of fact, the Grand Mesa is rich in vegetation and surrounded by the Colorado Mountains made up of a layer of basalt of volcanic origin.
The first mines in the forest date back to the "gold rush" period. Unfortunately, however, these territories were not very rich in mineral resources. Many mines were therefore abandoned but left their suggestive architecture: from buildings to railway tracks.
Places rich in history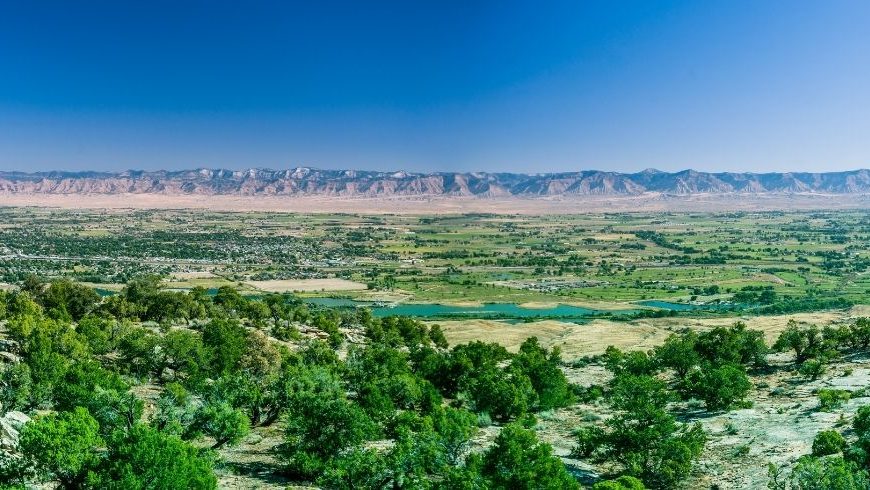 When exploring among the lands of the Grand Mesa, you will surely get to see places that have made history. Among them:
Alpine Tunnel: an old railway track with several historical buildings
Atlas Mill: the Stony Mountains mill surrounded by old mines
Fort Peabody: a fort offering a breathtaking view of the park
Colorado Boy Mine: an ancient mine between Ouray and Silverton
Historic Ranger Station: historic communication stations once home to rangers
What to do at Grand Mesa National Forest?
With the mountains taking center stage, Grand Mesa National Forest can be lived all year round. Whether it's summer, fall, spring, or winter, you'll always find plenty of activities to do on your own, with friends, or family. Your choice!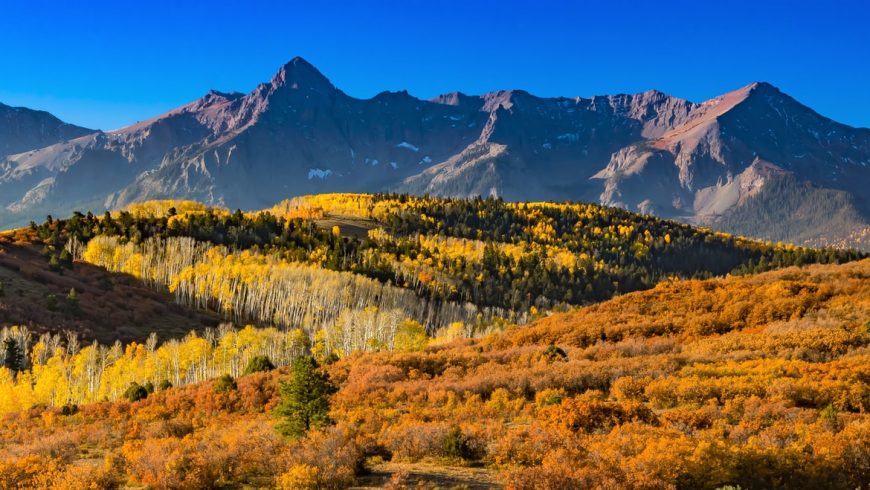 With seasons offering unique colorations, this Colorado area is the perfect place for outdoor activities: from hiking to climbing, water activities to horseback riding here you won't lack anything, that's for sure!
The Grand Mesa counts with more than 3,728 miles of routes that wind throughout the park. Once again, you are spoilt for choice on how to set off on an adventure: you can go on foot, on horseback, or on cross-country skis. You'll find specific routes dedicated to bicycles and e-bikes too.
Discover all routes in the Grand Mesa National Forest on this Interactive Visitor Map (fs.fed.us)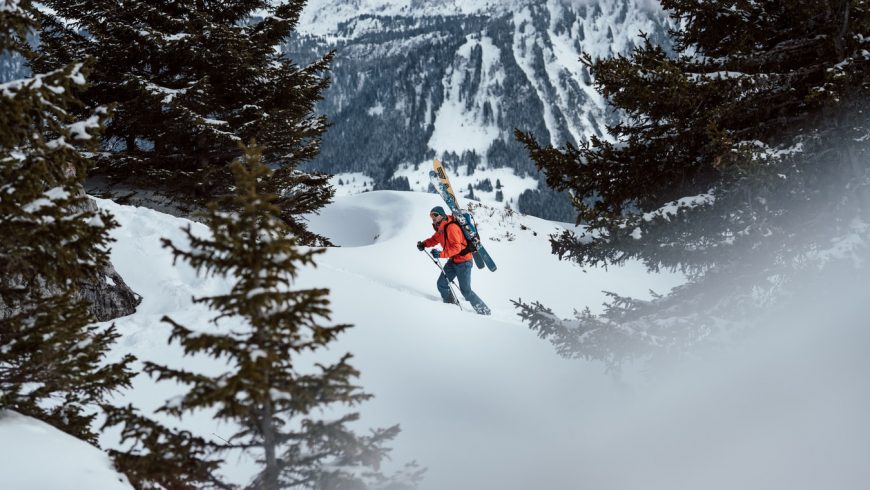 There are plenty of trails, which can easily be walked in a day. Here a glimpse of one of the most scenic ones: the 'Bear Creek Trails'.
Bear Creek Trails
The Bear Creek Trails is one of the most beautiful routes offered by the reserve as it boasts stunning views. It is true that this hike is quite challenging and takes about 4-5 hours, but it is definitely worth it!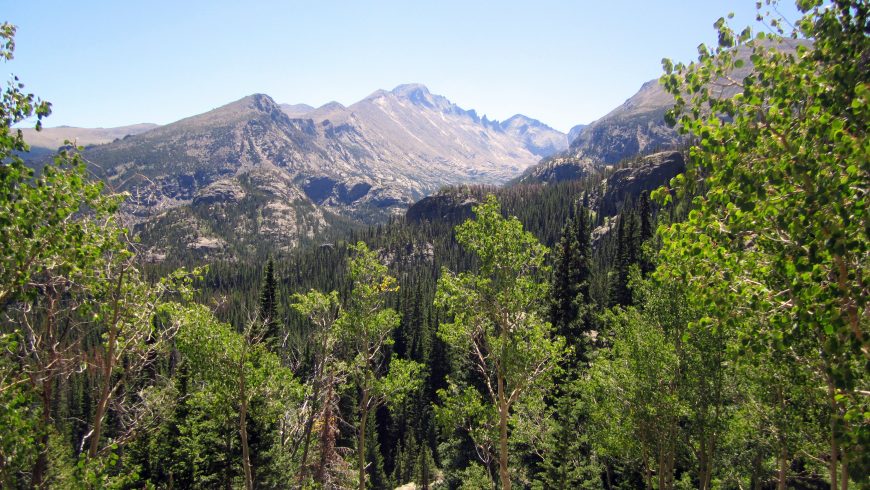 Built in the late 1800s by miners as an alternative route, it still shows signs of its past.
The route winds through the San Juan volcanic formation and presents a wide variety of vegetation. As you go up in altitude, from the white spruce to the Oregon pine and the oak tree, the landscape becomes typical of the alpine tundra. These large expanses host many animals that inhabit the area including elk, mule deer, and Rocky Mountain sheep.
In other words, the 'Bear Creek Trails' is a must-to-do!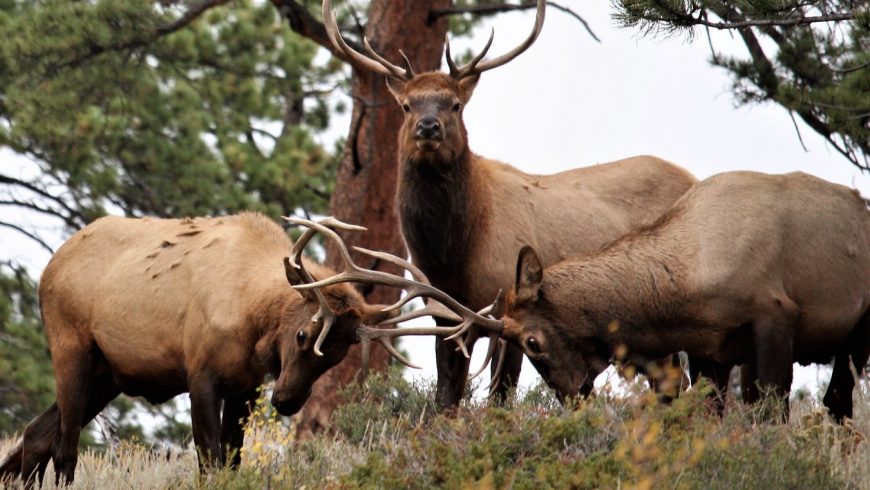 Animals to know and birdwatching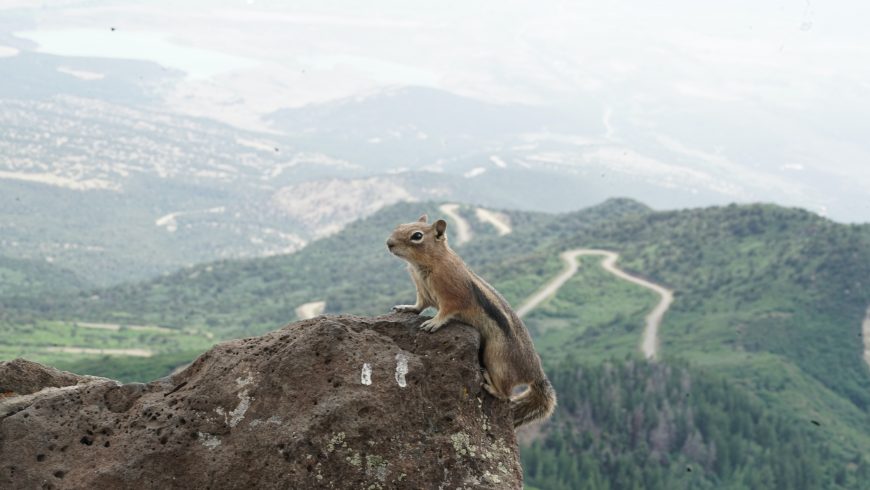 Among breathtaking views, the Grand Mesa National Forest is home to lots of animal species. During your hikes, you might encounter some of them. But which animals are we talking about?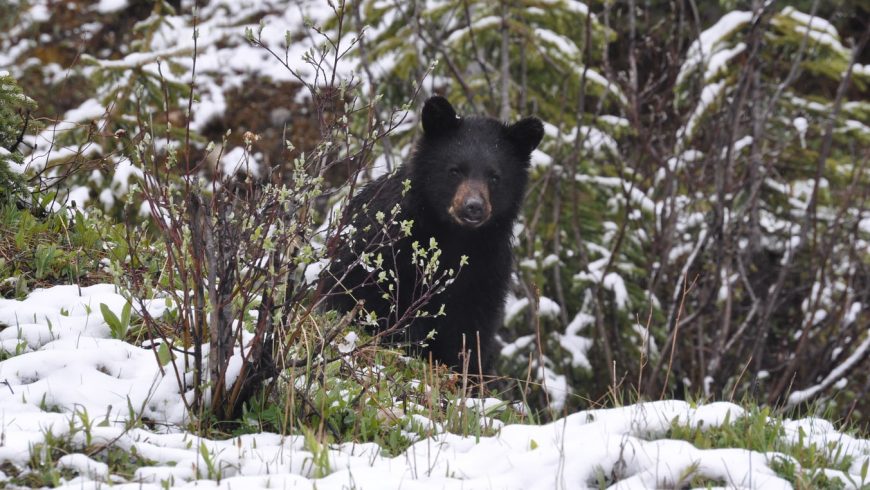 The Grand Mesa is home to approximately 55000 elk, 500 Rocky Mountain sheep, large numbers of Canada lynx, moose, American black bears, cougars, and many other small mammals.
But there's more! These territories are also famous for the multitude of birds that fly over the area. From the Mexican owl to the bald eagle, the sky is full of amazing species to be discovered.


There are birds living here all year round, while others arrive only during the summer months. One of the species native to this area is the so-called American Robin Bird. This bird is easily recognizable by its black plumage and distinctive red-orange breast.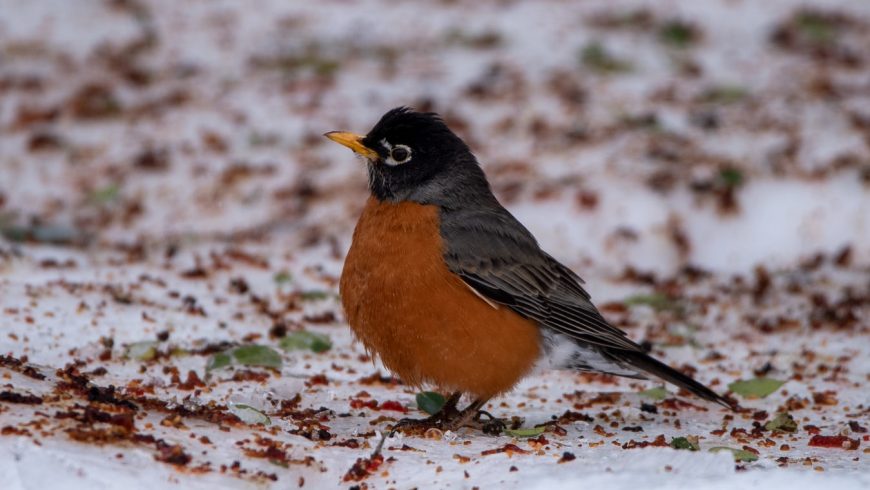 The ideal place to stay?
After a beautiful day at Grand Mesa National Forest, one can only stay in the surrounding area and lodge in Mesa!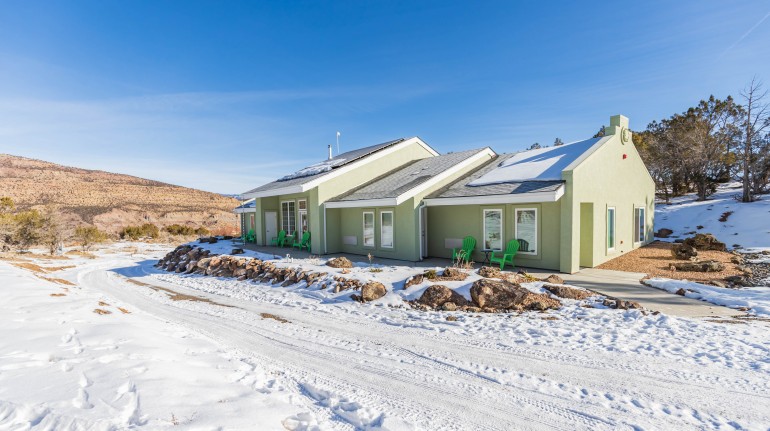 Fifty-four miles from the natural forest, you'll find the ecovillage The Molina Sustainability Center. Nestled in the Colorado landscape, provides all comforts with particular attention to sustainability. Indeed, this center is a very good example of organic farming, green energy efficiency, and green work and education. From local food to the recovery and re-use of water, here you can experience a number of excellent green practices with comfort in mind. If you want to relax after a long and hard hike, you can enjoy the wellness center in this structure too.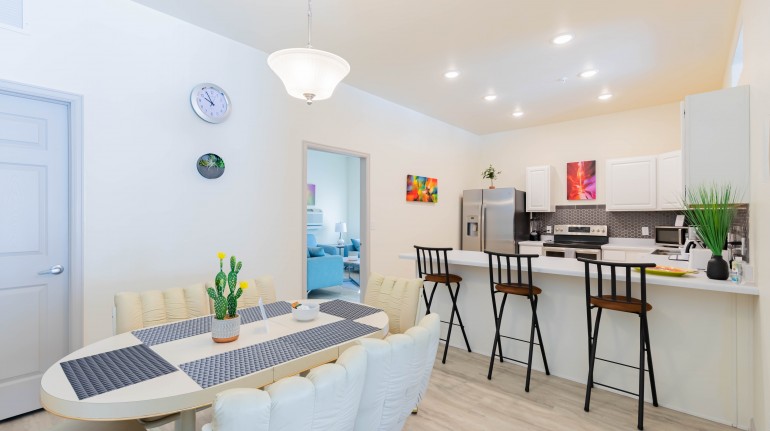 Grand Mesa National Forest: Learning Center
This national forest offers not only great trials but is also a center for land conservation education.
Smokey Bear and Nature Watch are just a couple of the many projects the Forest Service does within its Learning Center. The goal is to make people more conscious of the need for conservation and care for the environment in our everyday life. To meet this challenge, the Grand Mesa National Forest has decided to start with the youngest children.
This way, through school field trips, children learn about the National Forest territory and connect with the environment.
Info: Grand Mesa Uncompahgre and Gunnison National Forests – Home (usda.gov)