Discover the only National Park in Germany in the Alps. Visit Bavaria, its high altitude landscapes and its uncontaminated nature and breathe art and culture in Salzburg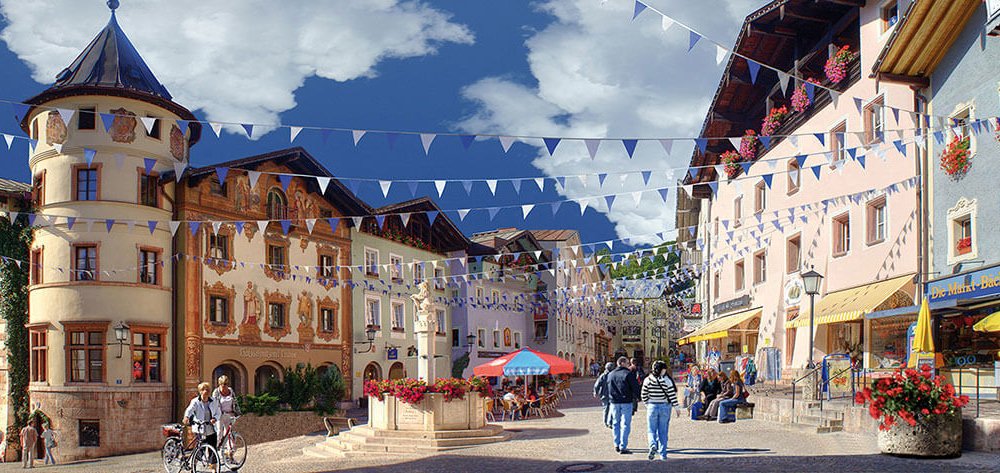 In the mountains of Bavaria lies Berchtesgaden, a pretty alpine village at the foot of Mount Watzmann. This is the third highest massive in Germany and, with its 2713m, it is a great destination for many hikers. Austria is just across the border and Salzburg is only 24km away. The National Park that surrounds this resort was recognized by UNESCO in 1990 as a Biosphere Reserve. At its center ther is the beautiful lake Königssee. In the on a peninsula made by the river,  stands the sanctuary of St. Bartholomew on the Konigssee with its characteristic red domes, which is definitely worth visiting!
Berchtesgaden: a trekking paradise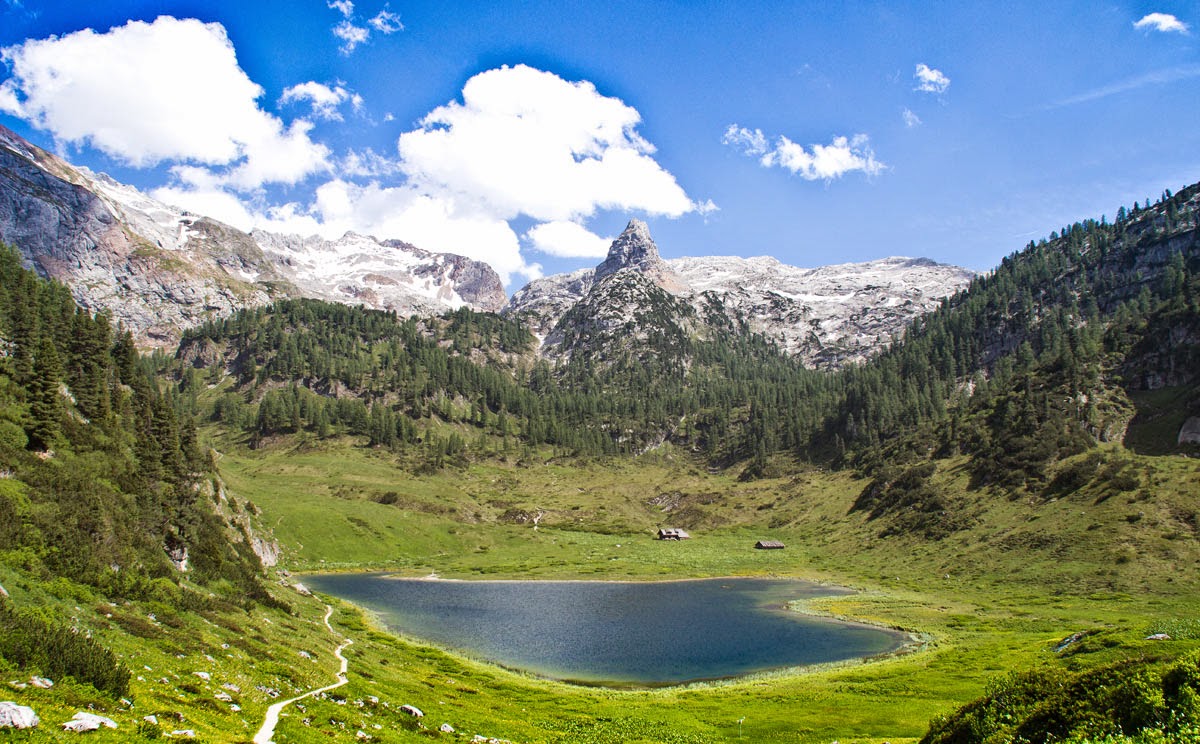 In summer, paths leading to the discovery of this Alpine area are really a lot. From the easiest ones, suitable for your children, to challenging ones, leading to the summit of the highest massifs in this region. The valley's bottom area can be crossed by bike: you can also rent them in Berchtesgadener,together with electric bicycles that can be used on itineraries specially designed for e-bikes.
On the snow in the Alpine Pearl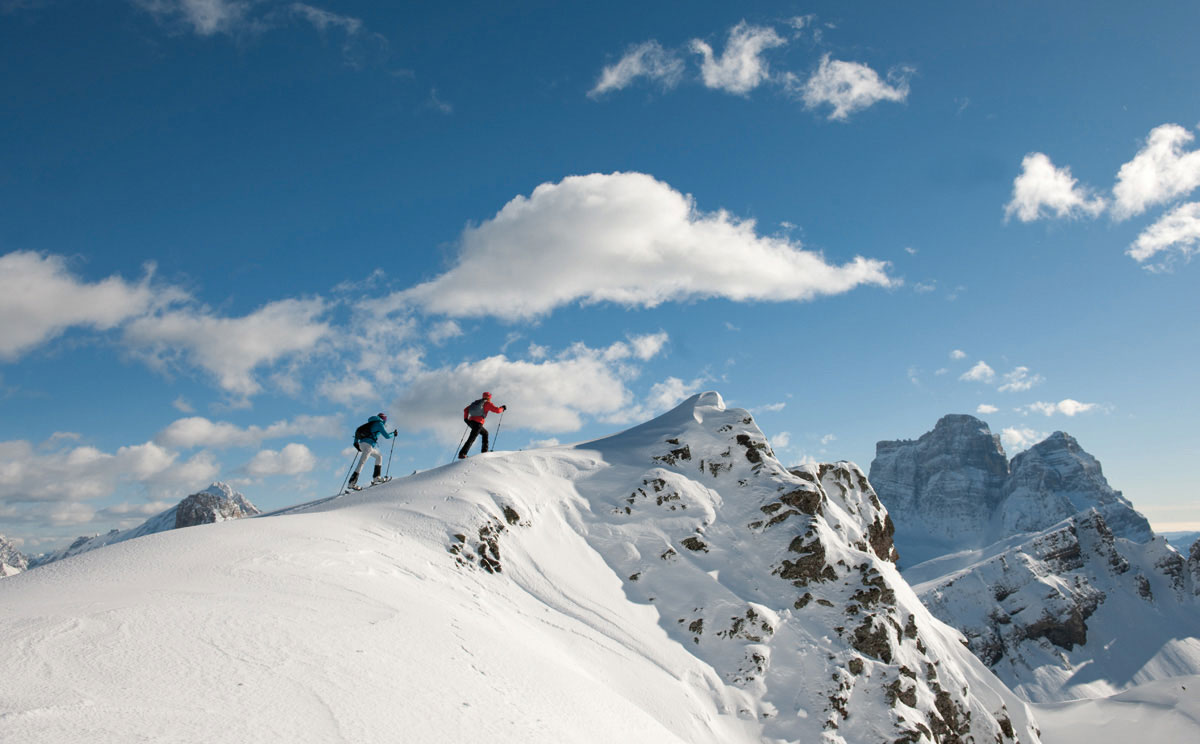 In winter this Pearl becomes a paradise for skiers. The area offers fantastic cross-country skiing trails that extend through the valleys and woods of the park, soft and open slopes, ideal for skiing, hiking trails on horseback sledges, snowshoe itineraries and ice-skating on the lake. Do not miss the Winter Outdoor Festival: an appointment for all snowshoe lovers. Find out all the workshops and take part in the 12-hours snowshoe hike.
Not to be missed in Berchtesgaden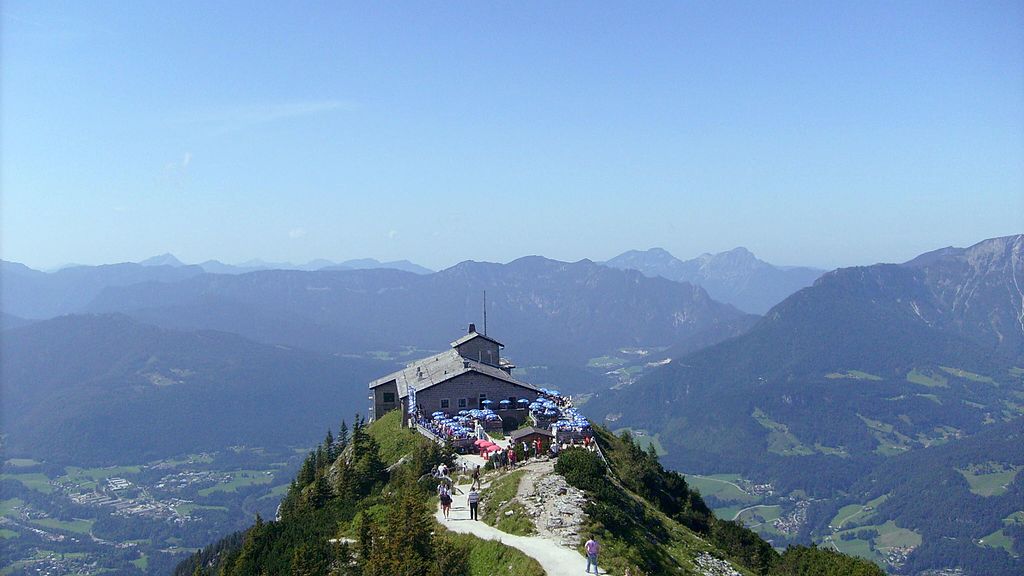 Relax at the Rupertus spa
salt mines of Berchtesgaden
salt mines of Berchtesgaden
If you are looking for a relaxing holiday, you are choosing the right destination: spend a day at the Rupertus or Watzmann Spa, to forget the stress and pamper yourself  with hot water and the steam of saunas.
The old Salina of Bad Reichenhall and the salt mines of Berchtesgaden are also to be visited, a testimony to an ancient economy. Your children will surely be fascinated and will have fun in the nearby Adventure Park!
And to make another dive in history, we recommend a visit to the Kehlsteinhaus, the Hitler's "Nest of the Aquila", a historic belvedere on the Obersalzberg.
How to get in Berchtesgaden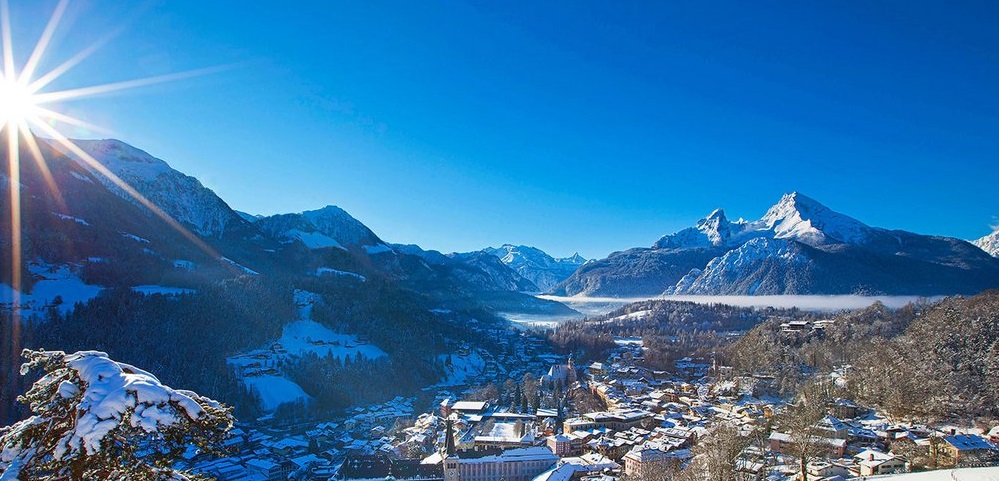 By train, stop at Berchtesgaden Station or Salzburg Station with a subsequent bus connection to Berchtegaden ("Watzmann Express"). From here, by taxi or by public transport buses, you can easily reach your accommodation and visit the territory.
With Flixbus: the nearest stop is Salzburg, from where you continue by bus or by train from the city rail.
Cover image:  Alpine Pearls.com
You may also like: