Citrus Fruits have many benefits and can help the body in so many ways. Let's discover them through 8 eco-friendly places immersed in the colors of nature.
Citrus fruits help the immune system with their nutritional properties. In fact, their daily consumption favors, for example, the lowering of stress levels in the blood, fatigue, and even fatigue. Moreover, citrus fruits have a purifying action for the body from the accumulation of toxins.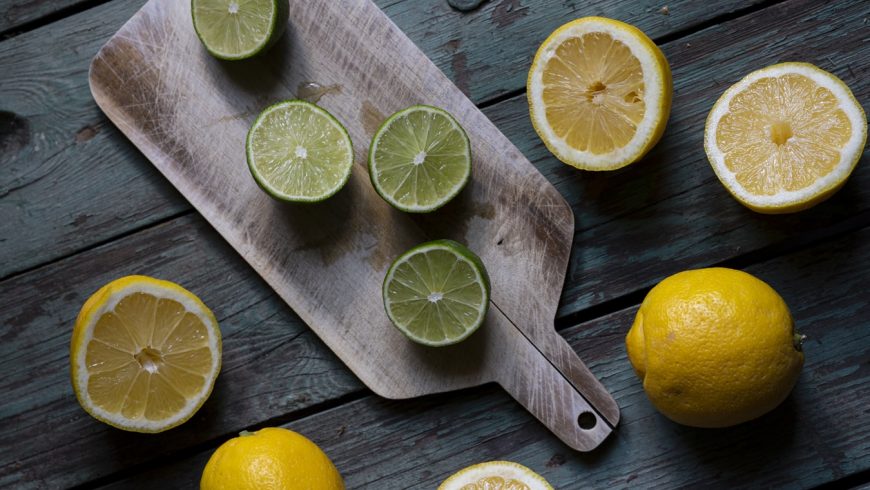 Some of the most important benefits of citrus fruits are:
they increase the immune system thanks to vitamin C
are antioxidants, thanks to vitamin D, potassium, and flavonoids
contribute to the welfare of the eyes
they are draining and purifying
relieve fatigue
Here are 8 eco-friendly B&B in Italy, where you can enjoy a stay between citrus fruits with a focus on environmental sustainability.
Vacation between Citrus and Sea in Sicily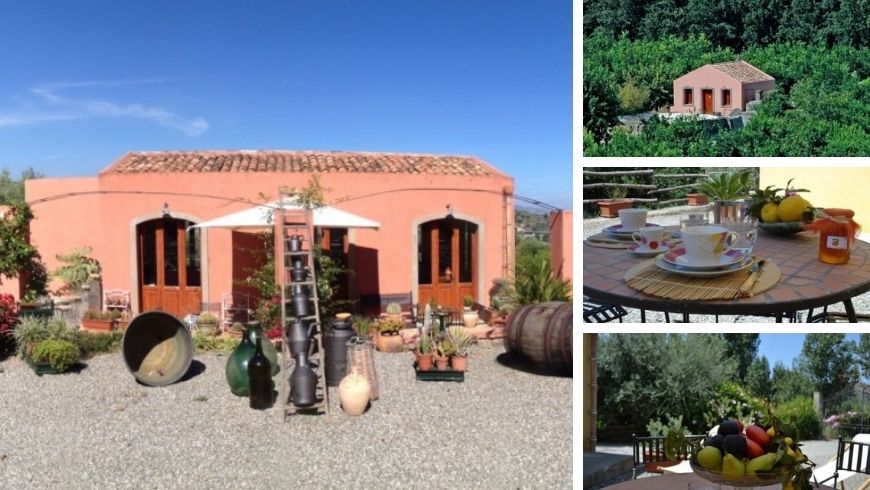 We are located in a farmhouse in the countryside and nature of northeastern Sicily. Once you arrive in this structure you will be surrounded by the scents of Mediterranean plants, orange and olive trees. During breakfast, you can consume local products from the organic farm in the structure, such as freshly squeezed oranges and lemons at zero km. The citrus fruits are also transformed into delicious homemade jams.
Info: Agriturismo Sostenibile Antica Sena
The Scent of Citrus on the Slopes of Etna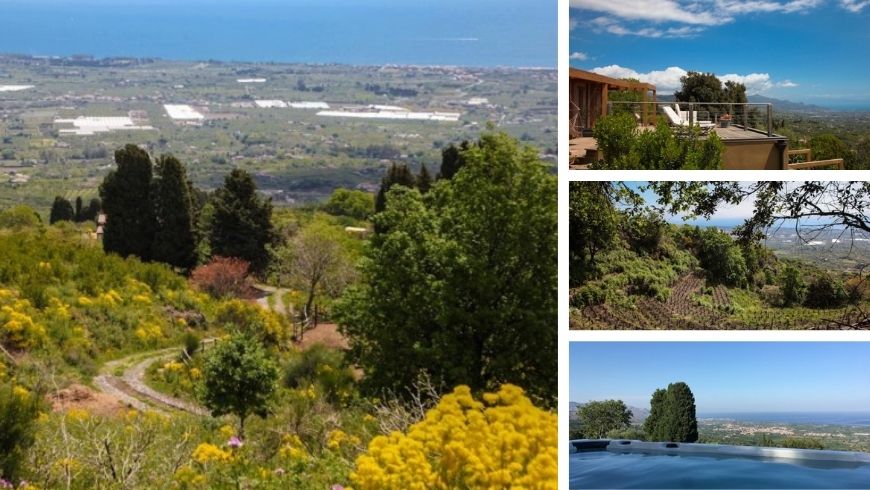 A farm located between Catania and Messina surrounded by 24 hectares of biodiversity. In the structure it is possible to make some beautiful walks among the nature that surround the area, you can also pick up organic fruits and vegetables from the company. Besides, you will be surrounded by the scents and colors of the Mediterranean scrub, in a charming and relaxing place, and you will be able to know the eco-sustainable choices adopted by the company.
Info: BagolArea EcoFarm sull'Etna 
Discovering the Cinque Terre and the Gulf of Poets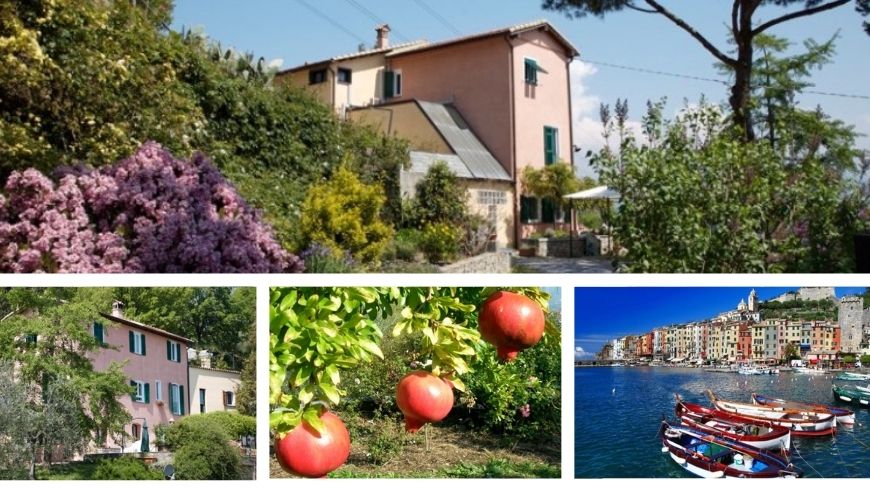 This B&B is located a few steps from Golgo of Poeti and Cinque Terre and is surrounded by a garden full of seasonal fruits. Moreover, it is possible to carry out different tourist and cultural itineraries to discover the surrounding territory. In addition to this, thanks to 15,000 square meters of olive trees and an orchard (from strawberries to citrus fruits), during meals you can taste the local and organic products of their production.
Info: B&B Alla Casalta
Between Citrus and the Sea, in Liguria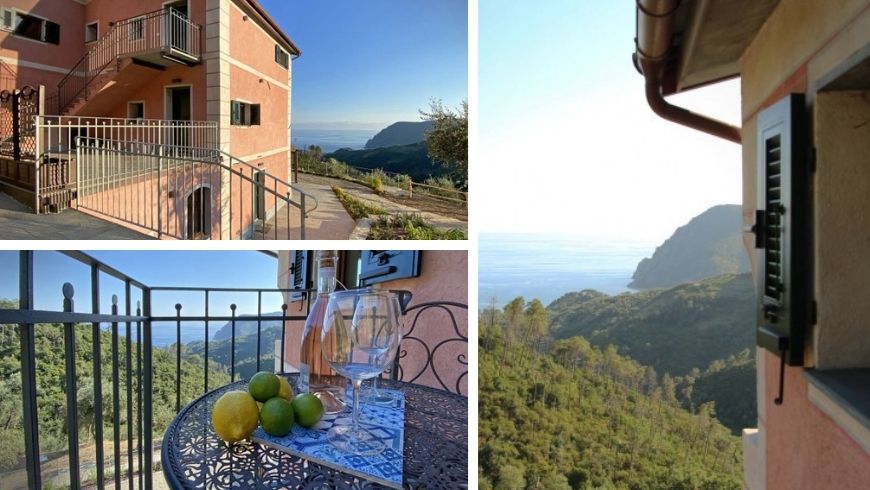 Missanega is a small organic farm immersed among olive and citrus trees, a few steps from the sea, in the natural park of Cinque Terre. It is a small family-run farm surrounded by a wide range of crops including lemon and bergamot trees. From here you can leave for beautiful trekking and spend a relaxing stay in contact with nature surrounded by the colors of the Mediterranean 5 Terre Sea, in Liguria.
Info: Agriturismo Missanega
A colored path among citrus fruits, in Calabria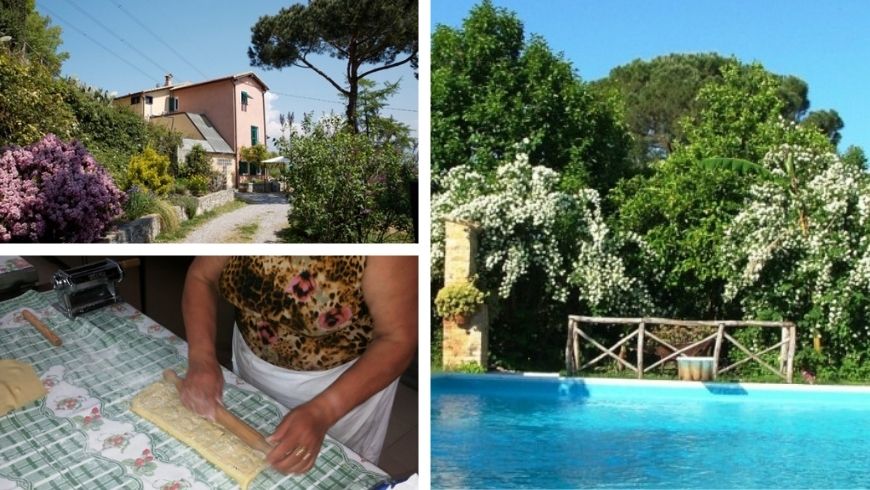 Let's move to the countryside of Catanzaro, in a farmhouse immersed in an uncontaminated nature. In addition, you will have the opportunity to try all local and organic products, such as homemade jams or freshly squeezed juices. A perfect environment for a relaxing holiday, thanks to the presence of a swimming pool and a playground for children.
Info: Agriturismo Villa Vittoria
An eco-friendly vacation in Apulia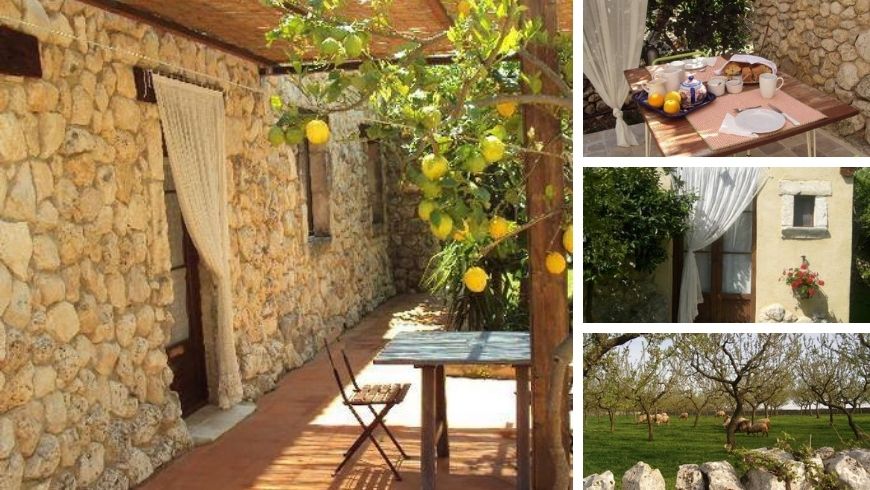 Old farmhouse completely renovated, a few kilometers from the sea and immersed in the green of the surrounding nature. A familiar and cozy place to stay accompanied by breakfasts with local products, such as citrus jams, fruit jams, cakes, and homemade cookies. The structure is surrounded by citrus trees and a flower garden, a perfect place to spend a vacation and find tranquillity.
Info: B&B nella piana d'ulivi sul Gargano
Valleys rich in citrus fruits in Calabria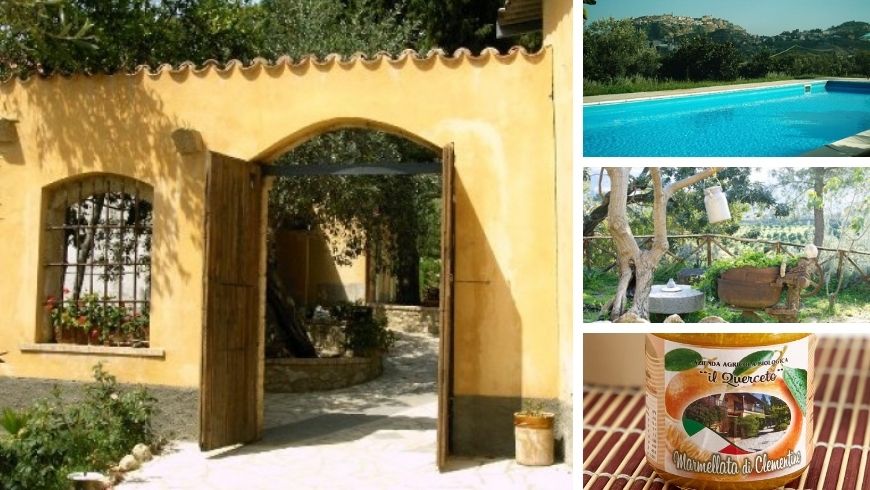 In the vicinity of the village of Santa Severina surrounded by small valleys full of plants and citrus trees, we find this beautiful farm. In the structure, there is a swimming pool and it is possible to rent mountain bikes for naturalistic excursions in the surroundings. Moreover, in the structure, there is a small shop where you can buy fresh products from the company: from oranges to olive oil, all organic products.
Info: Il Querceto Agriturismo
Citrus fruits in the countryside of Noto, Sicily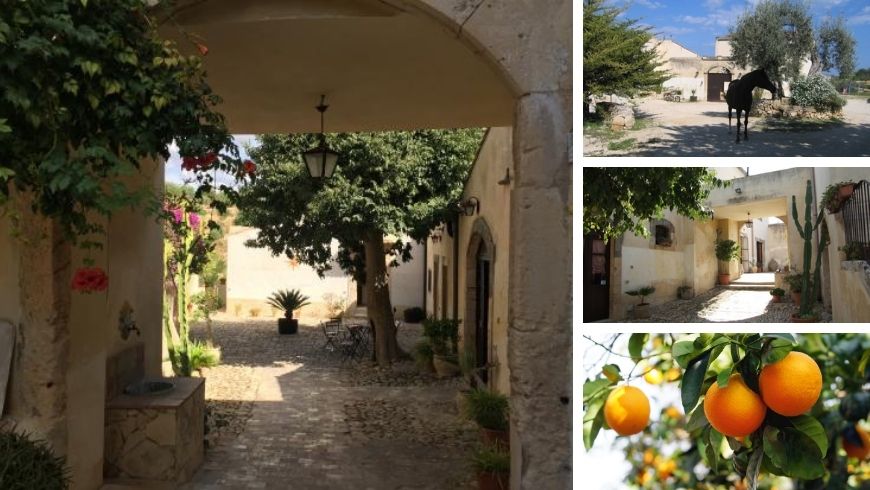 You can spend a stay in this wonderful farmhouse, near Noto, surrounded by olive and citrus trees. The farm offers traditional cuisine with local products and many educational and cultural initiatives: from photography courses to naturalistic and cultural itineraries of the area.
Info: Terra di Solimano
Discover for yourself the many benefits and advantages of citrus fruits in one of these eco-friendly B&B, beautiful corners surrounded by colors and perfumes of these fruits.
Cover Image: photo by Philippe Gauthier on Unsplash