Deep in untouched nature in Val d'Intelvi, Al Marnich Farmhouse is the ideal option for those of you who want to spend the night immersed in silent woods and taste genuine products of Lombard cuisine in a bucolic environment
Al Marnich Farmhouse is 1 hour from Milan and only 45 minutes from Lugano, Switzerland. Despite being so close to urban areas, this Lombardy Region certified farmhouse is surrounded by nature. Because of its scenic location, it's even possible to see the alpine village of Schignano, in Val d'Intelvi, a valley between two lakes – Lake Como and Lake Lugano.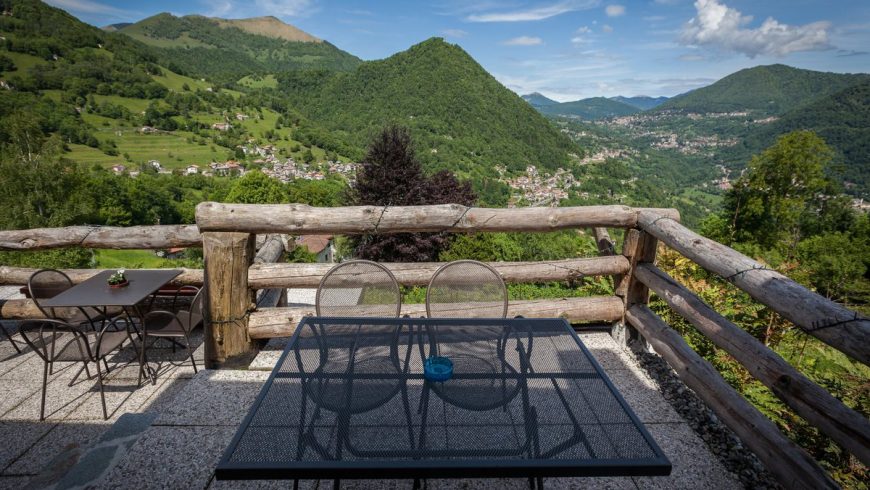 Al Marnich Farmhouse possesses a vast green area complete with hiking trail, various possible relaxing walking routes through the woods and mountain bike trails. This is the perfect chance for you to live a restoring experience and discover this mesmerising area at the same time.
Romantic restaurant
The farmhouse prides itself on a "slow food" kind of cuisine, perfectly combining homemade taste with the professionalism of its cooks.


The traditional rustic looking restaurant offers homemade dishes, prepared with selected ingredients: only organic and local products, and its own organic farming produce. Moreover, the menu of the day always features vegetarian and vegan specialties, to suit all the guests' needs.
A great eco-friendly farmhouse, from the ground up
Al Marnich farmhouse benefits from a soothing atmosphere, where hosts can stay in unique double rooms, suites or family rooms. The features of the ancient 18th century farmstead were preserved as much as possible in all rooms.

We had the pleasure of interviewing Antonino, whose father (Emanuele) founded this remarkable business after leaving Milan. Let's discover what makes this place so special.
How did Al Marnich Farmhouse come to be?
«It came from my father's initiative. Back in 1995, he left Milan behind to move to Valle d'Intelvi and start his great enterprise, pretty much from scratch: he had bought 2 late 1700s farmsteads which didn't even have running water or electricity.»

What sustainable good practices have you adopted?
Photovoltaic and solar thermal energy, for over 10 years now;
environmentally friendly cleaning products (effective microorganisms);
biobased materials (biomass);
rainwater harvesting;
organic farming methods;
separate waste collection.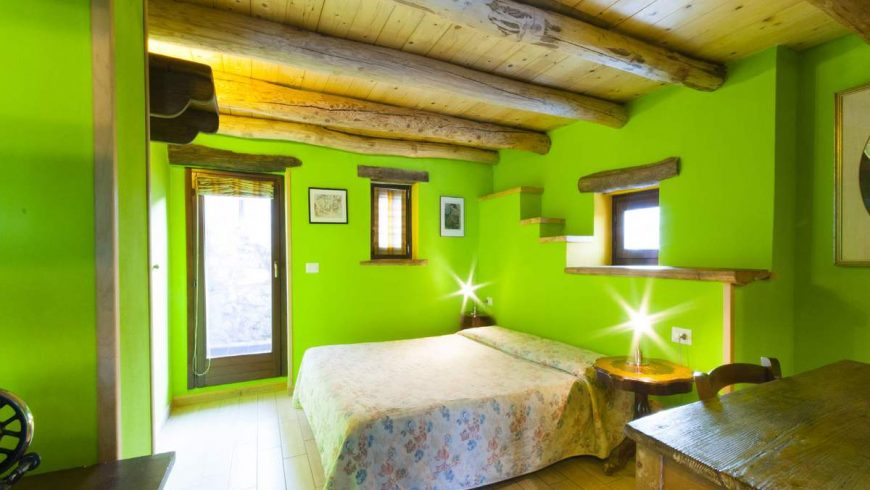 What do your guests like the most about you?
«The pastoral background, the rustic setting and the original rooms, plus our local cuisine and strategic location. Indeed, we are close to Lake Como and nestled in the Prealps, a small mountain context which offers several options for local walks and hikes.»

What would you say are the must-see itineraries and green experiences nearby?
From the Al Marnich farmhouse you can visit a lot of tourist attractions and go for multiple hikes. A few examples:
the fairy-tale Sentiero delle Espressioni (Path of Expressions), easily reachable from our farmhouse;
romantic Lake Como (just 8km away);
Mount Sighignola, a natural balcony, also known as Balcone d'Italia, from which the view on the border between Italy and Switzerland can be admired;
Pigra funicular, which will take you from the town of Argegno up to Valle d'Intelvi;
horseback riding.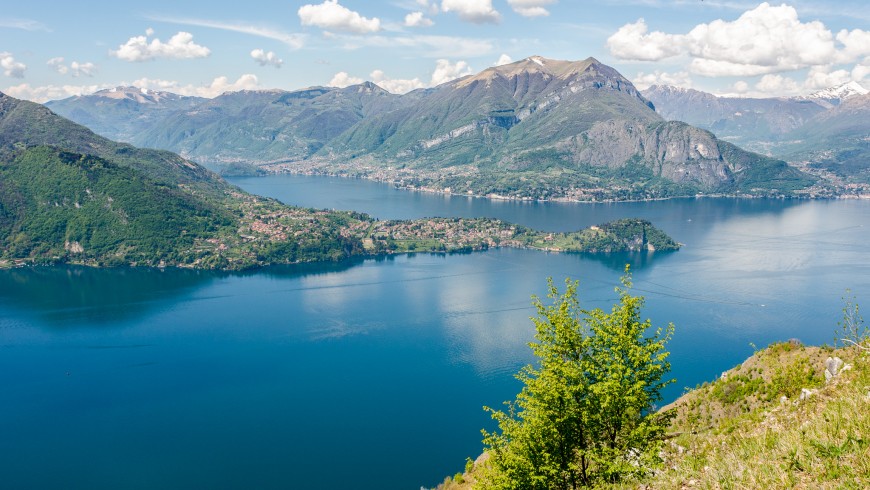 What does being an Ecobnb mean to you?
«It means distinguishing ourselves from the mass of B&Bs existing in our tourist geographical area. Not all of these B&Bs are qualified and, unlike us, they are not always mindful of the exceptional value of the natural environment in our beloved valley (an example is the Sottoceneri area, a nature reserve on the border with Switzerland, our close neighbour).»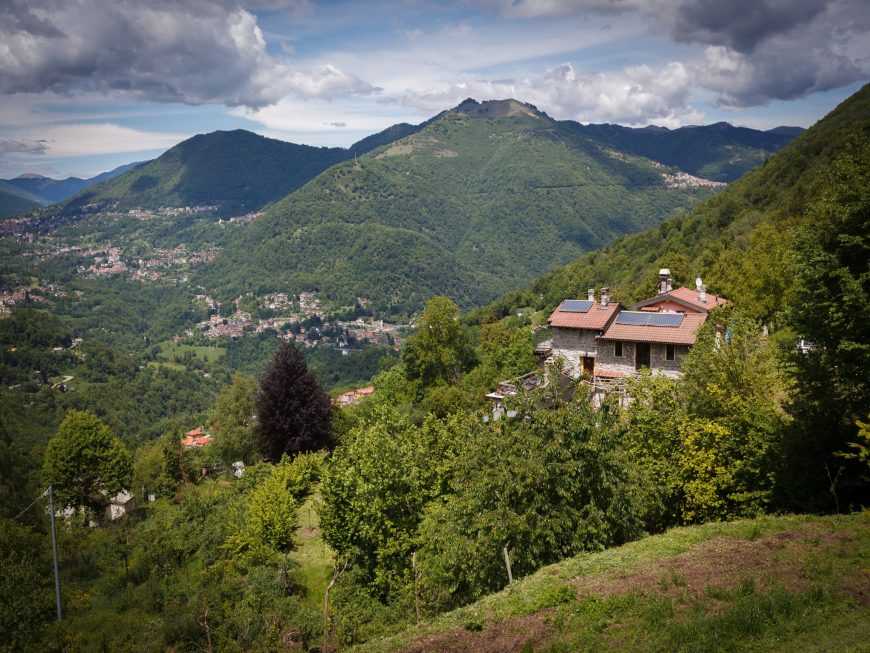 Book now your stay in Al Marnich Farmhouse and find out for yourself the beauty of this peaceful place, which respects the rhythms of nature and is located in a region rich in culture and tradition.