In the unspoiled nature of Val d'Intelvi, Agriturismo Al Marnich is an excellent option for those who want to stay immersed in silent woods and taste genuine products of Lombard cuisine
The Agriturismo Al Marnich is located 1 hour from Milan and only 45 from Lugano, Switzerland. Despite its proximity to urban areas, this farmhouse, certified by the Lombardy Region, is surrounded by nature. Furthermore, thanks to its panoramic position, from here you can see the mountain village of Schignano, in the Val d'Intelvi, a land between two lakes (Como lake and Lugano).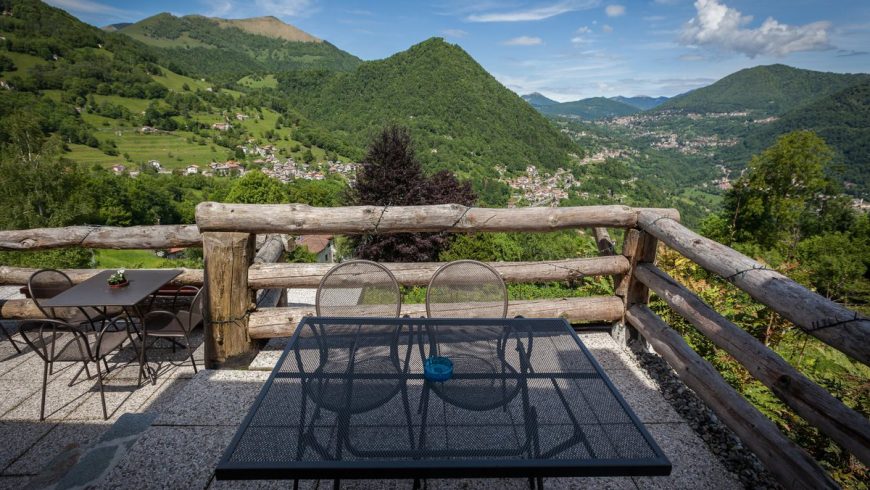 Marnich Farmhouse offers you a green area with a trekking path. Also here you can relax in the woods or go mountain biking.
A romantic restaurant
The restaurant's cooking is "slow"; you find homemade foods, organic products at 0 km and vegan and vegetarian specialties.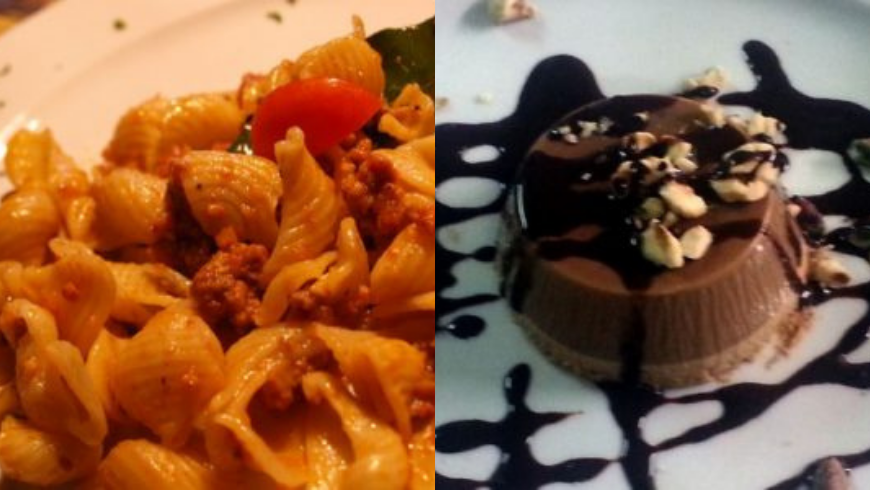 A large organic farmhouse
The Al Marnich Farmhouse is a relaxing place, where guests can stay overnight in original double rooms, suites or family rooms. The style of the rooms refers to the old rural farmhouse of the late 18th century.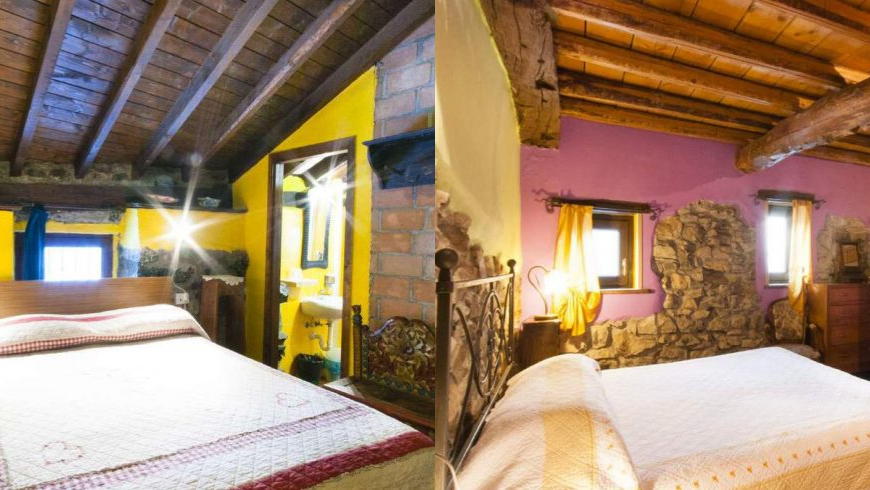 And now for you the interview with Antonino, son of the founder of this great company born after leaving the Ambrosian city.
Interview with Antonino: How was the Marnich Farmhouse born?
"From the initiative of my father (Emanuele), who left Milan in 1995 to move to the Intelvi valley and start his great business. He had purchased 2 old cottages from the late 1700s, which did not even have water and electricity. "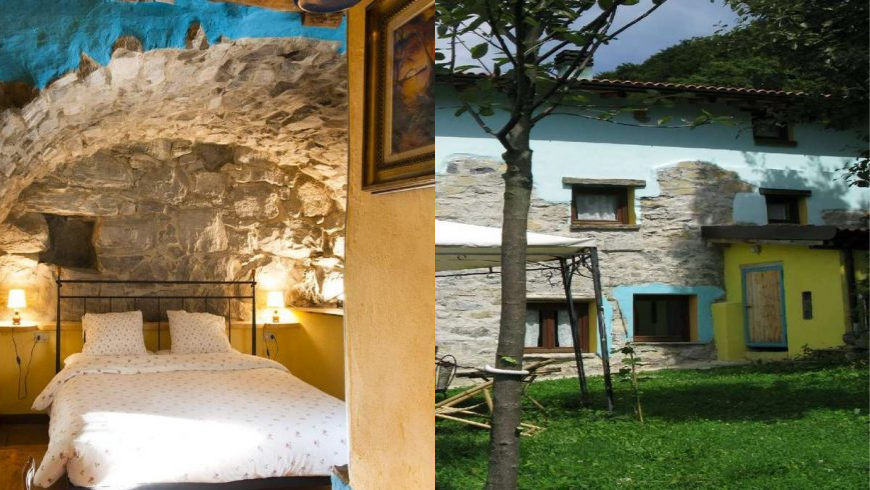 What good sustainability practices have you adopted?
We have been using solar thermal and photovoltaics for more than 10 years. In addition, they employ:
ecological cleaning products (real microorganisms);
materials of biological origin (biomass);
rainwater recovery;
BIO agricultural techniques;
recycling.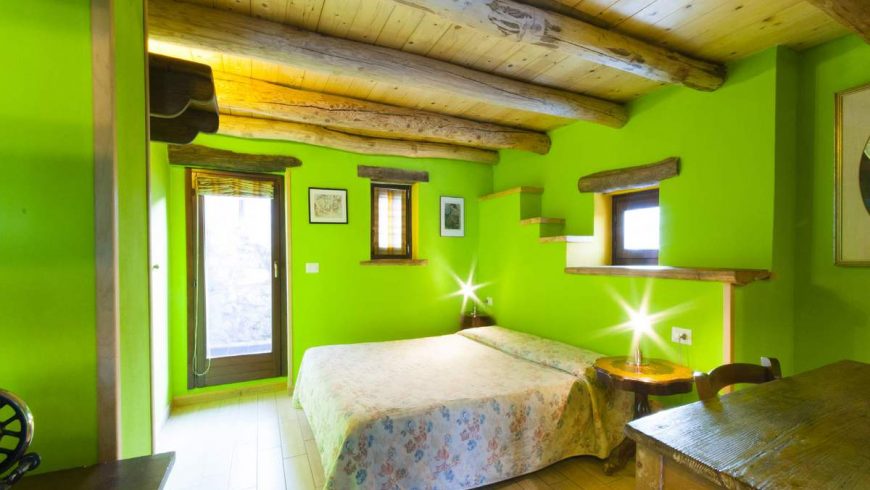 Interview with Antonino: What do your guests like?
"The bucolic setting, the rusticity of the rooms and the originality of the rooms, our food at zero km and the strategic location. In fact, we are close to the lake and immersed in a low mountain context, which offers multiple options for local excursions."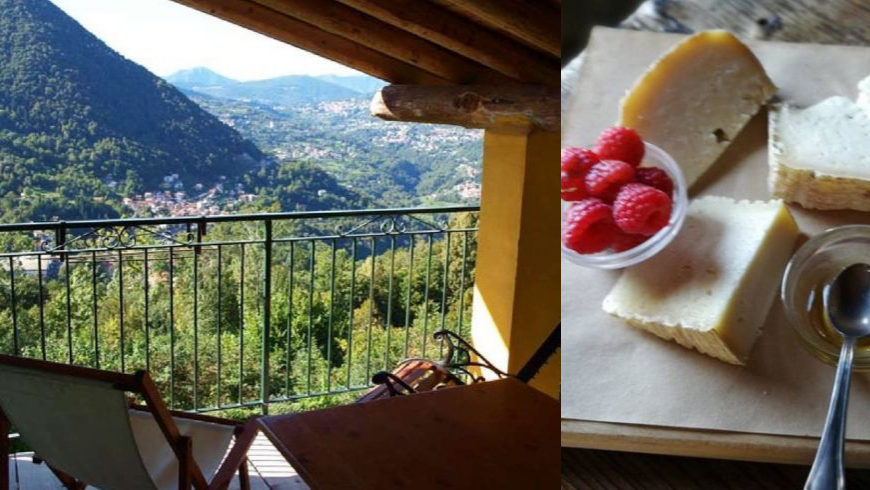 What are the unmissable itineraries or green experiences?
From Marnich Farmhouse it is possible to visit tourist sites and make various trekking excursions, including:
the fairytale Path of Expressions,
the romantic Lake Como (just 8 km);
Mount Sighignola, from which you can admire the panorama on the border between Italy and Switzerland in a natural balcony called the Balcony of Italy;
the Funicular of Pigra;
an excursion on horseback.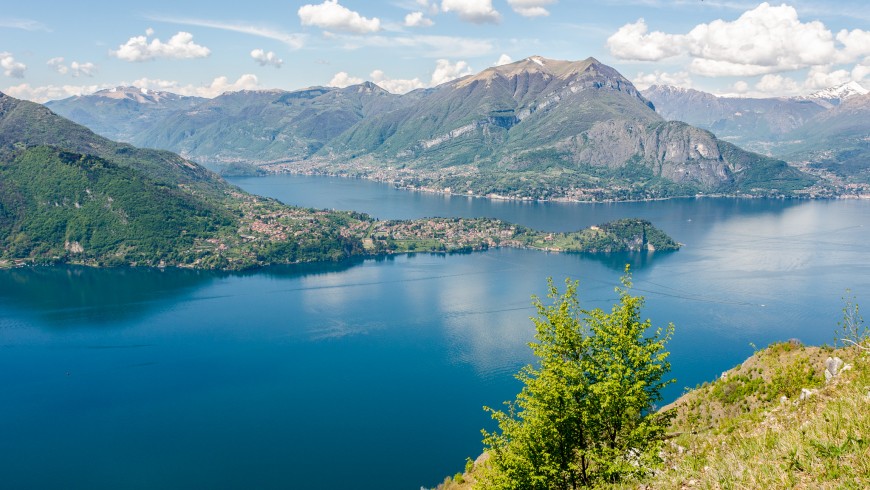 Interview with Antonino: What does it mean for you to be an Ecobnb?
"This B6 B is different from the others in the area. The others do not always have the requisites or are particularly attentive to the enhancement and the naturalistic context that our beloved valley offers."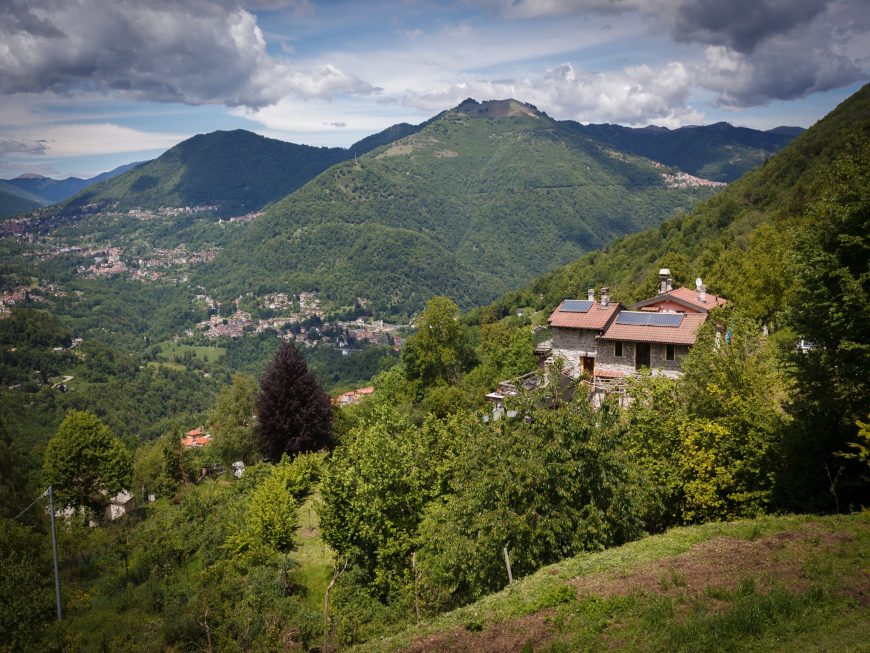 Book now in this fantastic B&B: is the right choice for your wellness!