Thinking of replacing the flooring in your home? Before you get started, here are some ways to make your project as eco-friendly as possible from start to finish.
Work with What You Have
Before you rip up your old flooring, consider whether you can improve upon what you already have, which will create less waste and use fewer resources than replacing your floors. To revive old floors, you can sand and refinish wood floors, deep-clean carpeted areas, polish stone floors, and replace broken tiles in tile flooring.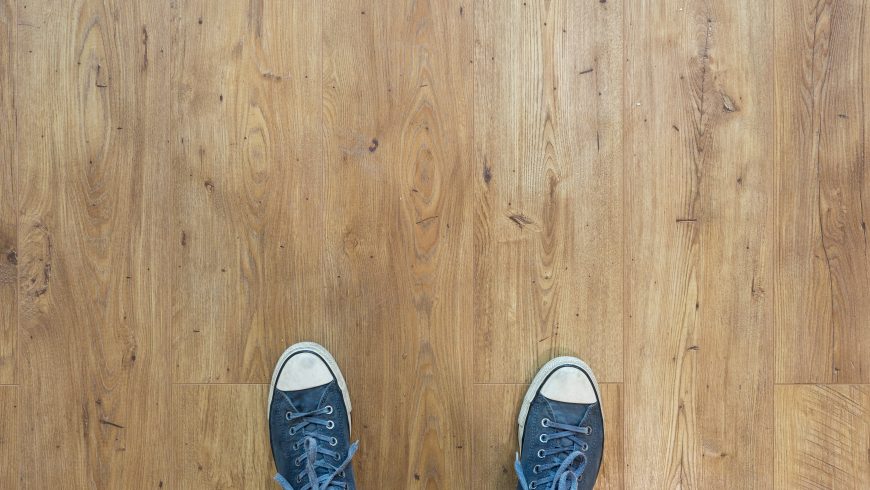 Choosing an Eco-Friendly Replacement
If your flooring is beyond repair, here are some things to consider when selecting its replacement:
Materials
Consider what the flooring is made of. Renewable products like wood, wool, bamboo, eucalyptus, and cork generally have less ecological impact because they can be regrown and sustainably harvested. Similarly, products made from salvaged wood, recycled plastic, salvaged stone floors, and recycled glass have less environmental impact because they conserve resources.
You should also consider where the materials and the final product came from. If possible, choose products made or grown within 500 miles of your home to reduce greenhouse gas-causing emissions associated with transportation.
Also, avoid products that are harvested, mined or manufactured in a country with lax environmental regulations.
Finally, find out whether glues, finishes, and other chemicals are added during the manufacturing process. Those stain sealants may sound like an appealing way to keep your flooring looking better longer, but realize that they also mean additional chemicals that could affect the air quality in your home. Opt for products that bear a seal from a well-respected agency that certifies products with low emissions of volatile organic compounds (VOCs).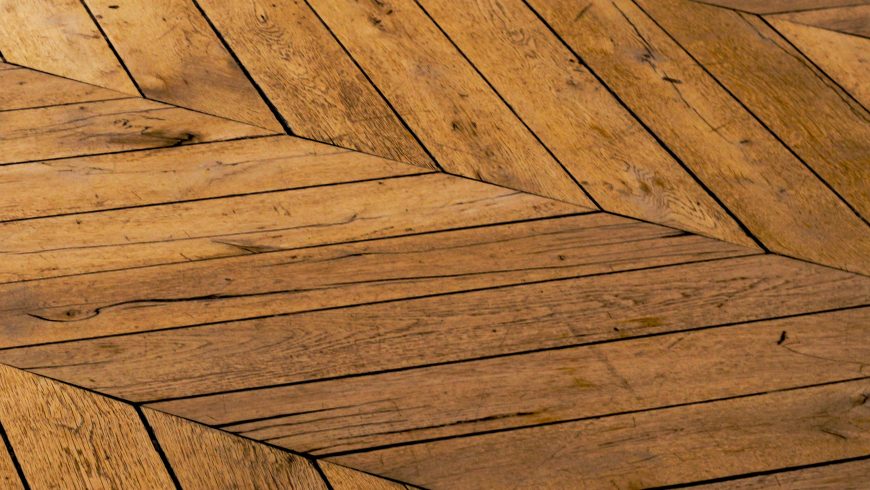 Installation
When it comes to installing your floors, you'll want to consider all the materials that will be used during the installation process. If you'll need to install new subflooring, opt for ones made from natural or recycled materials that do not contain formaldehyde, a lung irritant that has been linked to certain types of cancer.
You can also reduce the amount of VOCs in your home by choosing more environmentally friendly installation options such as nailing the floors down, floating installations, or using water-based adhesives.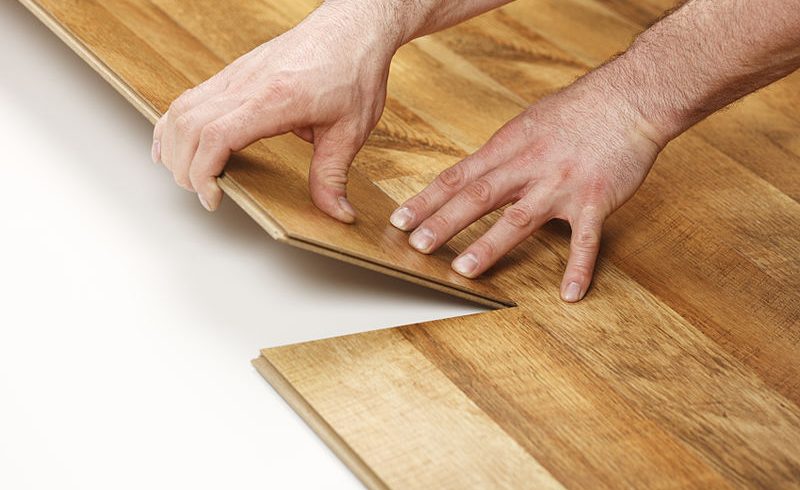 Longevity
Choosing a product that's built to last can not only save you money (and headaches) in the long run, but will also lessen your environmental footprint. Opt for products that can be refinished as they become worn or scratched rather than ones that have to be replaced.
Maintenance
Choose floors that are low-maintenance and can be cleaned without the use of harsh chemicals. Consider how often the floors will have to be resealed or refinished and what types of products will be used in these processes.
End of Life
Think about what will happen to the floors once they need replacement. Can they be recycled or reused? Will they naturally decompose?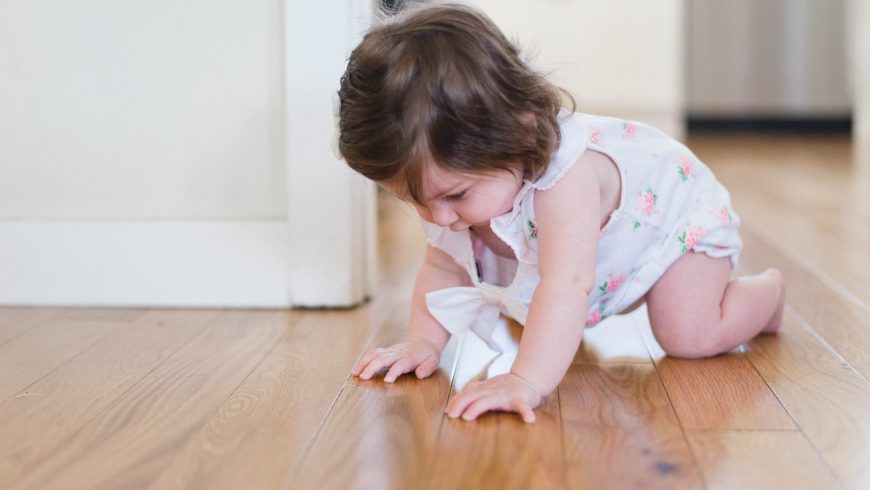 Before You Get Started
Before you start your project, you'll need to figure out how you will dispose of your old floors. If your floors aren't suitable for deconstruction, consider recycling them instead. Contact your local recycling department or search online for a recycler near you.
Working with a Contractor
If you're hiring a contractor to install your flooring, be sure to ask about their experience installing the type of flooring product that you've chosen. If possible, visit a few homes where the contractor has already installed that type of flooring to look at the quality of the installation and the durability of the flooring.
Also, if any adhesives, stains, sealants, mortar, or grout will be used during the installation process, be sure to request that your contractor use low- or no-VOC products. Avoid a contractor who seems unfamiliar or resistant to using these products.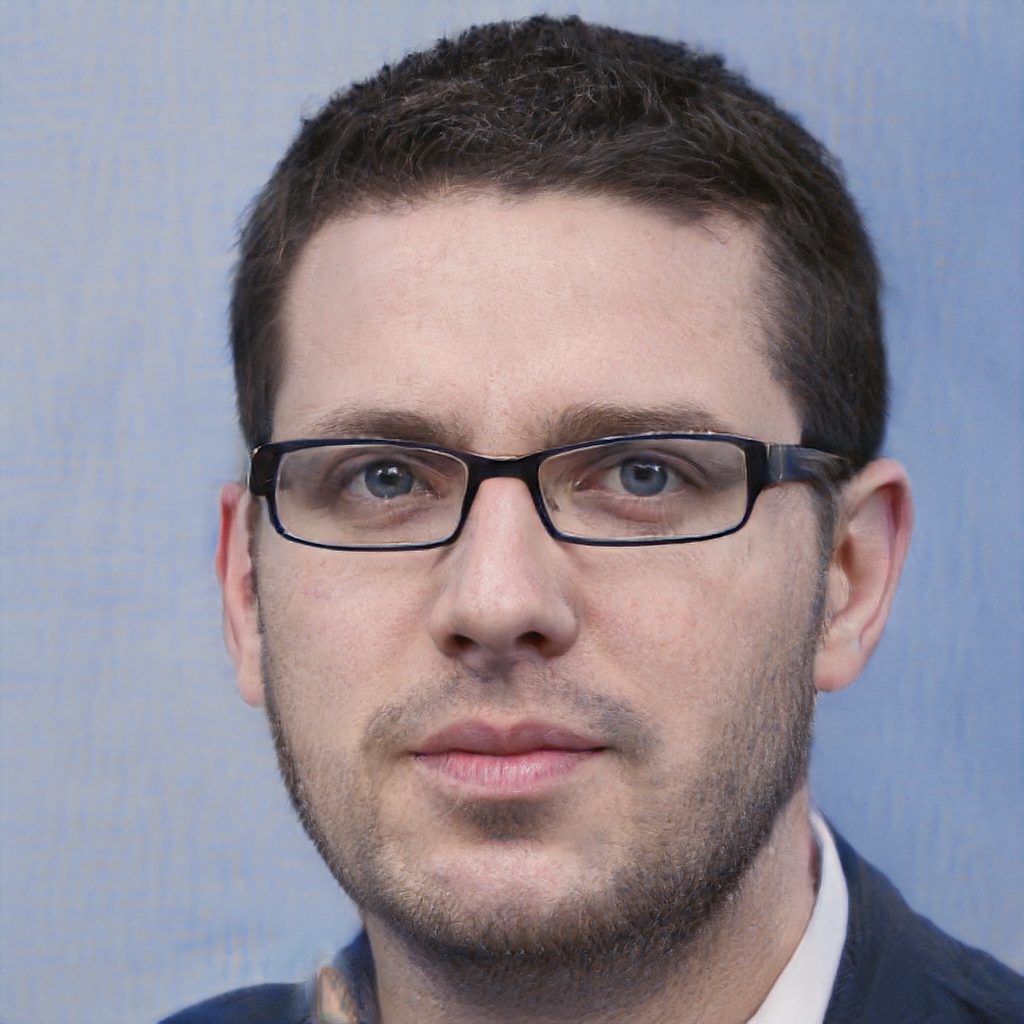 Author's bio: David Hoang works as a copywriter for Write Any Papers. He used to be a web designer, but he decided to change his career. In this case, David has an opportunity to tell others how to create a perfect website design.