How nice to start the day pampering yourself! Not the usual coffee taken in a hurry before going to work, but a rich buffet with many sweet and savory delicacies to choose from: hotel breakfast is a real experience, one of the highlights of each stay. It is one of the added values ​​of each accommodation facility: in this article we give you some tips to offer your guests an unforgettable eco-friendly breakfast.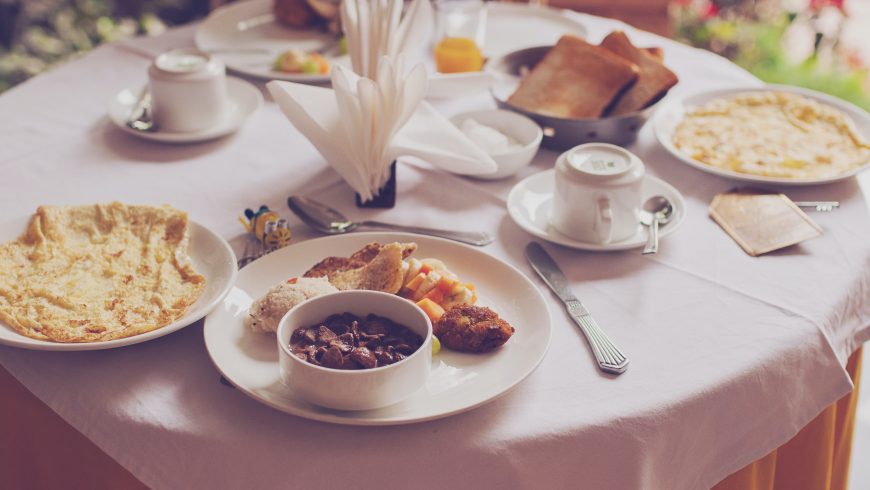 Not only is it one of the most loved aspects of hotel holidays, but also the most reviewed. Breakfast is one of the most appreciated services, which profoundly influences the customer's opinion on the entire accommodation. First of all there is the emotional aspect: we can have dinners in restaurants more or less all year round, but when can we wake up and find a great variety of delights to choose from, accompanied by the scent of freshly brewed coffee? It almost seems like Christmas morning! There is also to consider that breakfast unites all types of travelers, from family to business customers. Breakfast is also the last moment of the holiday, and therefore also the one that is most likely fixed in your mind. That's why it's a strategic key to the success of your business.
But what makes a breakfast perfect?
There are some things you can do to make your breakfast a truly special experience for your guests, respecting nature as always!
Variety and quality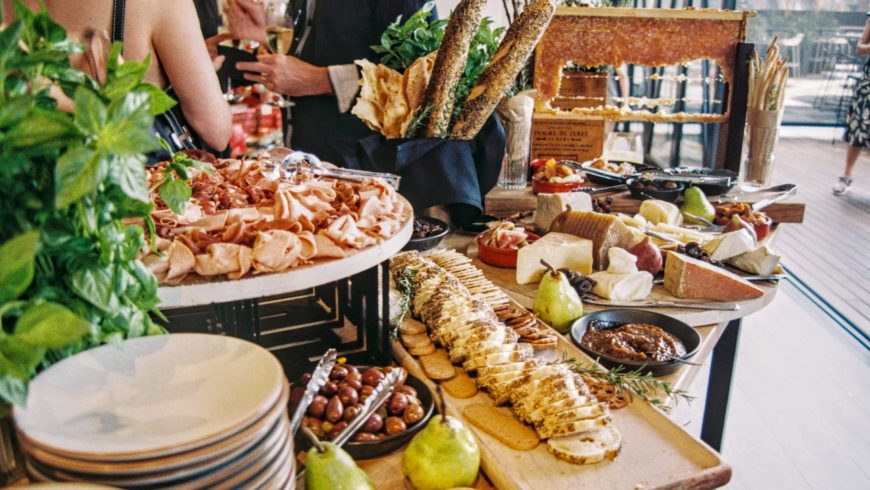 One of the most beautiful aspects of hotel breakfast is the embarrassment of riches: offer your guests a rich buffet, without ever compromising on quality. Prefer organic food, making sweet and savory products available to customers. There will be space for croissants, cakes, eggs, fruit, cold cuts, butter, jams and much more. But variety does not mean abundance: be careful of waste!
The flavors of your territory
On vacation we all want to experience new things and get to know our destination. That's why in your breakfast there must also be local recipes, such as the typical desserts of your area and local produces.
A breakfast for everyone
Always think about the needs of each of your guests: offer vegan alternatives or products for celiacs. For all intolerant and allergic people there must be specific tasty and quality products. Don't forget even those looking for a healthy breakfast, it's an increasingly popular trend. A winning strategy for a hotel is therefore to provide tasty and low calorie dishes.
The right atmosphere
The quality and variety of the products is not enough to break through the hearts of your customers. The right music, the color of the tablecloth, the mise en place, the warmth of the environment will also make the difference. The idea is to create the perfect atmosphere for a gentle awakening, in total relaxation.
The scent of homemade things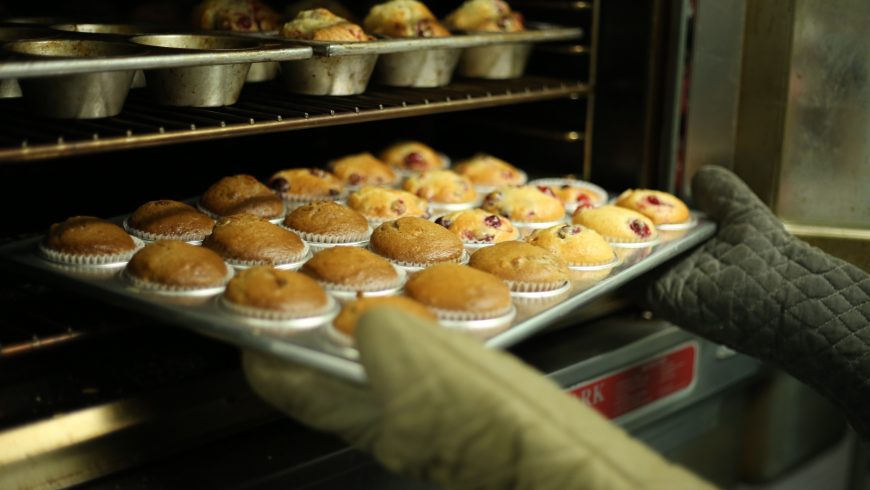 Is there anything more beautiful than the scent of freshly baked bread or a freshly baked cake? Adding homemade products to breakfast allows you to stand out and differentiate yourself from other proposals, to create a more genuine bond with your customers and also to eliminate packaging and single portions, which brings us to the next point.
The right packaging for an eco-friendly breakfast
To be environmentally friendly, breakfast in your facility must include few packaging, avoiding prepackaged single portions and plastic. Remove disposable packs of honey, jam, sugar, cereals, yogurt and replace them with glass containers and dispensers. Choose reusable, returnable containers and unpackaged products, thus avoiding unnecessary waste production. The environmental impact of the service will thus be minimal and will also be more beautiful and personal.
The right time for your guests
Are your guests mostly workers? Young people, or families? The timetable must be functional to your target and not necessarily follow the standard formulas. You can think of offering a breakfast from the early hours of the morning or a more relaxed service as needed.
Clear information
To offer an impeccable service, you have to provide all the informations on the products you offer. For each dish on the buffet, explain what it is, the ingredients used and their origin, without forgetting to mention allergens.
The human factor
The buffets are nice to look at and guests enjoy independence, but the staff cannot be missing during breakfast. Welcoming guests with a smile, offering them hot drinks, or even, in the more informal environments, take the opportunity to offer information on places to visit: all small attentions that can make the difference.
A breakfast that cares for aesthetics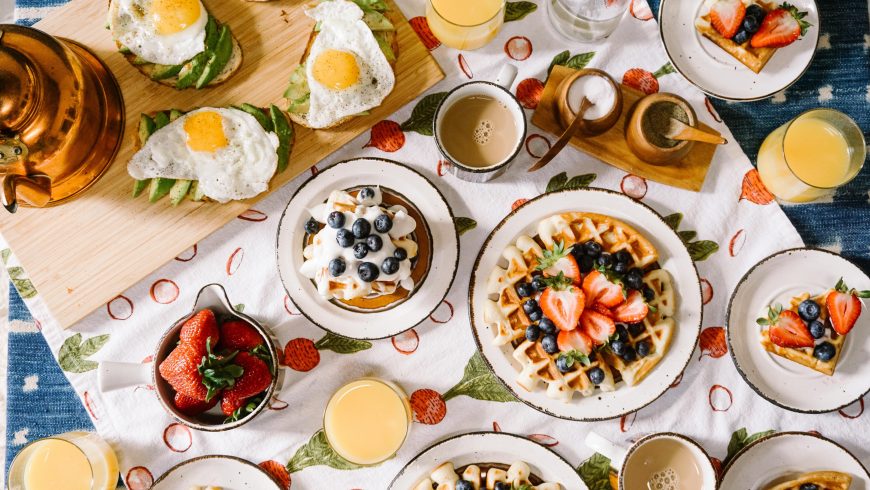 Even the eye wants its part, in the days of Instagram this is even truer. The buffet must be as visually appealing as possible and everything must be in the right place. Guests will be ready to take photos of each dish to document their experience, and doing that they will also advertise us!
Cover image: photo via unasplash