Immerse yourself in nature, art & history and discover the Top 5 secluded eco-friendly villas on Hvar Island.
Hvar island is located in Dalmatia and it is known as "the sunniest spot in Europe" because of its very mild Mediterranean climate. Here you'll be surrounded by the pine forests, vineyards, olive groves, fruit orchards, and aromatic lavender fields.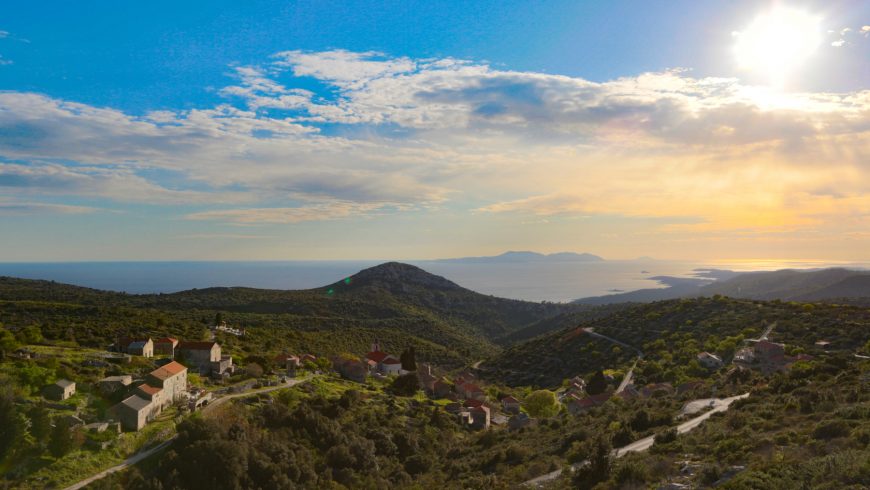 Hvar and Stari Grad are the two most important harbor cities on the island. The city of Hvar became a major naval base during medieval times, within the Venetian Empire. Prosperity brought culture and the arts. That is why, visiting churches on the island, you can discover many important paintings and artworks by famous Venetian artists, including Tintoretto, Veronese, and Bellini.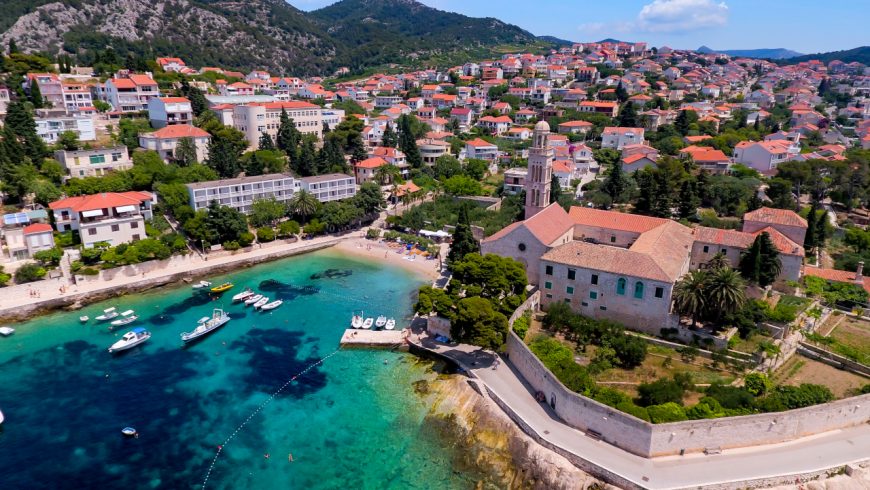 On the other hand, Stari Grad is one of the oldest towns in Europe thanks to the ancient Greeks. They founded the colony of Pharos in 384 BC. Moreover, the Greeks are also responsible for setting out the agricultural field divisions of the Stari Grad Plain, now a UNESCO World Heritage Site.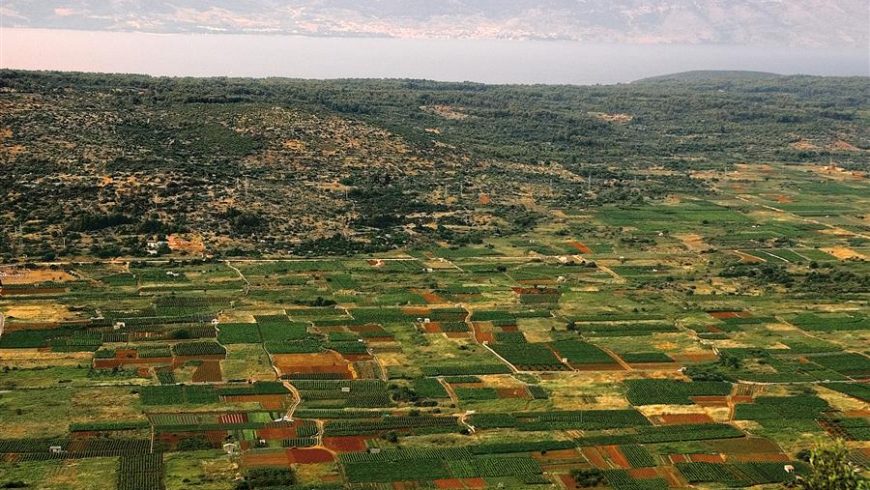 Visit these gorgeous sites and book a secluded eco-friendly accommodation from our list, where you will find peace admiring the crystal clear sea and listening to the sound of waves.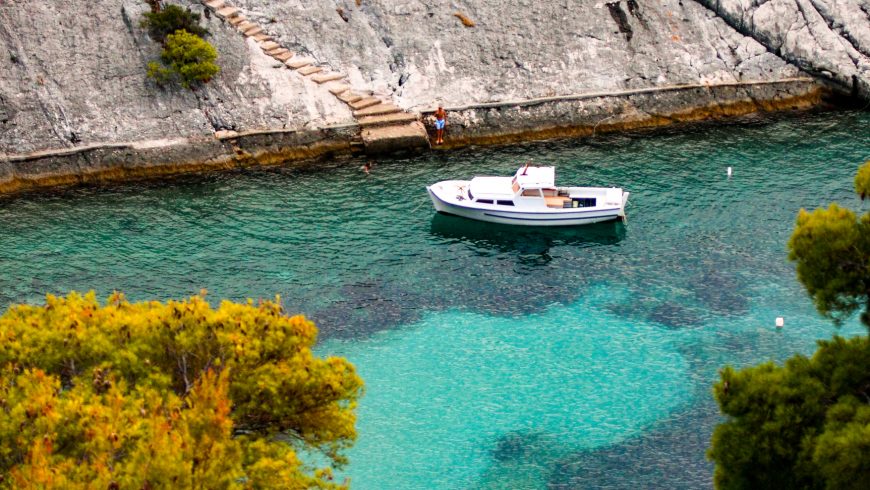 1. Eco-friendly Villa Perka
At Villa Perka you will find your little heaven on earth! Being in the heart of Hvar's most important vineyard region, Villa Perka is the ideal accommodation for eco-travellers looking to experience the traditional island life. Here, you will have the possibility to taste excellent wines, like the typical Croatian Grand Cru.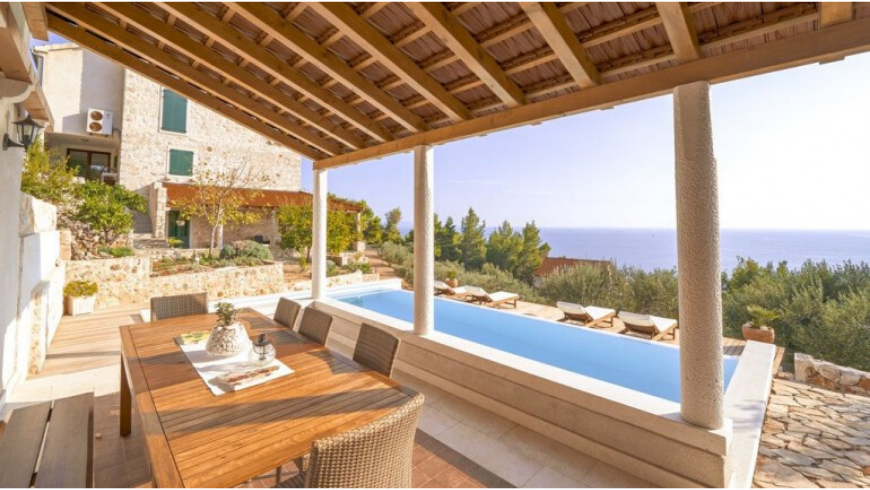 Thanks to Vilma – your green host- you will be able to enjoy an organic 'U-pick' herb garden. Indeed, this fabulous garden is rich in medicinal plants such as lavender, rosemary, oregano, sage, mint, basil, lemon balm, chives, immortelle and thyme.


Do you like the essence of lavender? Well, lavender essential oil is distilled only 100m from the villa. Moreover, it is used for all-natural air freshener as well as in natural hand-made soaps that welcome you in all villa bathrooms.
2. Eco-friendly Villa Pod Borom
Villa Pod Borom was built in 1965 by the parents of the current owners of the house. At that time there was no road that led from the villa to the town of Hvar. For this reason, the parents, pioneers of tourism, used to reach Hvar by boat to pick up their guests and bring them to the boarding house Pod Borom.


Nowadays, the house has been converted into apartments and the owners are remaining faithful to their family tradition: wine and olive growing. Indeed, they still produce their olive oil and wine from strictly ecologically cultivated vineyards.


3. Luxury Villa Harpocrates
Located 800m away from the sea and placed on a property of 8500m², Villa Harpocrates is named after the Greek god of silence. As you can imagine, among the secluded eco-friendly villas on Hvar Island, this is the one where complete privacy and total peace are more guaranteed.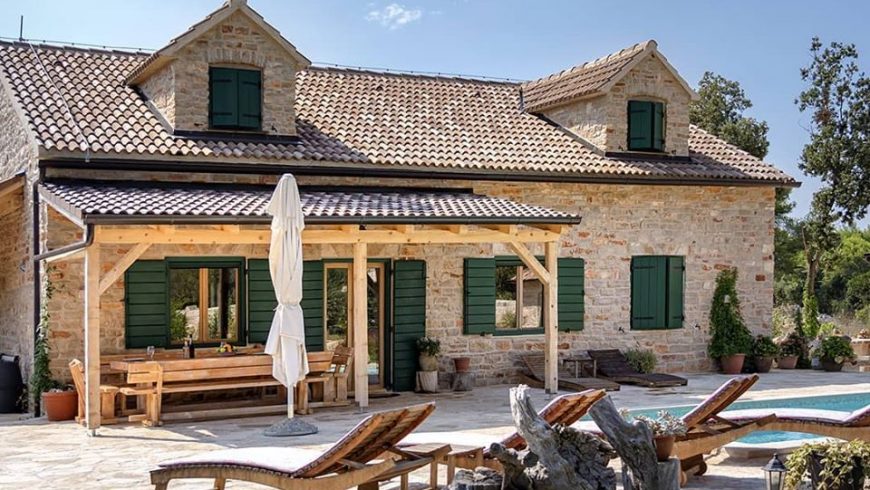 The stunning estate of this eco-friendly villa is rich with its stone terraces, Mediterranean herbs and fruit trees. In the middle of the property there is a beautiful central house with a living area of 120m² and three smaller stone houses covering a total of 76m².


4. Secluded modern apartment Analea
At the modern apartment Analea you will be able to appreciate virginal nature without losing comfort. Thanks to impressive sunsets, calming sea view and private beach, Analea is perfect for a civilization detox period.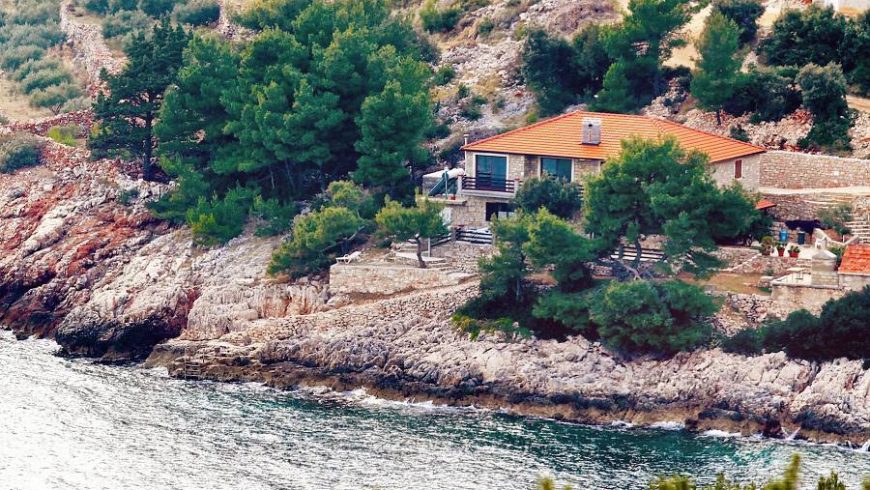 Solar collectors provide electricity and hot water. Also, water is acquired only from the rainfall. That is why all guests are more appreciated if they use the resources wisely.


5. Blooming seaside apartment
Are you searching for a couple-friendly apartment where to spend some day with your soulmate? You should consider Blooming seaside apartment. It is a charming couple-friendly accommodation located in Zavala, a small village on the south shore of the island of Hvar.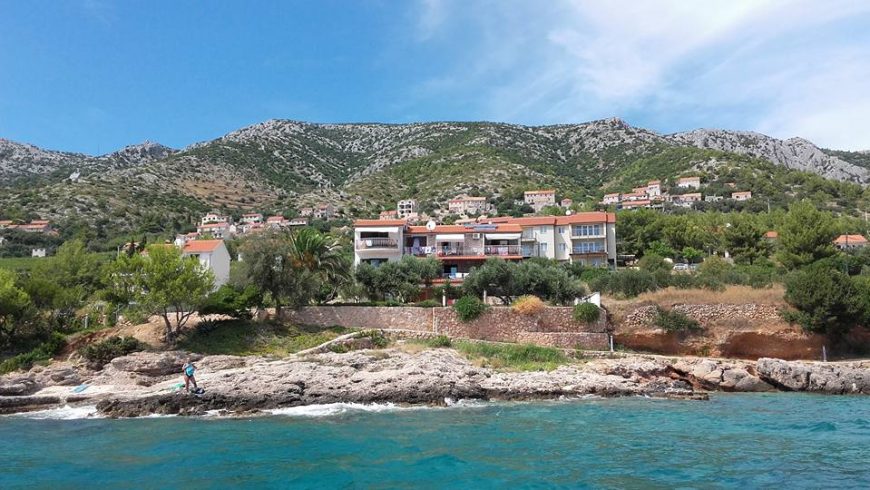 Which treats are guaranteed? The beach just a few steps away, a daily boat trip on the beautiful island of Šćedro, homemade oil and wine. What more could you wish for?


Undoubtedly, Hvar island is worth a visit. Which eco-accommodation suits you the most?
Cover photo: Hvar Tourist Board