Eco glamping Freedom in Istria is such a romantic place where grown-ups can escape. Here is no chance that you will be too close to other guests. Security is guaranteed without doing anything, just by being authentic. Its finally time to relax, shake off the lockdown dust, and get wild again!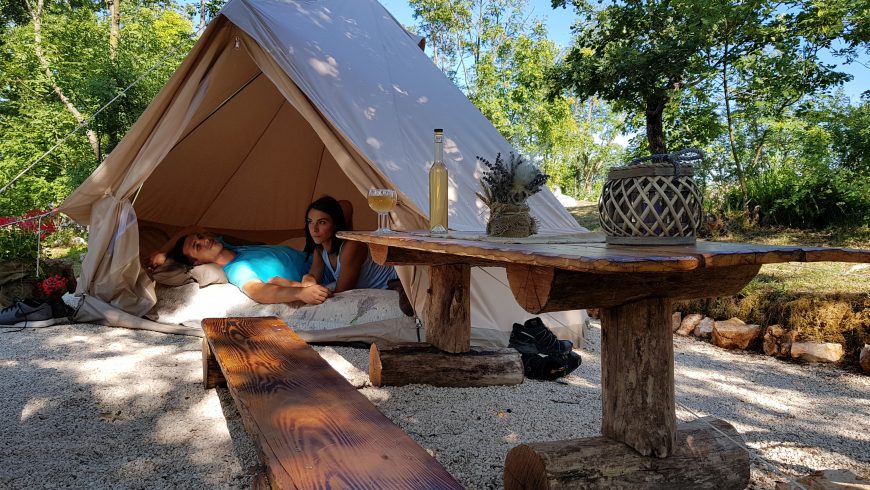 This countryside glamping is located in a very small village in Central Istria, so small that it is rarely seen on any map. Embraced by the untouched nature, outstanding air quality, and magnificent views. It offers you a wild space, all on your own, with touches of luxury and magic but without missing a modern-day comfort.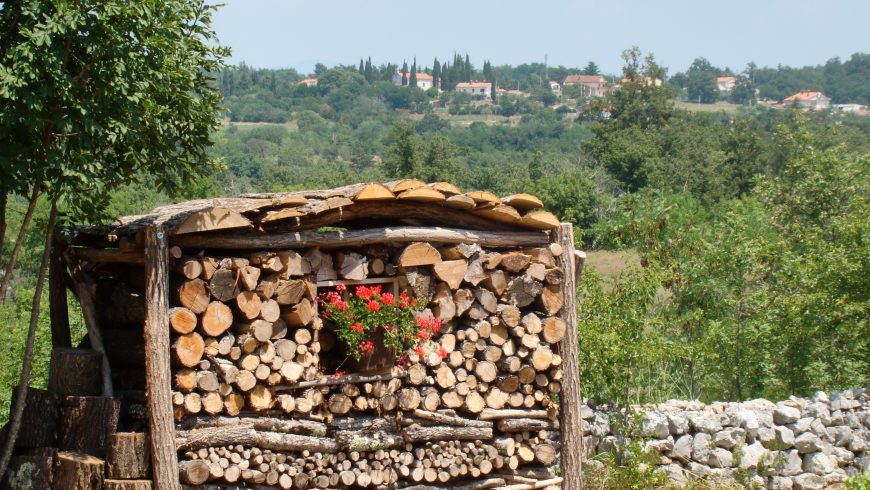 Privacy, exclusivity, comfort…. without seeing your neighbor

Glamping Freedom comes with natural social distancing and it is the only glamping site in Istria, where units are located far away from each other. This will give you absolute privacy, without hearing your neighbor.


The entire area offers only 7 glamping units because the goal is to keep the capacities small, even though the land is pretty big, So, no mass tourism here! Open-air kitchen is available and in the evening you can gather around the Firepit, stargaze and still meet your neighbors from a safe distance.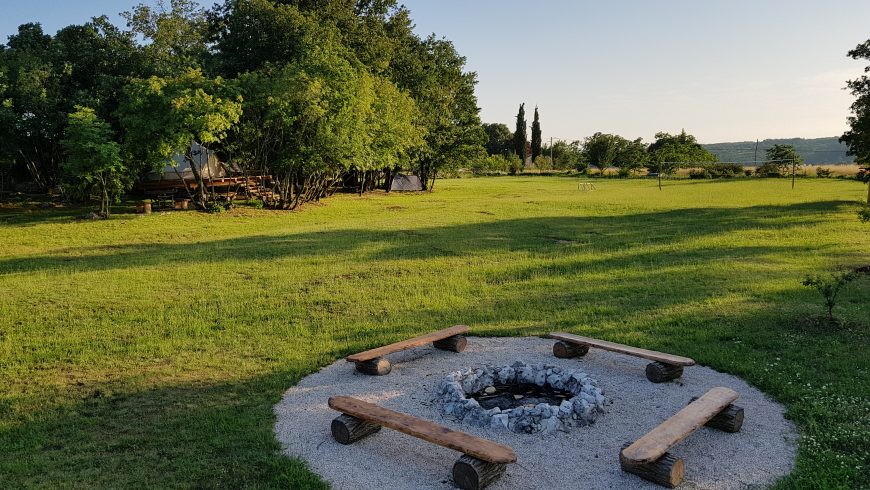 At the most enchanting glamping in Istria, you can choose Wooden chalet or Natural cotton tent
Reconnect with nature you've been craving and your lover you have been missing. You can choose between the beautiful cotton bell tents or romantic wooden chalets, to indulge a life more wild at your doorstep.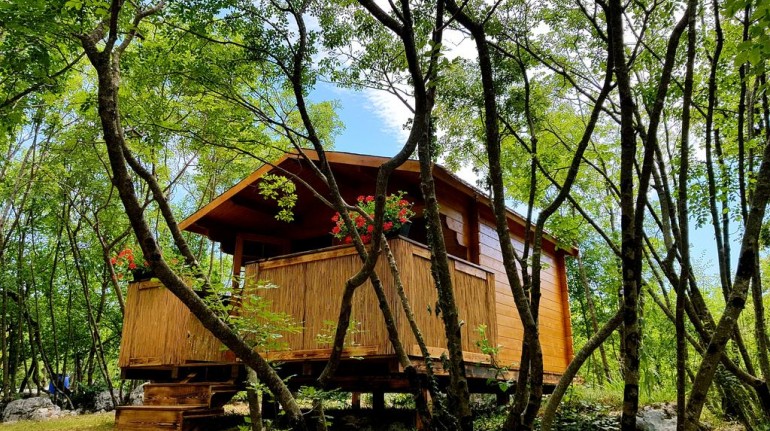 Romantic Wooden chalet
Romantic Wooden chalet
Enjoy your privacy swinging in the hammocks by the tent and reading your favorite book. Digital detox is highly recommended for your ultimate health and calmness of your mind. However,  there is solar electricity available for charging phones and gadgets.
Natural cotton tent 
Natural cotton tent 
Clean,  safe and healthy getaway
Your hosts are following the sustainable cleaning procedures and taking every care over your safety while reducing environmental impact and contributing to the wellbeing of society. In addition, according to century-old folk wisdom, sunshine is effective at killing bacteria, which represents one reason more to go glamping.


To maintain maximum health, you can boost your immunity with fresh Istrian superfoods, picked directly from the organic garden. 



Unique  glamping experience
Staycation at Glamping Freedom can be such a memorable experience! Get back to nature in style.  Set the campfire, indulge in a romantic view of the stars, sing loudly in the shower under the bright sun. Even the water flushable eco-toilet can represent authentic experience while being fully embraced by nature! 🙂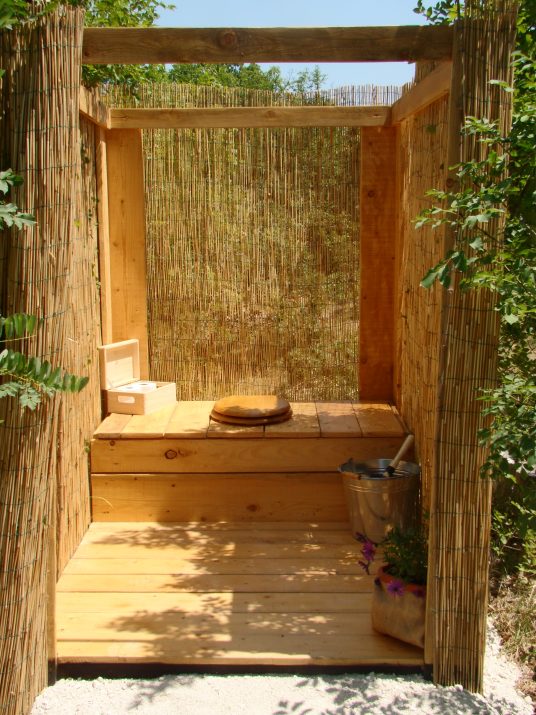 Discover the most magnificent hidden gems in Istria
The closest attraction to the Glamping Freedom is only 1km away, called  "Feštini kingdom cave".  It's a magnificent natural gem equipped with lights and trails. You will be soothed by the harmonious sound of drops that have been creating magnificent underground jewelry.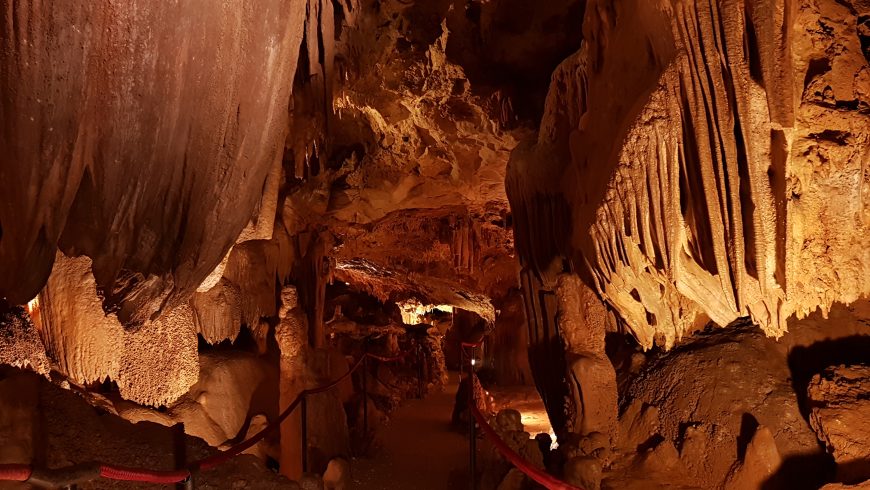 You will get the tips and directions to the most amazing locations that only a few people know about, as Glamping Freedom hosts like to spend their free time exploring for hidden beautiful and lonely places. They will reveal to you a lot of gorgeous wild beaches, waterfalls, natural water springs, cycling trails, and lesser-known medieval towns that will amaze you!
Celebrate romance and embrace the uniqueness
Nurture great respect for nature, because it gives us everything we need and it's the greatest healer when we are in need. Preserve it and heal it for generations to come. Your dreamy hideaway is only a click away!