Are you dreaming about the perfect yoga retreat…from spiritual escape to relaxing beach break?
Villa Anadi is the perfect spot for a diverse range of yoga, meditation and artistic retreats to provide you with a relaxing and rejuvenating experience.
 
Villa Anadi is a peaceful eco-friendly villa situated in Okrug Donji, a small village on the island of Ciovo. This island is connected with two bridges to the UNESCO historical town of Trogir. Here you will find peace and space, but at the same time, you won't be completely out of touch from the urban area.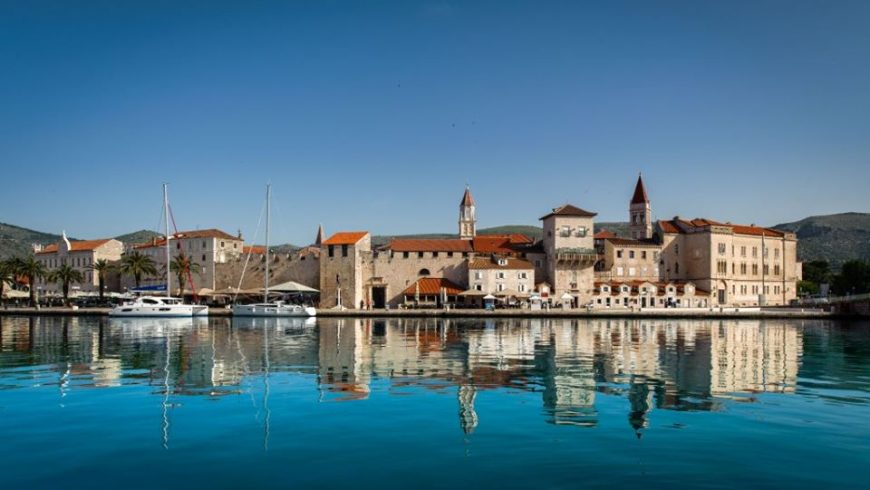 Source: Visit Trogir
Source: Visit Trogir
Connect with a highly spiritual and eco-conscious host
The owner of the eco-villa is Neven Ilak, a civil engineer interested in developing an ecological and spiritual way of life. He inspired us and shared his experiences of going green. When you will meet him, you will surely be impressed by his passion and holistic approach to living.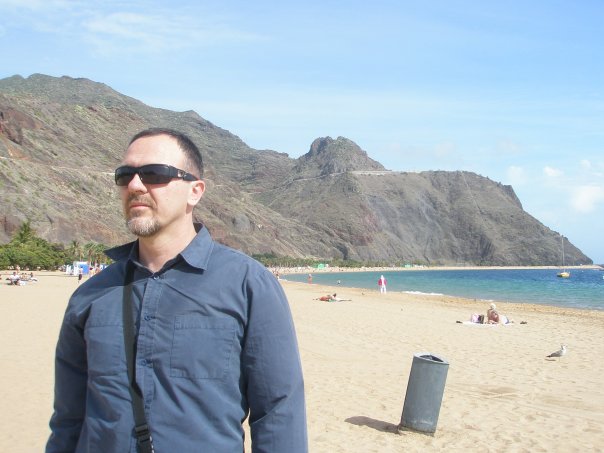 Modern eco-friendly Villa with a Good Feng Shui



When I renovated my family house 5 years ago, I wanted to implement my eco-friendly way of life in the house foundation. From the engineering point of view, I installed led lighting, thermal insulation, heat pump, and well water filters; moreover, I worked on the orientation of the apartments to influence the energy flowing smoothly into the rooms.


Spaciousness, tranquility and a personal approach
Around Villa Anadi there is enough space to really feel calm and indulge fully into meditation. Spaciousness, tranquility, and a personal approach to all guests are the 3 attributes that make Villa Anadi unique and special.


I tried to make the most of my surroundings and integrate a holistic approach to wellbeing with rest, relaxation, and the all-important laidback luxury.
Besides the house, there is an abundant garden with organic fruits and vegetables, available also to my guests. I think that balconies are the best place of the house, providing a relaxing view over the olive orchard. 



Why do you want to connect with eco-travelers?
I can't separate eco, healthy, and spiritual living. I choose the name of the house, Anadi, which means eternal, to be a slogan for my family.
In my hosting experience, I can see that eco-gusts have a healthier way of life and are more conscious of people, nature, and surroundings. Nature-loving guests behave with tenderness and are more in sync with my personal values and lifestyle.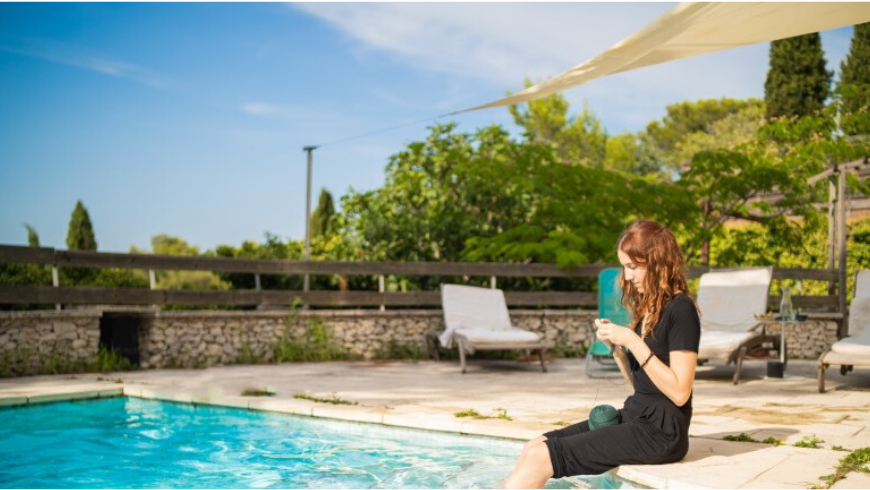 Top location for yoga and spiritual retreats
I am aware that people need peace and that is why I started to plan yoga retreats at Villa Anadi. Unfortunately, this spring the great pandemic forced us to cancel our programs. However, as soon as possible we will take off again. At the moment, I am planning new retreats for artists and meditation. I can't wait to see them come to action!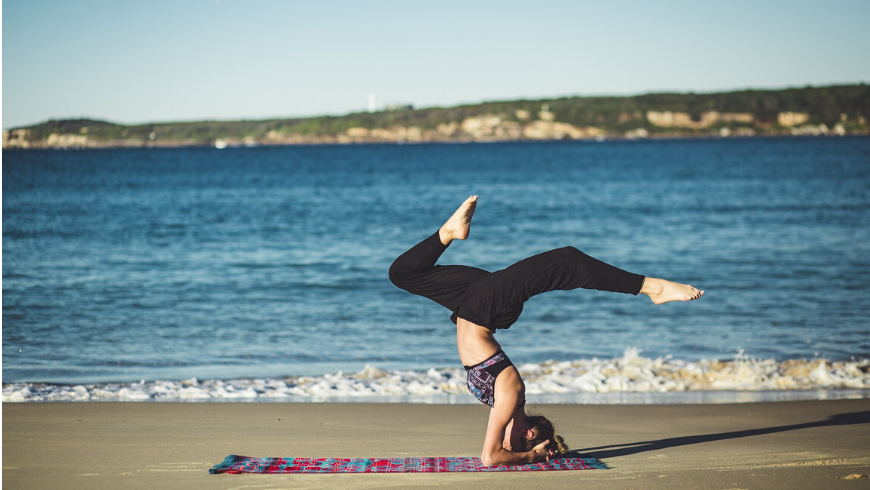 Which hidden gems can be discovered near Villa Anadi?
Lately, I notice that many guests do not have any idea of what they could see when they come here. Indeed, this area of Dalmatia is full of cultural, archaeological, and natural sites. To me, it is a pity if people from far away come here only to pass a week in front of the pool.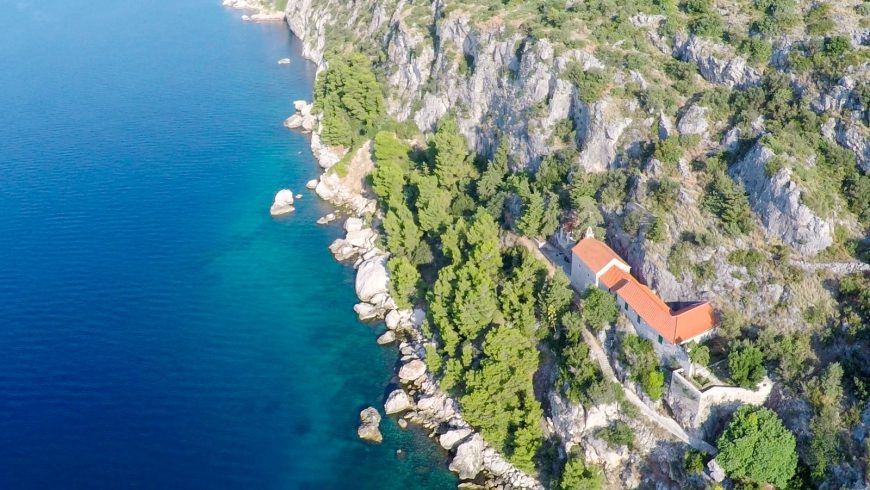 At arrival, I always offer my guests a booklet I've made personally. In there, they can find all eco-information they need about vegetarian & vegan restaurants and local cuisine, museums, national parks, secluded beaches, and cycling paths. Lady of Prizidnice is also a truly unique location to meditate, read, or just get lost in thought.
Source: Visit Trogir
Source: Visit Trogir
Source: Visit Trogir
Expect to feel like the world is a little lighter. Villa Anadi is abundant with positive energy, and it's difficult not to absorb some of that during your stay.