Sometimes we need to escape from the hustle and bustle of everyday life. We feel we deserve to relax and want to enjoy some peace. So if you are searching for a regenerating place before coming back to your routine, then you cannot miss these 6 Green Farmhouses in Marche. They will be perfect for a quick, but romantic getaway in nature.
1. Agriturismo Girolomoni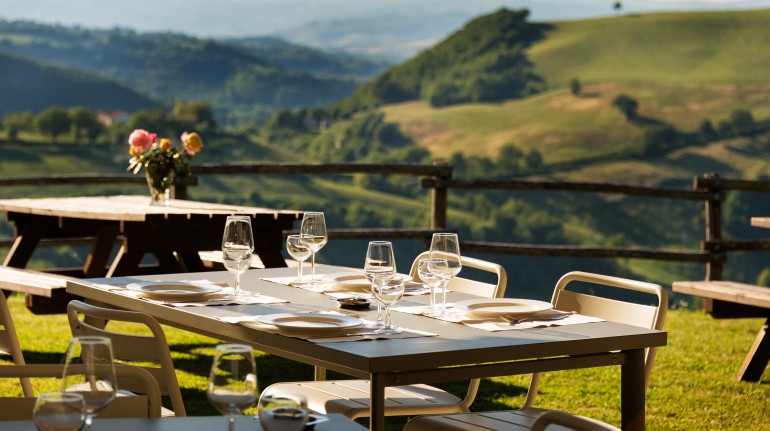 Agriturismo Girolomoni is an organic farm in the heart of Marche. That's why it offers its guests Km 0 and organic food. The owners restored the farm from an abandoned territory where an old monastery of the 14th century lies. The accommodation caters also a panoramic view over the hills of this authentic beauty.



2. La Coroncina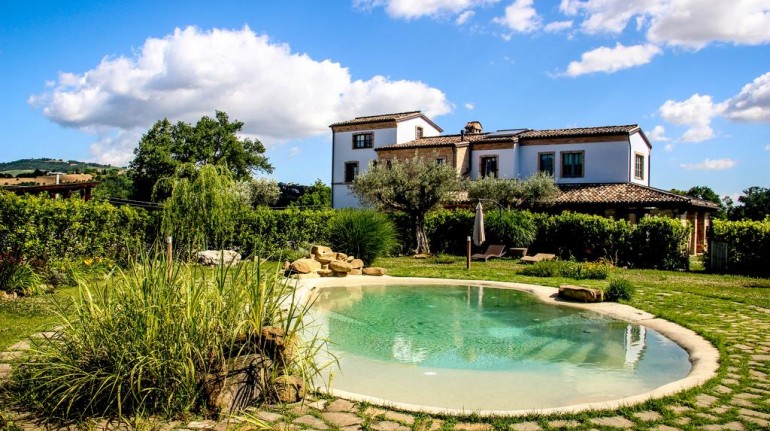 This eco-friendly vegan farm is the perfect destination for a romantic getaway. La Coroncina lies in the rolling hills of Marche. This farm, converted from an old farmhouse, offers fresh and organic food from their garden and selected Italian products too. Moreover, here guests will be regenerated by the spa and all the beauty treatments. At La Coroncina everything gives guests a sense of intimacy and hospitality.



3. Acanto Country House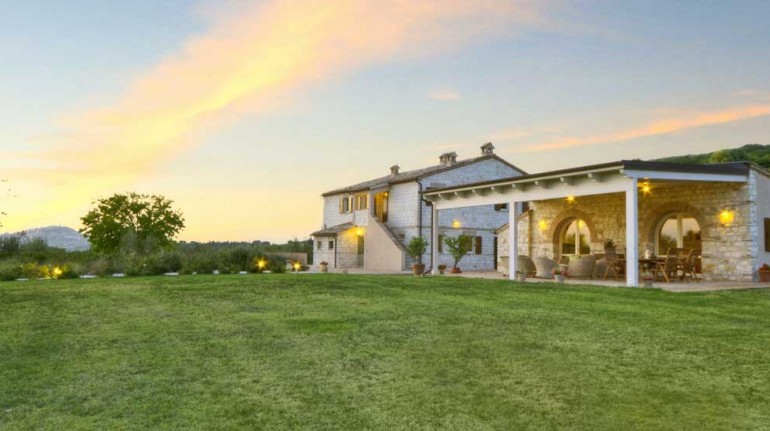 Acanto Country House is a beautiful Relais. It lies in the countryside of Conero Riviera and not far from the sea of Sirolo. The owners restored the relais from an ancient white stone farmhouse in the middle of Conero Park. It is, in fact, one of the most popular footpaths where you can enjoy relaxing walks, at night as well!



4. Nature and Relax in Marche Country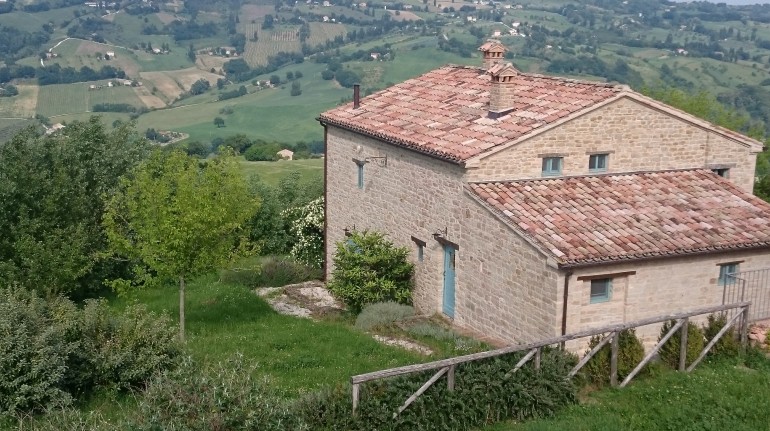 This is an organic farm in the small village of Fontegeloni (AN) renovated with bio-building. Nature and Relax also offers Km 0 products from its organic cultivation. The farmhouse offers, in fact, high quality food from olive trees, fruit trees, vegetables, and medicinal plants. They really respect the nature and the local traditions.



5. Agriturismo La Curtis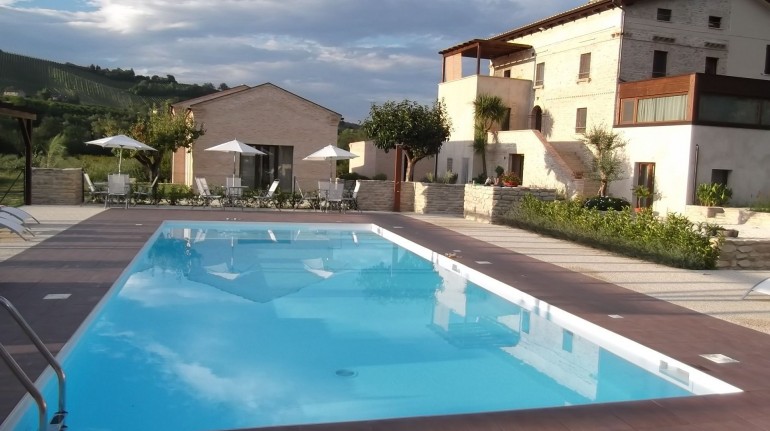 If you want to dive into the past for a couple of days, then you should visit Agriturismo La Curtis. The accommodation is surrounded by vineyards and an orchard, with traditional cultivations. The old farm-house is fully equipped with every comfort, also offering breathtaking views over the natural surroundings. Agriturismo La Curtis renovation it's the result of the exploitation of Bio-construction.



6. Campo di Sole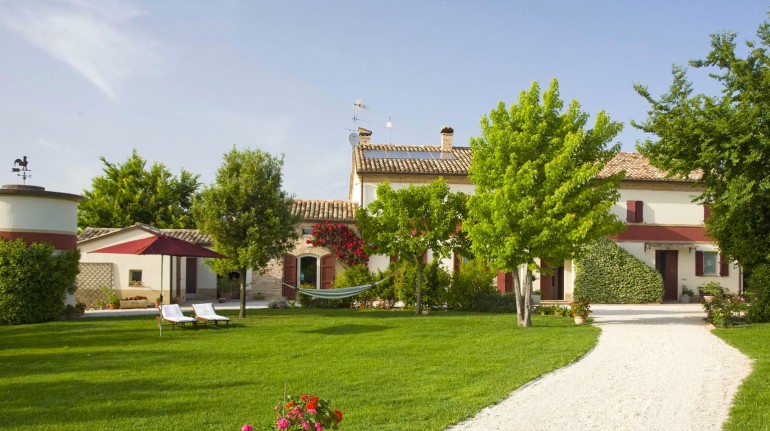 B&B Campo di Sole is the meeting point of tradition and innovation. It was born in fact, from the recovery of an old farmhouse of the 20th century. The B&B lies in the Marche countryside, where you will enjoy the silence and the authenticity of the location.


Do not miss the opportunity to sleep in these eco-friendly farmhouses. Start your week happily and share your experience with us!
Cover Image: Ryan Holloway via Unsplash