Lake Braies, in South Tyrol, is the largest lake in the Dolomites. Its emerald green and turquoise waters make it one of the most loved Italian lakes. However, the place is facing a serious overtourism problem, and an efficient solution was adopted.
A few years ago, Lake Braies was mainly frequented by hikers, bikers, and nature lovers. Nowadays, due to the success of the Italian TV series "Un passo dal cielo", starring Terence Hill, and to a strong marketing campaign aimed at promoting the place through breath-taking multimedia content, the lake has acquired national and international fame and it attracts thousands of tourists in every season of the year.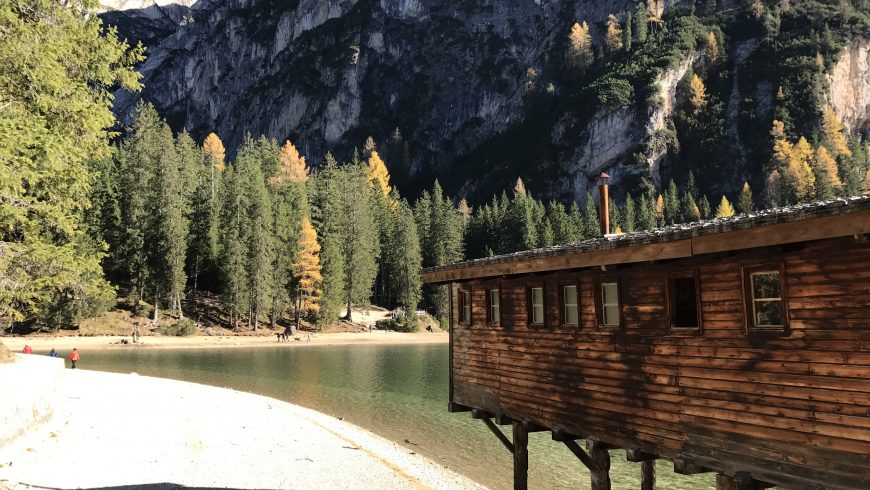 Plenty of people visit the place without even walking the easy path along the perimeter of the lake. They just take pictures with their cameras or phones, waiting for the perfect shot to post on social media. Overtourism is becoming a major issue for the fragile local ecosystem and for the residents' lives. The place is now considered as a lost paradise, always too overcrowded to fully appreciate the landscape.
Lake Braies carfree
In order to protect the ecosystem of the area and reduce air and noise pollution, the local community had decided to reduce traffic congestion between July 10th and September 10th, from 10 am to 3 pm, by closing the only road which permits access to the lake.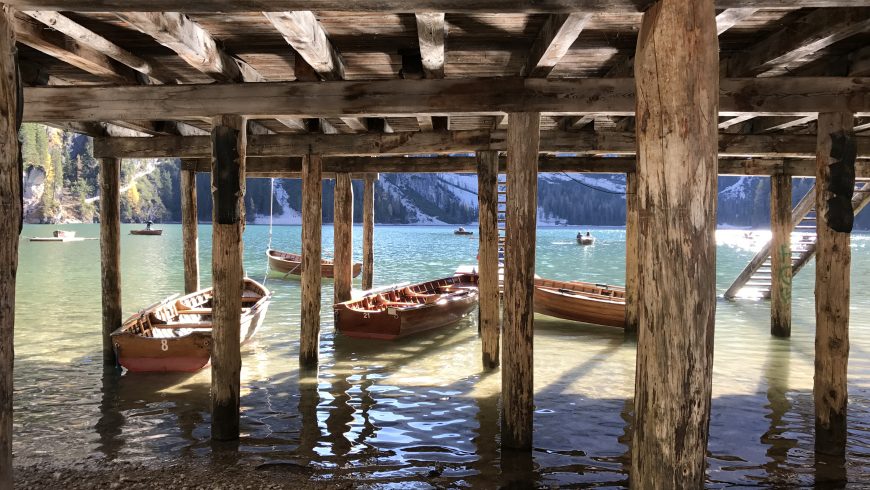 The public transportation system had been organized to provide efficient services to the visitors: bus line 442 from Dobbiaco and a shuttle service leaving from Monguelfo had been set been up. Other possible sustainable solutions consisted in walking or cycling to the lake.
Although tour operators are satisfied with the results of the project, they believe that to truly preserve the area, it would be necessary to close the traffic to private vehicles definitively.
The lake is now at the top of popularity rankings in tourist sites. Overtourism is an established phenomenon that needs to be managed, considering that the high inflow of visitors could cause irreversible damage to the ecosystem of the area.