A perfect year-round climate, crystal clear sea and thermal waters, the mountains behind us and archaeological sites within walking distance: today we bring you to Loutraki, the popular Greek tourist destination, but that we'll discover in our way, slowly and green.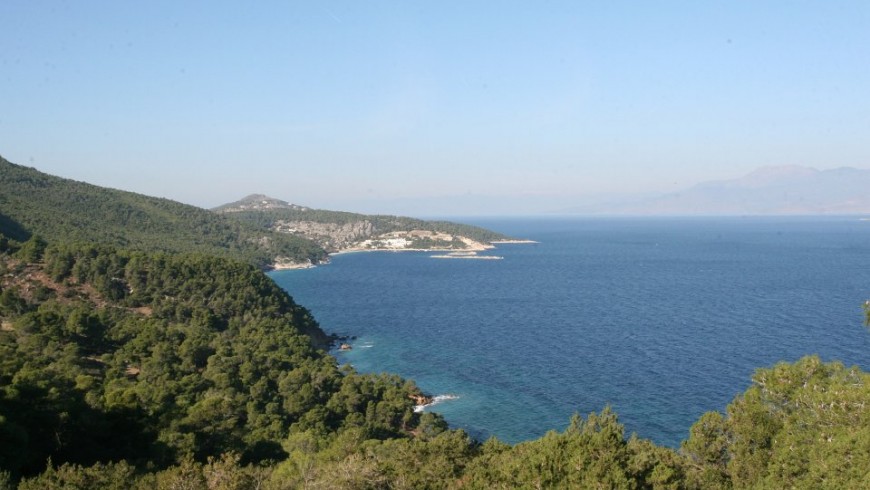 Loutraki overlooks the Gulf of Corinth, at the foot of Ierania mountains. It is a vibrant city of 10,000 inhabitants, only 4 kilometers from Corinth, and not far from Athens. Thanks to the presence of thermal waters, known since the times of the ancient Greeks, Loutraki has become a popular destination and the town is not lacking in bars, restaurants and many entertainment possibilities.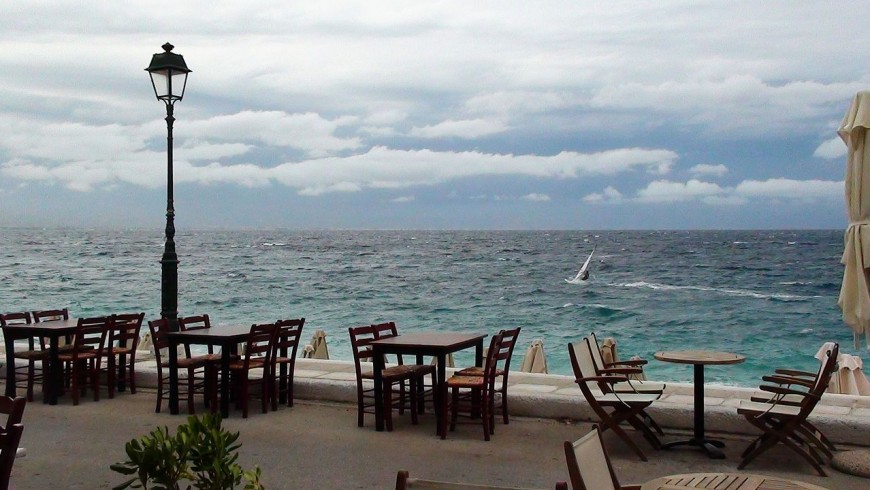 Although it might be perfect to spend a fun evening, that's not why we're here. What interests us is first of all the nature that surrounds the city. Our starting point is immersed in a large pine forest overlooking the sea, in what looks like an earthly paradise. It is an organic farm, where you can easily go back to childhood and where the days are governed by the rhythm of nature. We are at Laka Zeza, a place far away from mass tourism, where traditional cuisine, the family environment, the sun, the sea and the forest will greet you for a sustainable and eco-friendly holiday.
From here, you spoiled for choice. Because in this corner of the world, travelers have the opportunity to really play many activities that approach you to nature. There are many paths along the sea or climbing the mountains that can be discovered on foot or by mountain bike, and the forest is perfect for walking out of the sun, with the opportunity to enjoy an incredible variety of birds. Then there is the sea. Small bays and coves are waiting to be explored and the blue of the deep water hides many specimens of rare species, and so snorkeling is an unforgettable experience.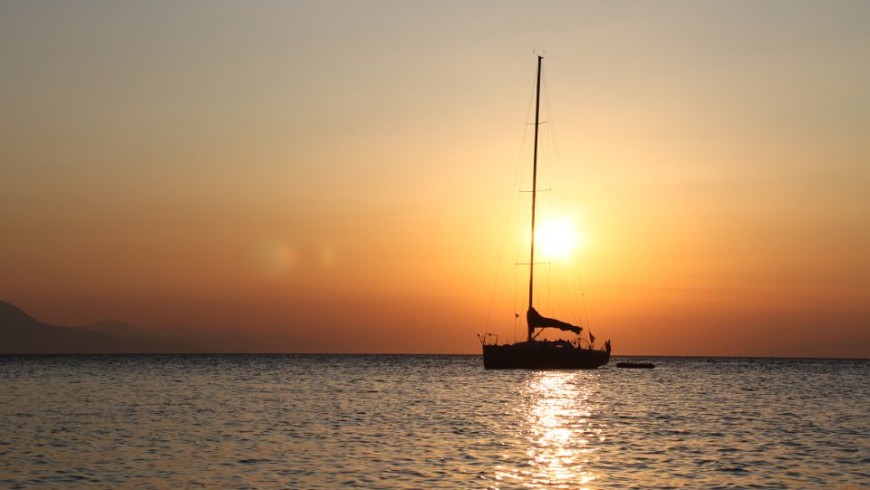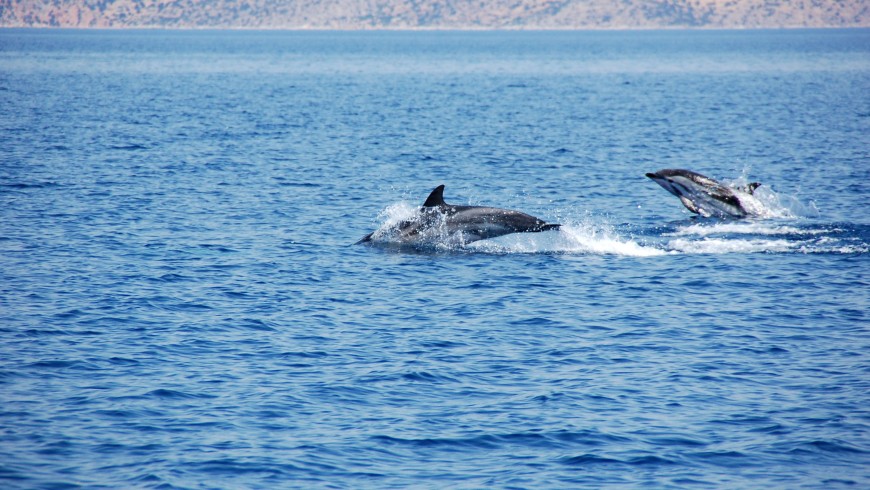 Spending a holiday in Loutraki, immersed in its nature, it also means being in the center of classical Greece. The resort is an excellent starting point to visit Athens, Mycenae, ancient Corinth and the magical Heraion of Perachora (Hera sanctuary).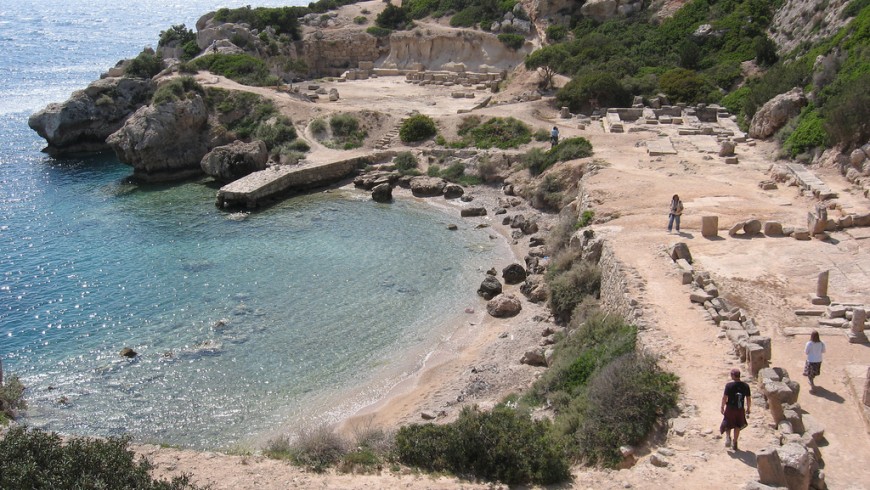 At Loutraki, the hectic pace of life slows down and the scents of nature intoxicate us. We are sure that the memories created here, among the sighting of a dolphin and wonder before an archaeological site, will never be forgotten.
Cover photo by Zeitfixierer via Flickr
You might also like: