There is always a reason to see for the first time or return to Alto Garda! Discover some of its wonders and get ready to surprise yourself
Every now and then we Italians forget about how beautiful our country is. On the other hand, Germans, Austrians, Swiss and Russians know it very well, and so every year they decide to enjoy the sun, good food and typical Italian hospitality in the pearl of Lake Garda. This destination, and in particular Alto Garda, is among the most popular ones among foreigners, who fill the suggestive places especially in summer, but also in winter.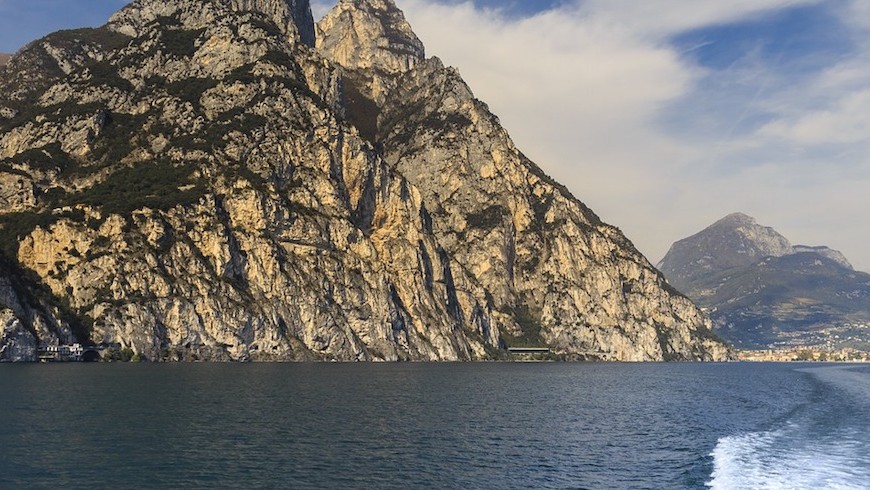 The largest freshwater basin in the country and the high part embedded in the Dolomites has seen year after year a great growth of interest from international travelers, probably for its natural beauties, the possibility to try many outdoor activities or even for its flavors and wines. If you've already been there, you know what we're talking about; if you have not seen this blue paradise surrounded by greenery yet, what are you waiting for?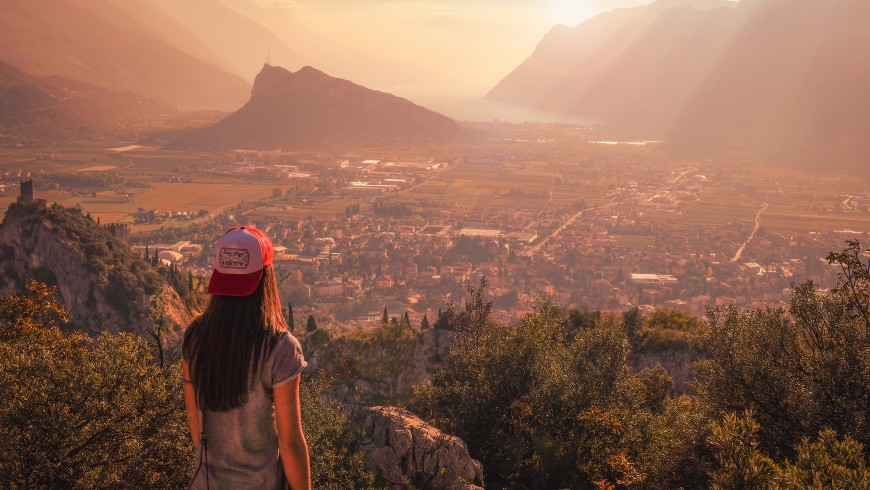 For the first, the third or the umpteenth time, there is always a reason to visit the Alto Garda, divided between Lombardy, Trentino and Veneto. Here we tell you 10 of them, if we have forgotten some important let us know!
The castles for a day of culture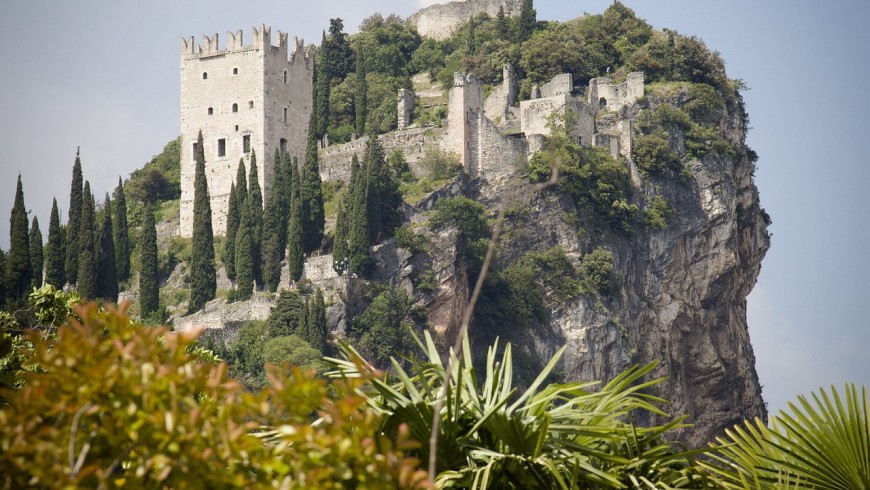 There is the castle of Arco, a beautiful frescoed manor, the Rocca of Riva del Garda, a defensive outpost on the shore of the lake, the medieval castle of Malcesine and the ruins of the Castle of Drena. Alto Garda holds beautiful castles, always set in breathtaking views.
The beaches for relaxing times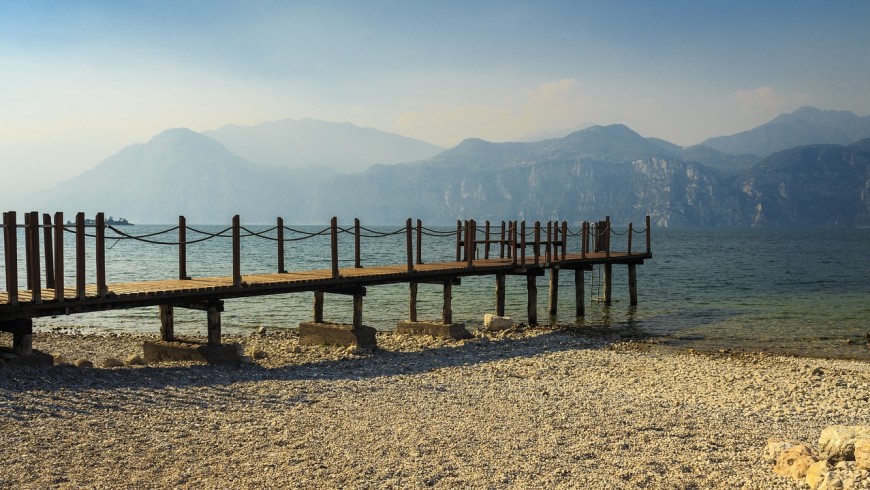 The northernmost shore of Lake Garda offers its visitors several beaches where they can enjoy the sun. Small and stony or wide with grassy meadows, more or less frequented, they are always an oasis of relaxation. In Riva del Garda you can find the Sabbioni Beach, loved by foreigners but also by the local landscape that can be admired from here and for the many services offered; Corno di Bo 'is instead a wilder beach, in Torbole, reachable only by bike or motorbike; the small beach of Navene, in Veneto, is far from chaos and really fascinating. Near the center of Limone, there is the Grostol beach, in gravel, comfortable and easy to reach.
Alto Garda and its parks to connect with nature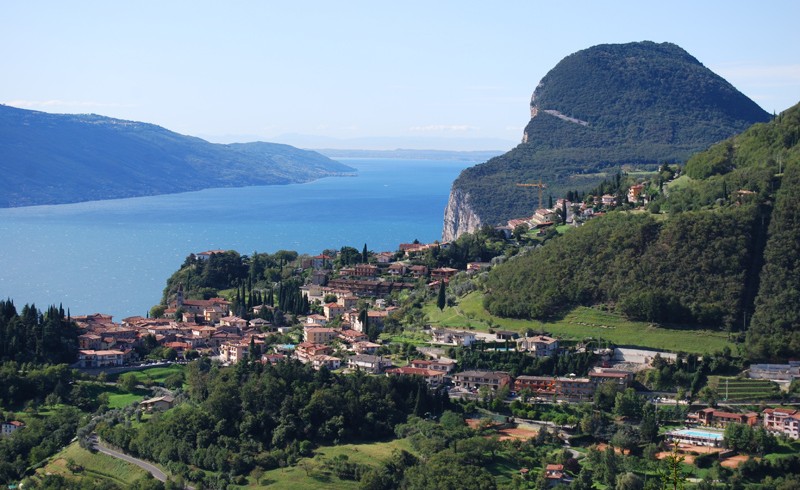 Alto Garda Bresciano Park is an unmissable destination for those visiting the northern part of Lake Garda. Rocks that seem to dive into the water, incredible vantage points and roads that wind through the mountains and valleys are just some of the things you can admire, experiencing incredible emotions and discovering nature at your fingertips.
Museums and centers for those who love art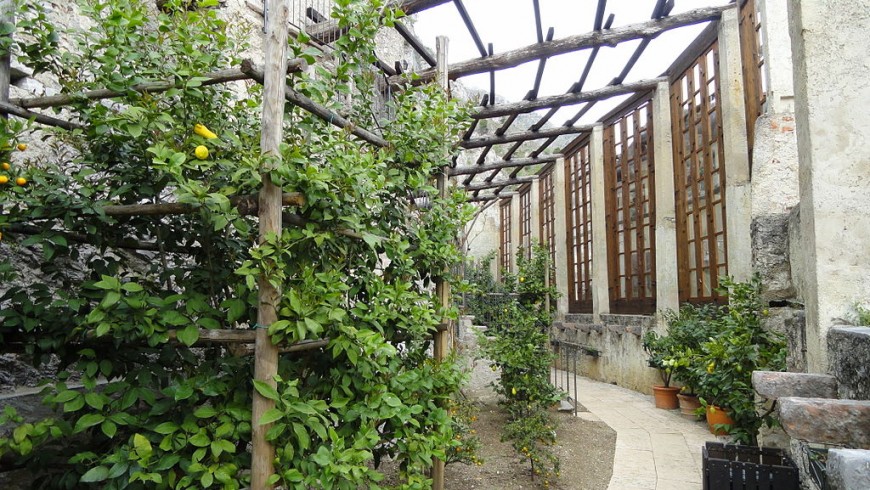 Not only nature in Alto Garda: you can discover beautiful museums and fascinating places full of culture. In Riva del Garda the MAG – Museo Alto Garda awaits you, offering an interesting route between archeology and contemporary art that focuses on landscape. Very interesting is also Limone's limonaia, one of the most ancient and characteristic citrus gardens of the lake, where the architecture has remained well preserved. Also in Limone sul Garda there's the Museum of Fishermen where you can relive the ancient traditions of the place.
Climbing to experience strong emotions
Arco, one of the main towns of Alto Garda, has been the capital of climbing for several years, but the whole upper area of ​​Lake Garda offers hundreds of routes and walls of all levels of difficulty. Alto Garda is a paradise for all climbers, from beginners to experts!
Attention to sustainability to always respect the environment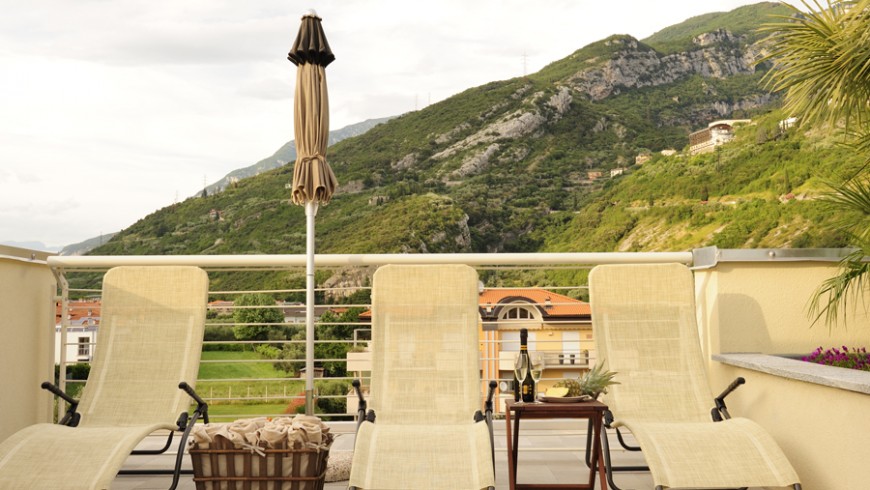 Living in contact with nature makes us more aware. This is perhaps why Alto Garda seems particularly attentive to the environment and offers more and more sustainable tourism proposals. For example, there are many hotels that try to reduce their ecological footprint. In Riva del Garda, waiting for you, nestled among the vineyards, there's Eco Hotel Primavera, in Malcesine, with a beautiful garden, the Eco Hotel Ariston. Then there is the Eco Hotel Bonapace in Torbole, with a beautiful terrace with a view, and many others in the surroundings.
Incredible paths for those who enjoy cycling on two wheels
Perfect cycling paths for the whole family, routes that wind through the mountains to be covered by mountain-bike: Alto Garda is a paradise for all those who love to enjoy their cycling holidays. That's why all the international travelers who arrive will bring their own equipment or rent it on site.
Caves and waterfalls to be surprised by nature
Living a holiday in Alto Garda means experiencing nature, because it is always there, close at hand. There are so many open spaces to admire, in our eyes there is always a little humanized and very natural territory. But there are also small hidden treasures, surprises to be discovered. Tanella Cave opens on the slopes of Monte Baldo and develops in the heart of the mountain for 400 meters: an incredible and suggestive journey through the underground world. Varone Waterfall leaves you breathless, we assure you. In fact it is one of the most beautiful natural attractions of all Alto Garda.
One of the most spectacular cycle paths in Italy
We are only at the beginning, but it is certain that it will become a truly unique and spectacular cycle path. It will be possible to travel all around the lake, this year the first stretch of 2 kilometers has been inaugurated, overlooking the lake, that from Capo Reamol to Limone goes towards the Trentino border.
The flavors of Alto Garda for a gourmet stop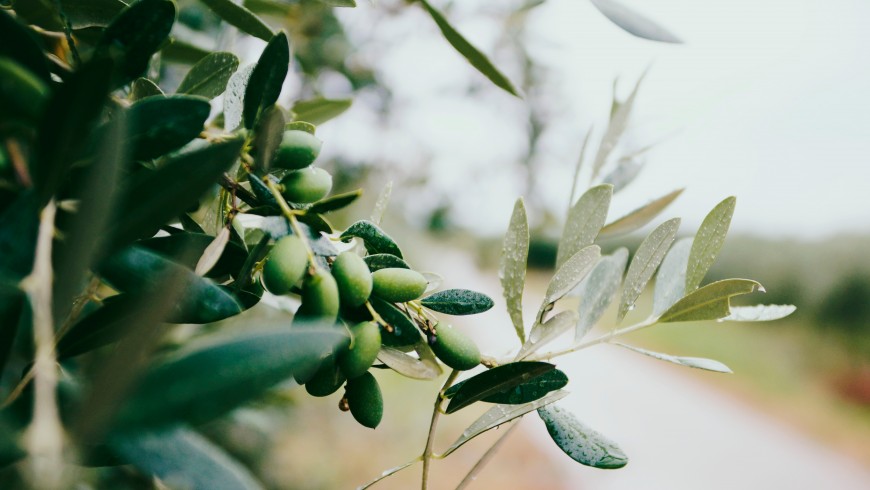 Here, among the blue waters of the lake, the olive groves and the scent of citrus fruits there is so much to discover also from the gastronomic point of view. From Trentino's salted meat to Veneto's extra virgin olive oil region and Lombardy's honey, passing through the ever-present lake fish: there are many local produces to taste.