Lake Garda is the perfect destination for a green weekend: bicycle paths, walks, beaches, parks, shops and venues, romantic harbors, olive and lemon groves await you on the banks of the largest lake in Italy.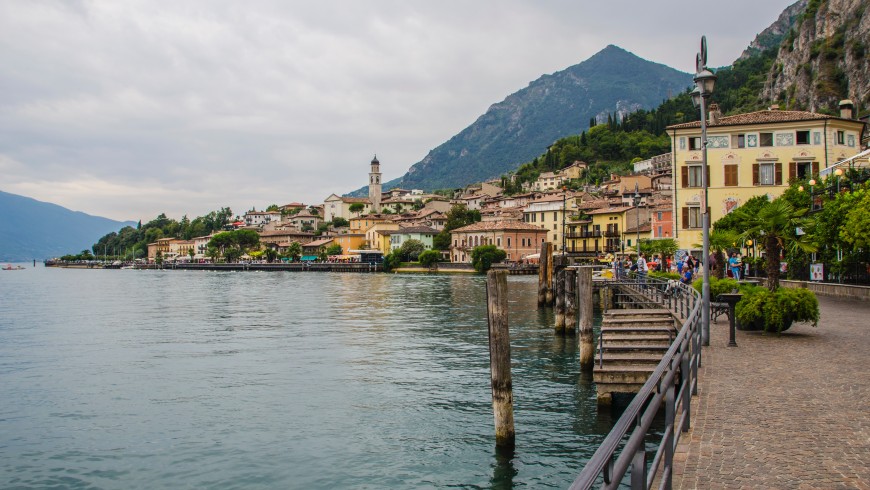 Lake Garda is an immense and spectacular body of water that spans three regions of the peninsula: Veneto, Lombardy and Trentino. There are many and all unforgettable picturesque villages that overlook the lake and many things to do and discover. Here are 5 tips to discover the landscapes of this Italian pearl in a slow and sustainable way.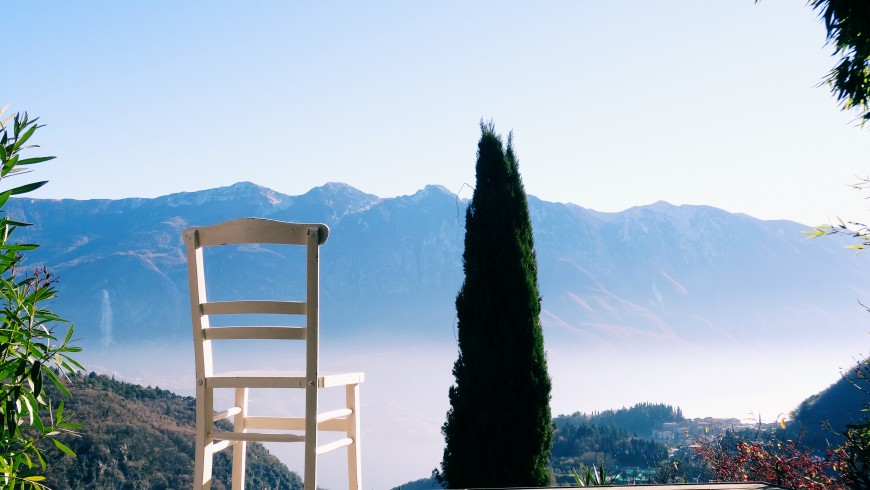 Walk along Lake Garda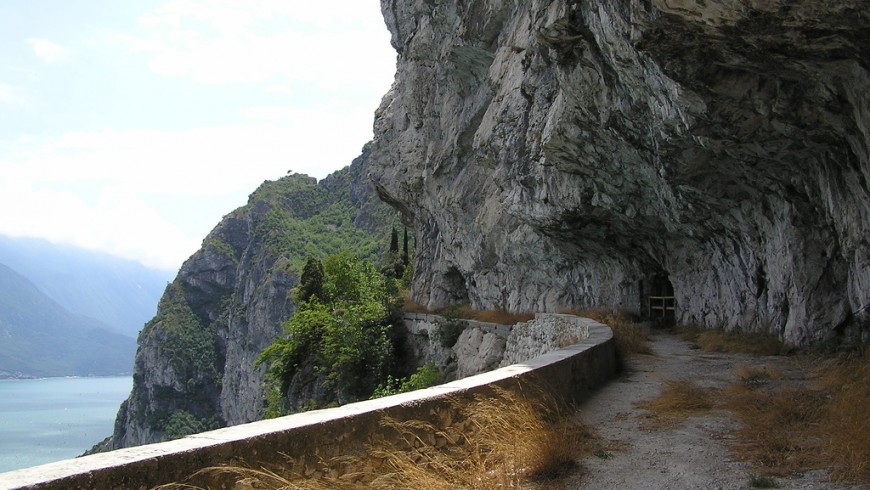 There are so many itineraries around the lake, more or less easy. Everyone, from experienced hikers to families, can find the one that suits their needs. We recommend the path of Ponale, which starts from the center of Riva del Garda (Trentino) and leads to the waterfall of Ponale, then continue to the Valley of Ledro, always offer unique views of the lake.
Lake Garda by bicycle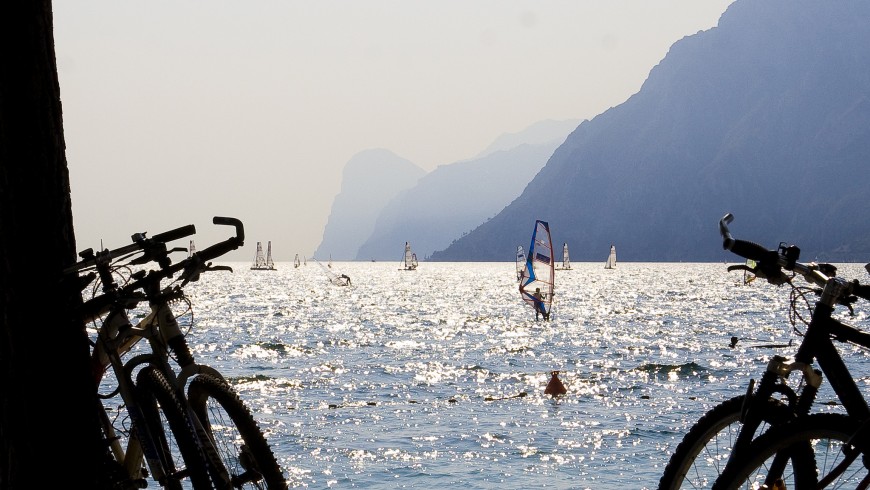 Waiting for the new track that will make the whole tour of Lake Garda, we can ride along incredible trails, between nature, vineyards, olive groves and the picturesque lakeside villages. At this link you can find 5 cycle paths, we are sure you will find what you're looking for!
Total relax in natural hot springs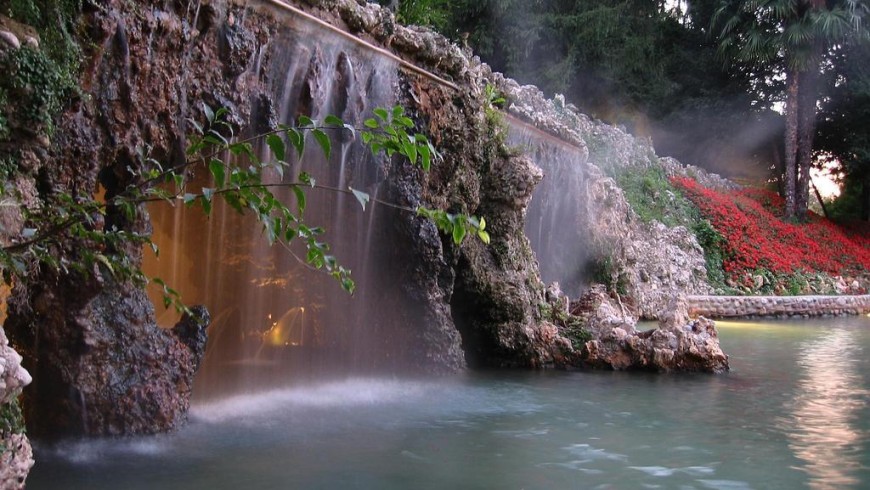 Just a short walk from Lake, a small natural paradise awaits you. Colà's natural baths are surrounded by centuries-old cypresses and beech trees, and is the perfect place to rejuvenate your well-being, in the warm haven of a thermal pond.
Discover Lake Garda staying in green accommodations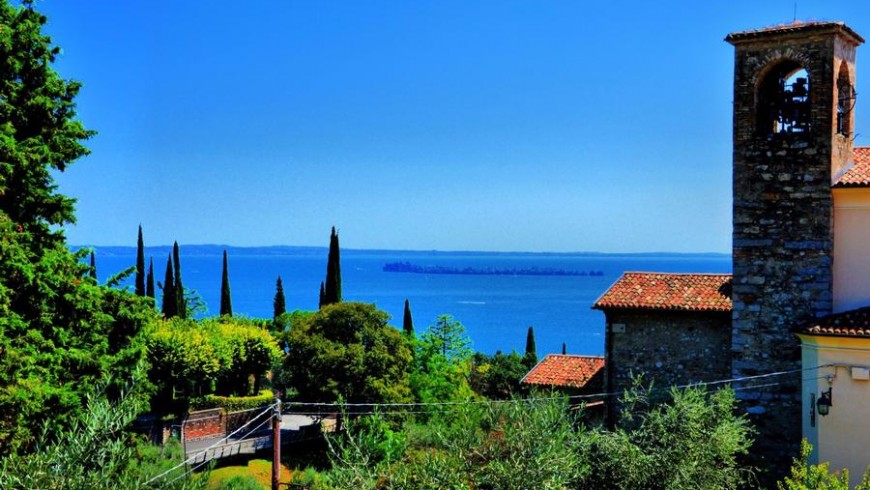 There are many accommodation that look out over Lake Garda, that care for the environment, eager to protect the nature of this amazing place. Here you will find the typical produces of the area, bicycles at your disposal, gardens with stunning views and hosts ready to suggest secret routes.
There is eco B&B Casa Francesca with local homemade breakfast and amazing lake view, Eco Hotel Ariston in Malcesine in bio-building and inspired by Feng Shui, the Casa del Tempo Ritrovato B&B that offers a Yurt with view, the Eco Hotel Primavera in Riva del Garda which organizes bike tours, the B&B Vivere La Vita offering a tasty organic breakfast, and lots of others!
Lake Garda Water Sports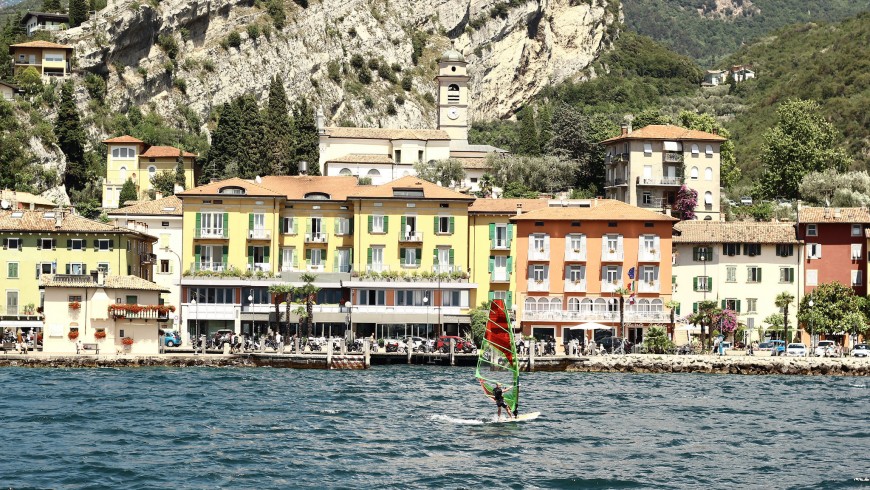 Maybe there is no better way to live Lake Garda, than to be in the middle of it, surrounded by water! Sailing and windsurfing are practicable all year round and at every corner you will find specialized centers that hire the equipment and organize classes for everyone. Ready to face the wind?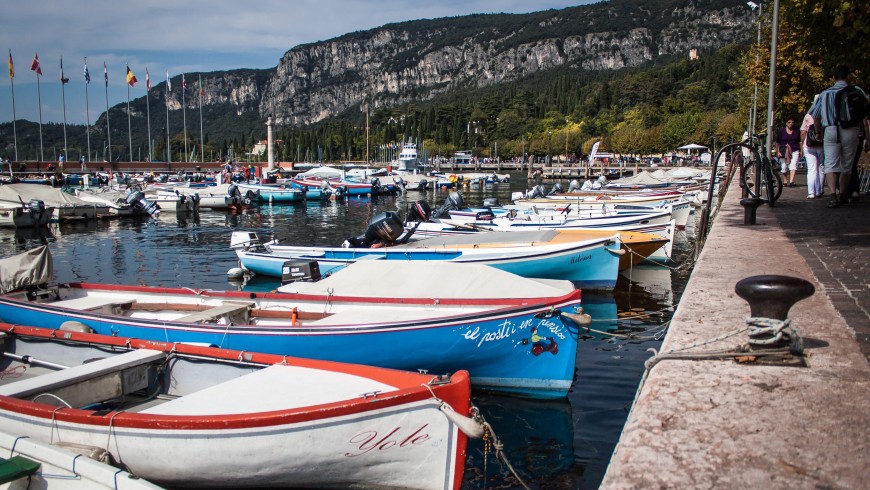 You might also like: