Hadrian's Villa is an unparalleled archaeological treasure: discover this UNESCO heritage that stands among the valleys of Tivoli.
If it is true that all roads lead to Rome, today we decided to leave from Rome, to discover the beauties of the eternal city and its surroundings. From here it is easy to reach what is the largest villa ever owned by a Roman emperor, an extraordinary complex that after two millennia continues to fascinate us. We are talking about Hadrian's Villa, one of the Italian sites included by UNESCO in the World Heritage List.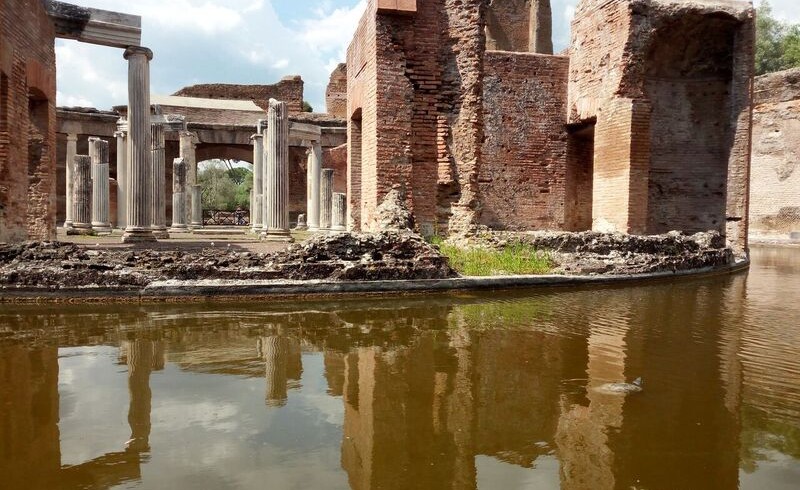 If the emperor Hadrian failed his fight against time to complete his architectural masterpiece, surely his grandiose work defeated it, arriving to us and exciting the first architects who discovered it in the Renaissance and from then all the visitors of all the world that go to Tivoli to admire the remains of this incredible ideal city.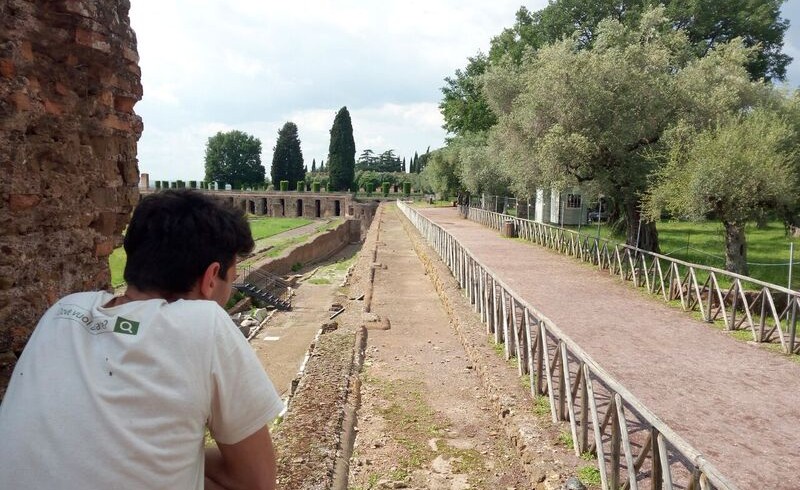 Built between 118 and 138 AD, Hadrian's Villa was created by the will and the project of the emperor Hadrian, who wished to govern his empire far, but not too much, from the chaos of Rome he so detested. What today is an impressive complex of ruins, in Roman era it was a miniature world, a city in the city, dotted with palaces, theatres, baths, gardens and temples. The immense dwelling extended for 120 hectares, and also included copies of buildings that had fascinated the emperor during his many travels, for a truly incredible result and extraordinary innovation.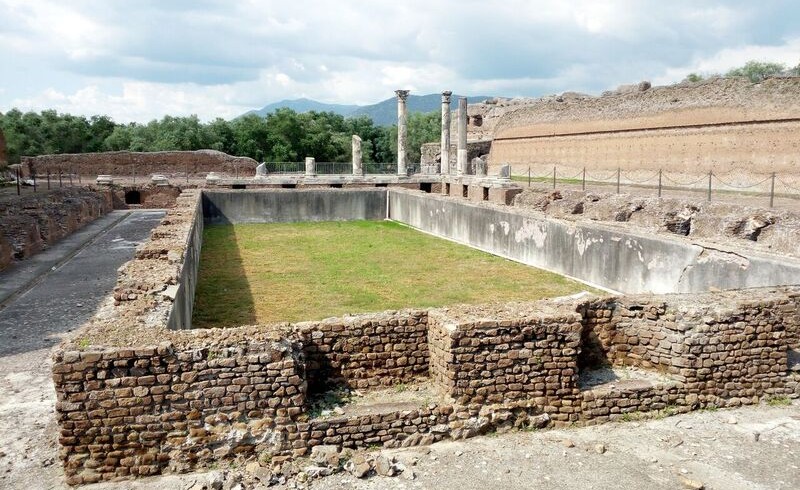 Hadrian's Villa rises among green valleys and beautiful waterways, in an enchanting natural landscape. Walking through the remains of Villa Adriana also means savoring the perfect union between nature and human art, as well as getting lost in timeless places, which allow us to perceive all the magnificence that the architectural complex had in its greatest splendor.
During the visit, which takes several hours, you can admire the Canopus, a swimming pool surrounded by columns and decorated with Caryatids statues and copy of an Alexandria sanctuary, the Pecile, a huge garden, the remains of the two thermal baths, the imperial palace, the Golden Square and the splendid Maritime Theater, perhaps the most important architectural masterpiece of the Villa.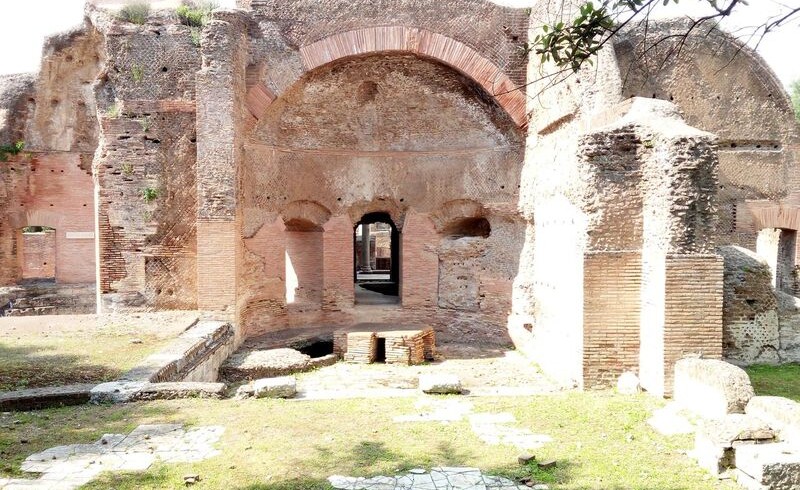 Where to sleep in Tivoli, just minutes from Hadrian's Villa


In the center of Tivoli you can sleep in an ancient tower of 1300 transformed into a bed&breakfast, which offers exclusive rooms equipped with every comfort.
After two thousand years, Hadrian's Villa still manages to take your breath away and it is not easy to describe its wonder. So you just have to live the experience of immersing yourself in the splendor of the Roman Empire.
Cover image: Villa Adriana, via wikipedia