Fjords, towering mountains, waterfalls, glaciers, northern lights and countless rivers: in Norway, nature is pure spectacle and the landscapes leave you breathless. They need to preserve and conserve this heritage, and Norway knows it. Environmental sustainability is part of the tradition of the country that now has become the undisputed leader in the fight against CO2 emissions.
There are many places in Norway that follow the principles of eco-sustainability, but among them there are some that stand out for their commitment to offering the best offer for sustainable tourism. They are those places that have been certified for the environmental sustainability and that now we want to tell you about.
Trysil, Norway ski destination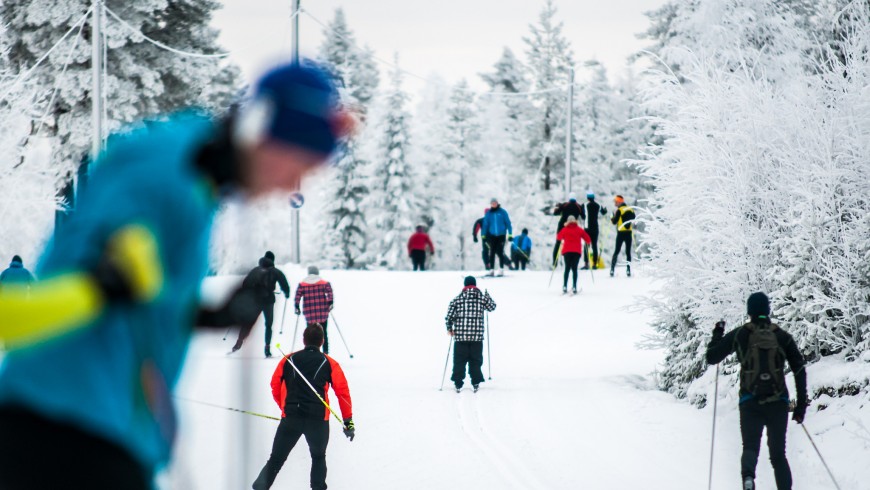 Trysil is one of the first destinations in Europe to be certified with Sustainable Tourism. We are near the border with Sweden, immersed in a wild and unspoiled nature. Trisyl is the largest ski resort in Norway, but in addition the ski sport, this tourist destination offers an impressive list of eco-friendly activities for every season: rafting, hiking, fishing, safaris, sleigh rides and mountain bike trails. The area is also inhabited by wild animals such as bear, wolf, lynx, eagles and deer.
Røros, UNESCO heritage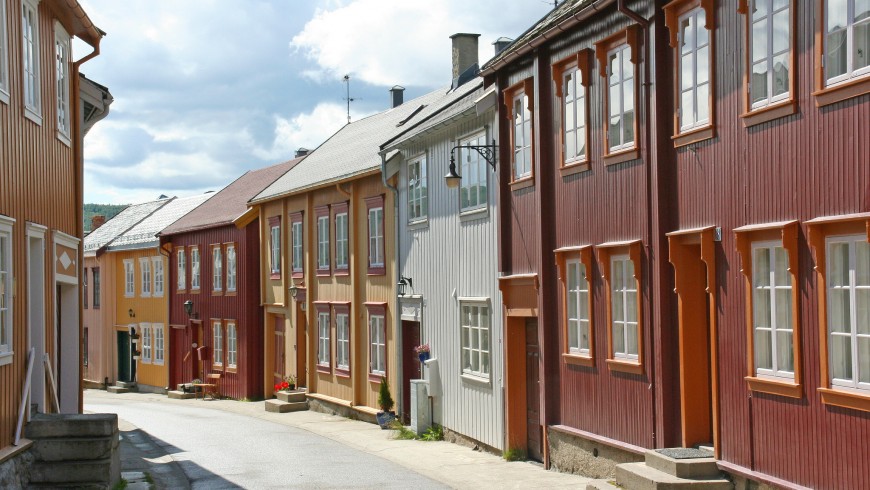 An old mining town with its traditional wooden buildings: this is Røros, a small town at 628 meters above sea level. Despite being home to just 3,700 people, every year millions of tourists come to explore its narrow streets and ancient courtyards and to discover traditions, flavors and culture of this magical place that is committed to preserving its uniqueness, through a major collaboration with local communities.
The Vega Islands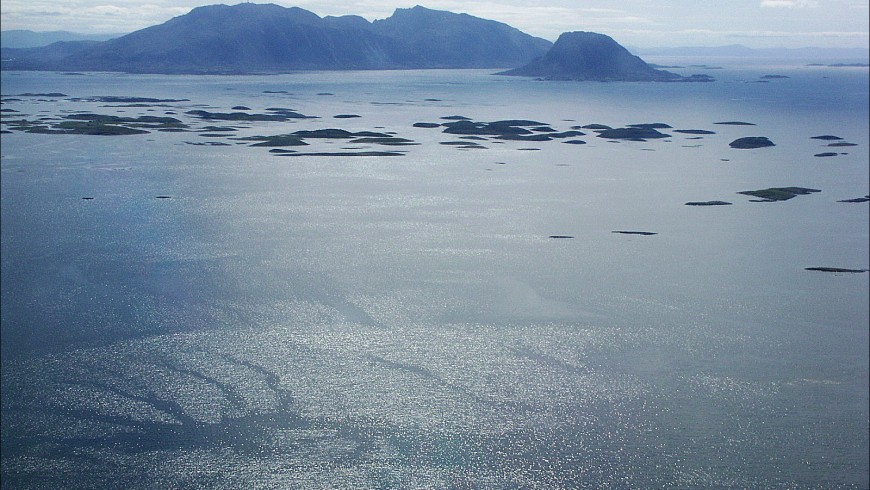 6500 islands, reefs and rocks that are waiting to be explored: we are in the Vega islands, one of the most incredible places in the world and a paradise for bird-watching. In 2004, the archipelago was included in the list of UNESCO World Heritage as a representative of the "way generations of fishermen and farmers have, over the past 1,500 years, maintained a sustainable living in an inhospitable seascape near the Arctic Circle" Here we move on foot, by bike or by boat, following the slow rhythms of nature, wrapped in a very special atmosphere.
Lærdal, the best preserved wooden church in Norway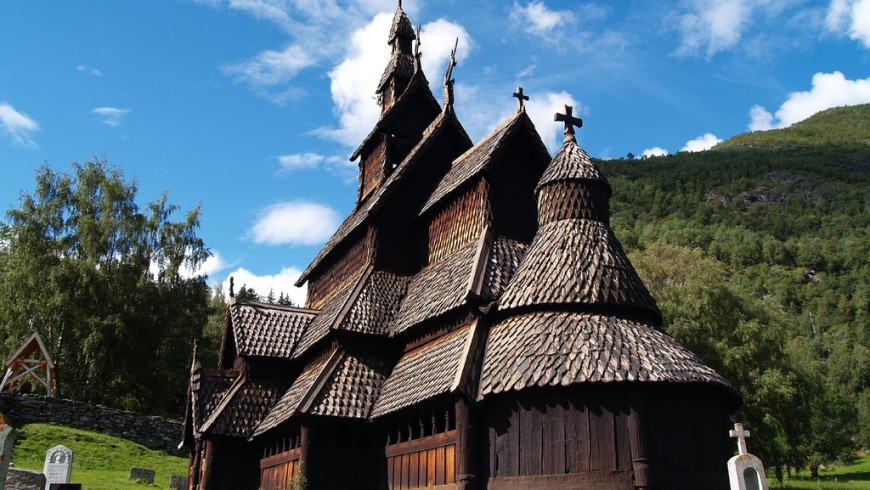 An old wooden church dating back to 1180, surrounded by pristine landscapes, spectacular and lush peaks and beautiful fjord: this is Lærdal. The resort is committed to preserving natural areas and cultural heritage such as Borgund Church and the ancient town of Lærdalsøyri with its 160 wooden buildings. It promotes environmental sustainability among local businesses and is committed to saving water.
The Svalbard Islands, halfway between Norway and the North Pole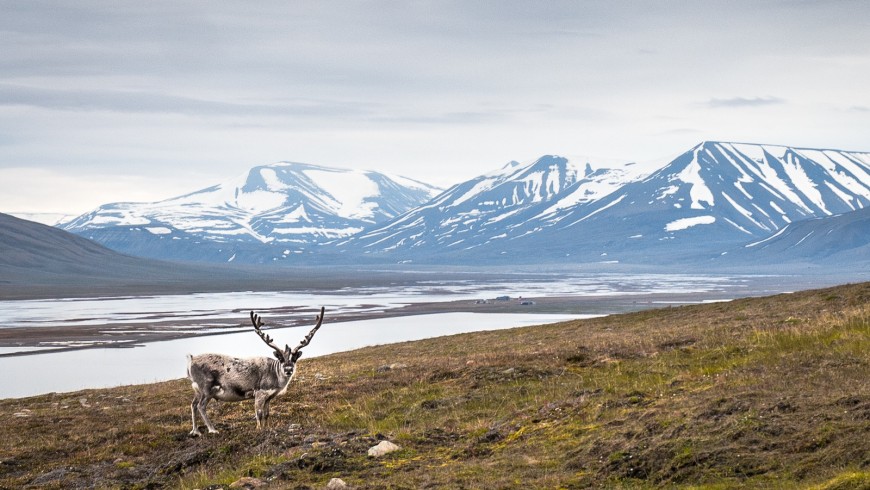 A harsh, but at the same time fragile, environment wraps these amazing islands, where the arctic nature reigns. A few thousand polar bears and 3000 people inhabit these lands that have a extraordinary cultural activities, among concerts, festivals and exhibitions in the town of Longyearbyen. Although historically whaling was one of the main activities of the archipelago, now life revolves around sustainability. Two-thirds of the surface of Svalbard is protected, with three nature reserves, six national parks and 15 sanctuaries of birds.
Geilo, mountain village in southern Norway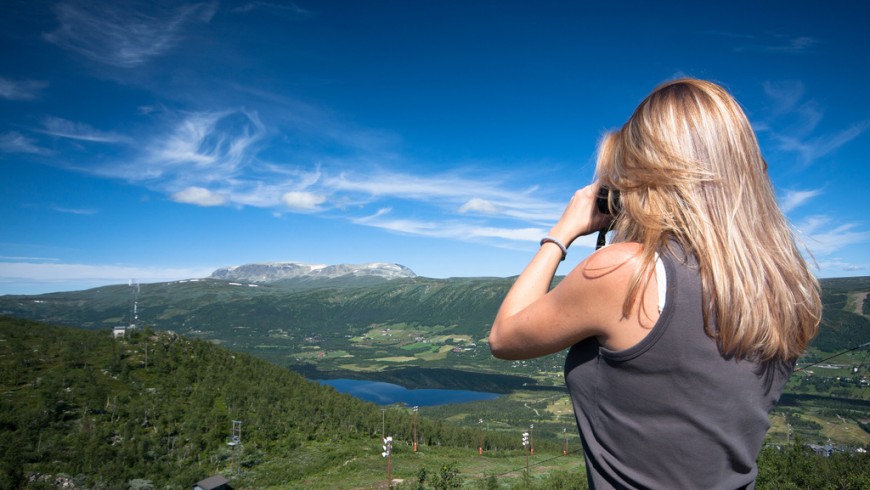 Geilo became famous after becoming one of the first ski destinations in Norway. But now the town offers much more. Its high mountains and its immense forests are the perfect place for many outdoor activities, from bike to dogsledding. The community invests in innovative energy sources and promotes local producers.
The Setesdal Valley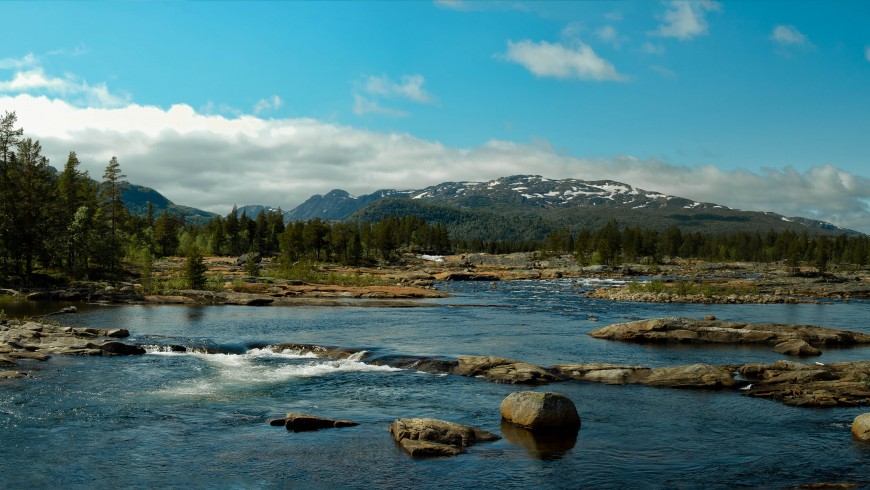 Between cultural identity and electric vehicles for everyone, Setesdal has obtained certification for Sustainable Tourism in 2016. We are in the south of Norway, in an area easily accessible from all over Europe. The valley extends for 210 kilometers, between amazing landscapes and small villages where you can discover the traditional crafts and traditional music. There are also many museums showing the ancient traditions of these places, from the Viking era.
Inderøy and the Golden Route, the best of Norwegian flavors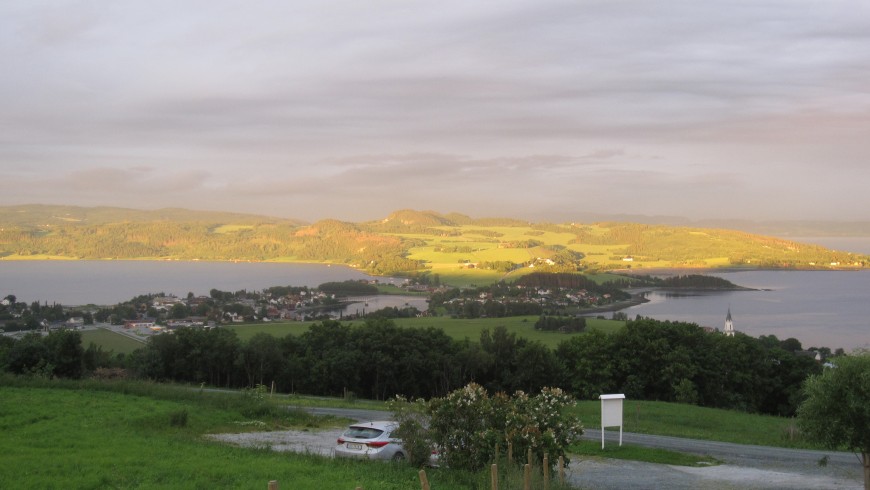 The Golden Route is a spectacular stretch of 106 kilometers that takes you through stunning scenery between fjords, mountains and valleys. Here you can taste the local produce, direct purchased from farmers, and taste the traditional dishes in beautiful courtyards.
Cover photo by Stròlic Furlàn – Davide Gabino via Flickr
You might also like: