Movies and documentaries that open up our eyes, make us discover imaginable backgrounds and offer a critical look at the world and environmental issues, from climate change to junk food.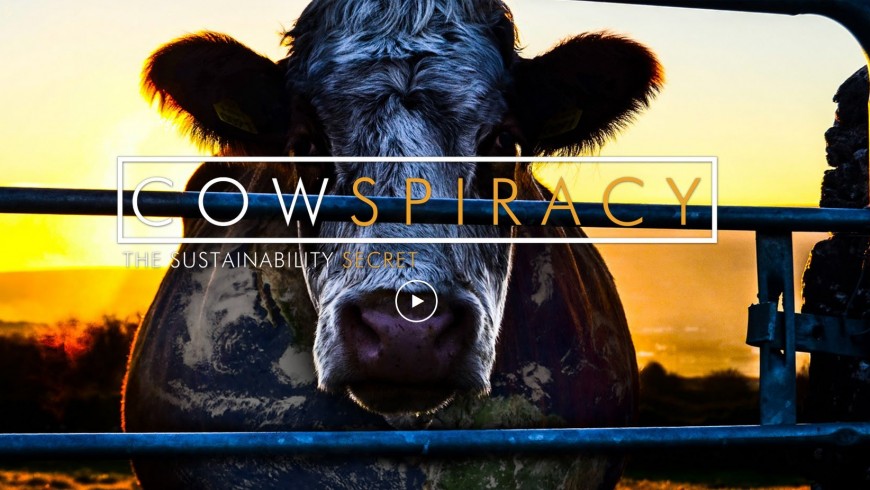 Let's discover together the documentaries that we absolutely must see.
1) An Inconvenient Sequel: Truth to Power
Ten years from An Uncomfortable Truth, Directors Jon Shenk and Bonni Cohen resume the story of Al Gore and his commitment to counteract climate change, highlighting what has been done and what has not been done in these years.
2) Before the Flood
From director Fisher Stevens and the actor and UN Messenger of Peace, this documentary shows us the dramatic changes that occur around the world due to climate change, through the actor's journey along the five continents, the interviews with great scientists and the meetings with leading world leaders, activists and local residents.
3) The Cove
Director Louie Psihoyos tells us the tragic and violent annual dolphin hunt in the Japanese National Park of Taiji.
4) The salt of the earth
The work and projects of photographer Sebastião Salgado, which in life has presented to the world great international conflicts, famines, mass migrations and then the beauty of the planet in unexplored and grandiose territories.
5) Cowspiracy
Cowspiracy is a documentary that wants to shed light on the pollution caused by intensive farming and accuses the major environmental organizations of covering this reality.
6) Climate Refugees
Through the intervention of politicians, scientists and activists, Michael P. Nash's documentary tells about climate change through the history of those who were forced to migrate because of the damage they caused.
7) A Quest for Meaning
We follow the journey of two childhood friends, who find themselves after taking two different paths. One is documentarist, the other works in marketing: together they decide to go on a trip around the world to meet those who started practicing alternative economic, agricultural, social and political solutions.
8) More Than Honey
A 2012 documentary that emphasizes how bees are fundamental to our survival.
9) Demain
A French documentary that only takes into account the catastrophic situation but also shows alternative and creative models of sustainable development, with the most successful experiments in the fields of agriculture, energy, urbanism, economics and education.
10) The fifth season
An apocalyptic movie that wants to be a cynical allegory about man and his relationship with nature. In a world where nature rebelled what would happen to us men?
You might also like: