Amion and Daize and their two children, Given and True, are a special family that has made their life a travel around the world – director Jess Bianchi's documentary tell us about their story.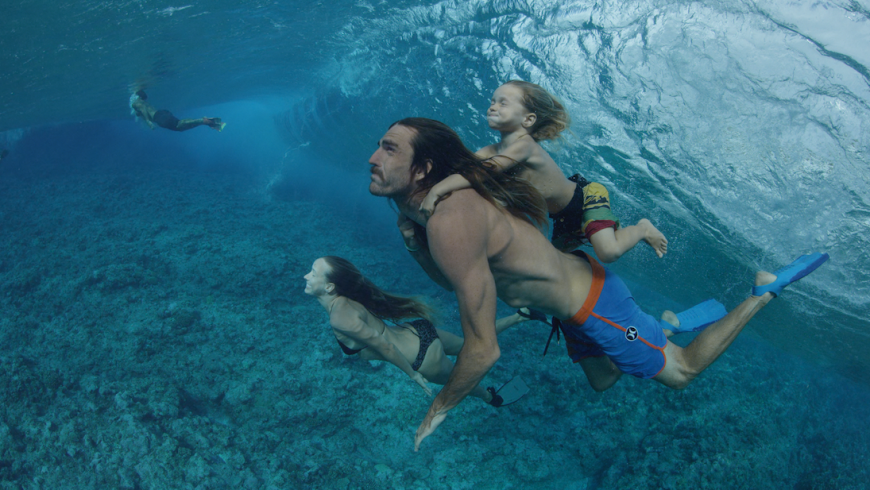 "I do hope the film will inspire people to break from whatever, like, block they have in their life. Whether it's a family that wants to travel the world, or maybe it's just a block in their smaller circle. But just to get out of their ordinary life that's obviously not working for them, and just see that there's a whole different life they could be living." These are the words of the director who decided to follow for a whole year the Goodwin family and to tell their alternative lifestyle from the point of view of Given, the older son of the couple. Here is the Trailer of the documentary Given:
GIVEN Trailer from Jess Bianchi on Vimeo.
Amion and Daize are two surfers from Hawaii who have decided to start traveling around the world when Given was just three years old. Since then they only stopped for the birth of their second-born, True, then resume their travel around the world. From Marshall Islands to Israel, from Ireland to South Africa, from the United States to Thailand, the family has traveled nearly 150,000 km, filling their eyes, and especially those of their children, with the beauty that the world can offer.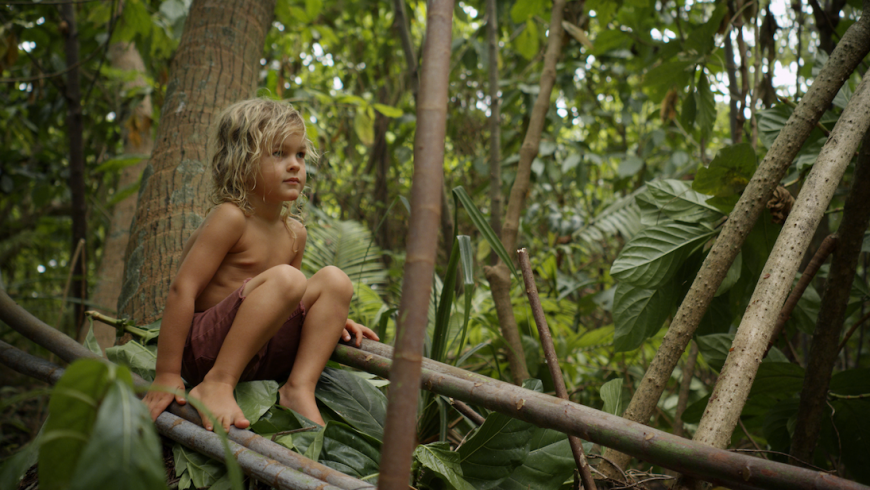 Amion had tasted this life in his childhood when his father decided to leave Hawaii along with his son to travel. They went to New Zealand, visited Australia and the Fiji Islands, and then returned home. However, the experience has changed Amion so that he decided that the best education for his children would be to dive into the journey and nature, explore and discover.
Observing Given and his life we ​​learn that you can be happy with few material things, living life as an endless adventure, between emotions and indelible memories.
You might also like: