A crowdfunding campaign has begun for Pantelleria, the Black Pearl of the Mediterranean, with the goal of planting 10,000 trees.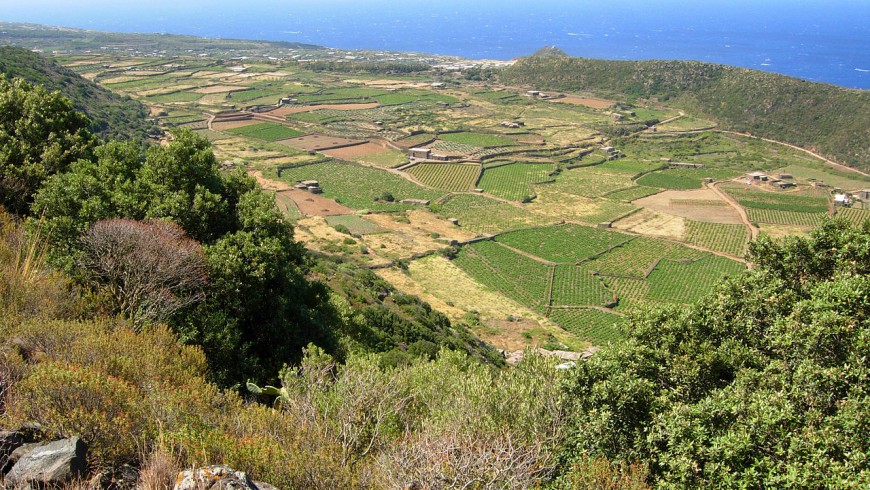 It was May 29, 2016, when an arson hit the Great Mountain and the south-central part of the island of Pantelleria, off the coast of Sicily. It took four days to extinguish the fire that destroyed more than 600 hectares of woods and native vegetation, almost 10% of the island's entire surface, consisting mostly of maritime pine trees, holm oaks and plants and shrubs characteristic of the Mediterranean marquis.
The city then asked for the state of emergency for the island and the event was considered a real environmental disaster. Subsequently, on July 28, 2016 the first response of the institutions arrived with the signing of the President of the Republic Sergio Mattarella of the Decree of Institution of the Park of Pantelleria, which has thus become the 24th National Park of Italy, the first in Sicily.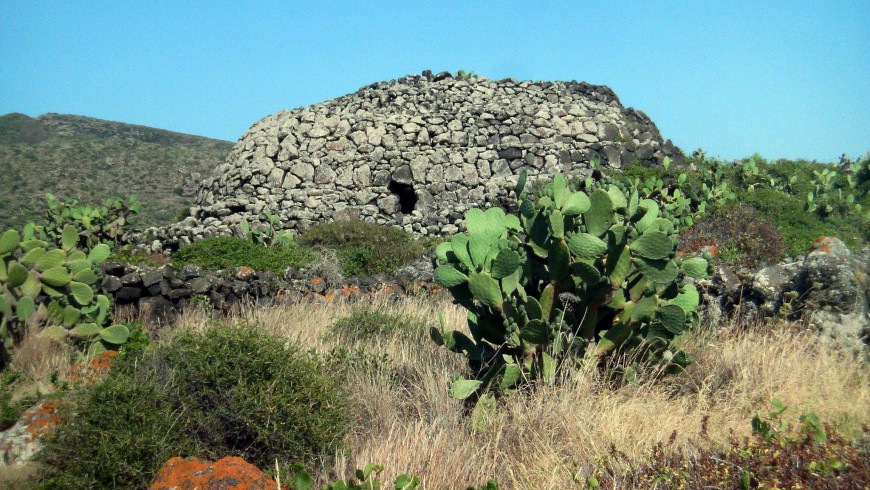 Now the Kyoto Park Committee has chosen the island of Pantelleria to carry out its next project: reforest the area affected by the arson so that the indigenous vegetation of Pantelleria Island, which the whole world envies, can return to grow lush.
The goal is to reach 300,000 € in just under a year. In the early days of the campaign, little more than € 20,000 was donated by 77 supporters. The minimum donation for a tree is set at 35 €, but it is still possible to donate even minor figures that will eventually end up in a common fund for planting additional trees. Anyone who will contribute to the crowdfunding to save Pantelleria's nature with at least planting a tree will receive a certificate with the CO2 emissions saved, equivalent to 700kg for a tree.
Let's save the island of Pantelleria together, one tree after another!
You might also like: