Ecobnb believes in a world made of connection. So we are happy to announce our latest partnership. We've begun a collaboration with Ecoplore, that promote eco-stays over concrete hotels.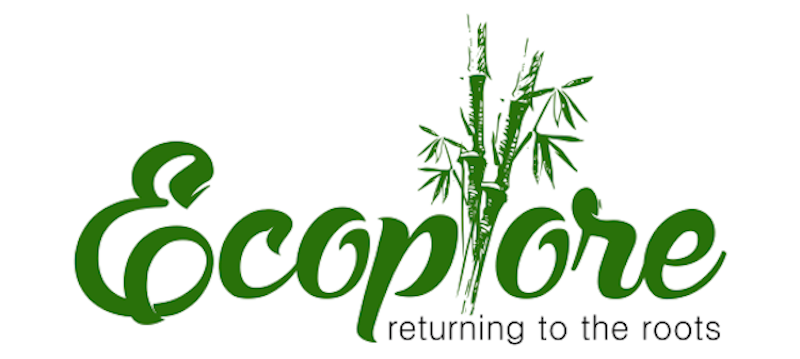 Ecoplore is an Indian all-woman company with a solo woman traveller personally visits every accommodation to verify whether they are eco-friendly or not. The green criteria chosen to determine if an accommodation is eco-friendly are two:
The main building construction of the eco-stay should not be concrete. It could be mud, bamboo, stone or anything else.
At least 33% campus of the eco-stay should have tree coverage.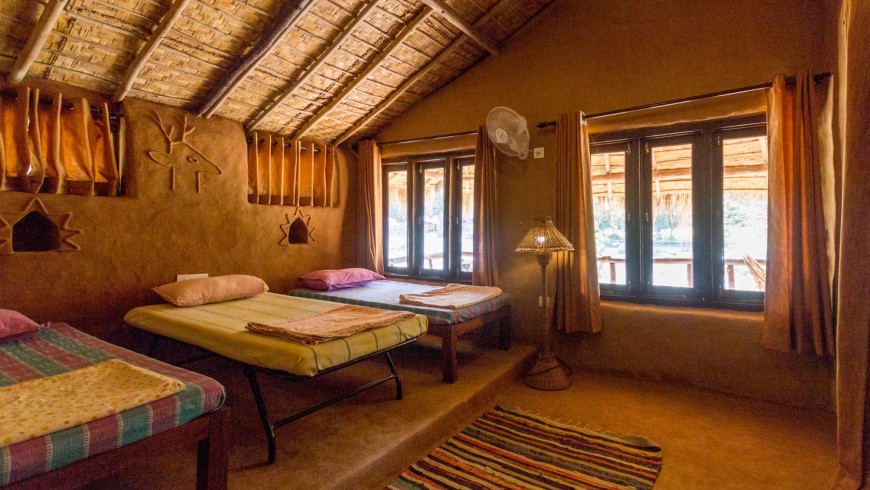 All the eco-stays provided by Ecoplore are located in exotic locations, bit far from the main town of the tourist destination where there is no crowd, no pollution and of course no honking cars. With Ecoplore you can experience life in a bamboo, mud, tree or stone house or a houseboat surrounded by nature, tasting organic, fresh and local food.
You might also like: