Legambiente and Touring Club have just released the 2017 edition of the most beautiful Sea guide. Let's discover together which tourist resorts have received the 5 sails prize.
We find the most beautiful sea of ​​2017 in Sardinia, and is the coast of Chia. Molveno in the province of Trento is the winner of the list of lakes.
Legambiente explains the selection made:
"Soil use, landscape degradation and biodiversity, tourism activities; State of coastal areas; mobility; energy; Water and purification; waste; Initiatives for sustainability; Food security and typical productions; Sea, beaches and inland, social and health facilities."
Here are all prized places!
Chia, Sardinia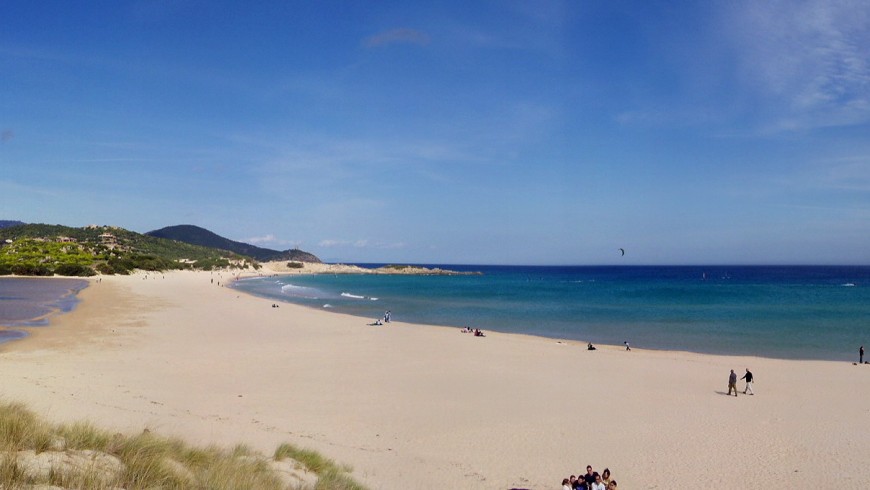 A crystal clear water and wide white beaches: Chia's coastline really leaves you breathless. Here, a few steps from the sea, you can stay at the Aquadulci Hotel, a perfect blend of environmental respect and comfort.
Maremma Toscana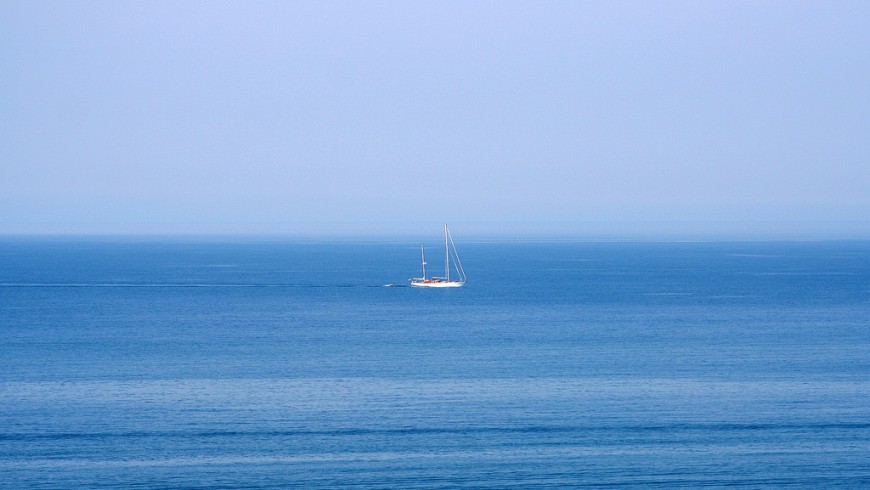 The coast formed by the municipalities of Castiglione della Pescaia, Scarlino, Marina di Grosseto and Follonica in the province of Grosseto is the second place. In Scarlino, 10 kilometers from the sea, there is Poggio La Croce, an eco-friendly accommodation formed by three beautiful villas.
Posada and Tepilora Park, Sardinia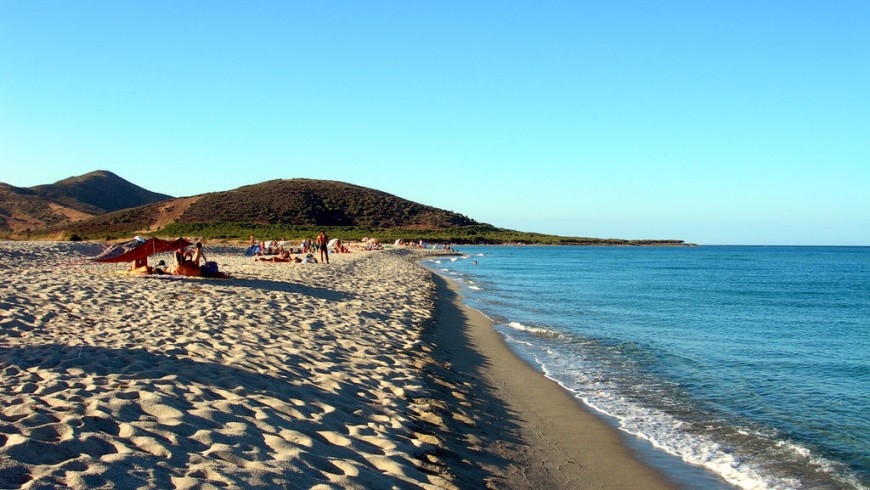 Let's return to Sardinia, in the municipalities of Posada and Siniscola. Here is Sardinna Antiga, an eco-friendly village created by restoring the ancient local lodges.
Coast of Baunei, Sardinia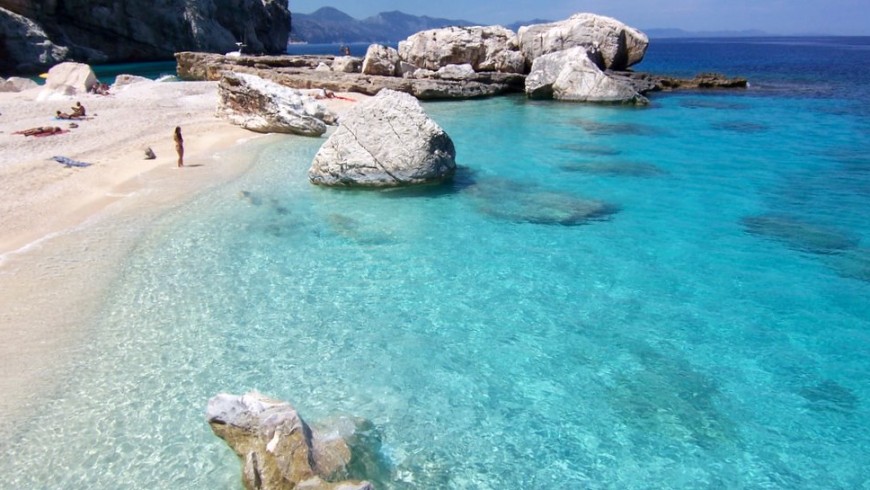 In Sardinia, the 5 sails also go to the beautiful Baunei coast, made up of beautiful dreamy caves that look like swimming pools.
Alto Salento, Apulia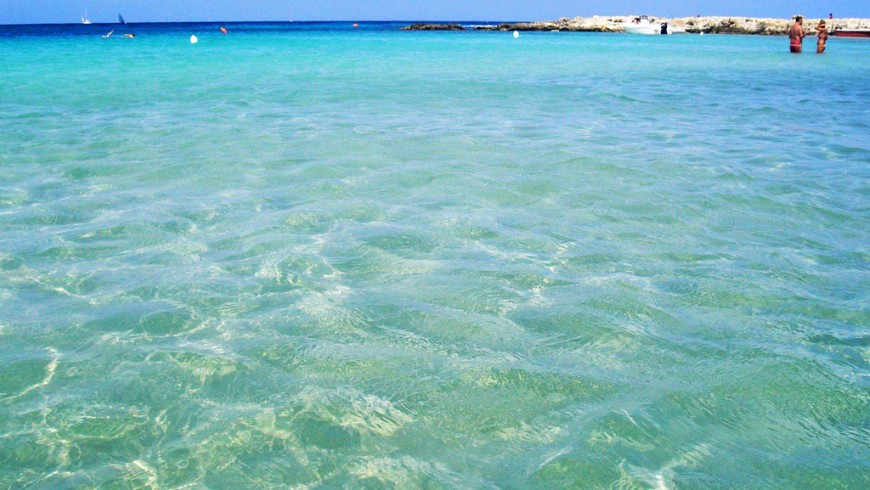 The coast formed by the municipalities of Melendugno and Otranto, in the province of Lecce, invites us to discover the Adriatic Sea. Two kilometers from this sea there is a beautiful organic farm surrounded by olive trees.
The classification continues with the coast consisting of Polignano a Mare, Ostuni, Monopoli, Fasano and Carovigno in the province of Bari, Planargia, Ustica Island, Gallura and the archipelago of Maddalena, Cilento, Salina Island, Santa Maria Salina in the province of Messina, Cinque Terre and the North Trapani Coast.
And you, where do you go on vacation?
You might also like: