Adopt a tourist this year again. The online contest to share experiences and win a free stay in the sign of sustainability is back.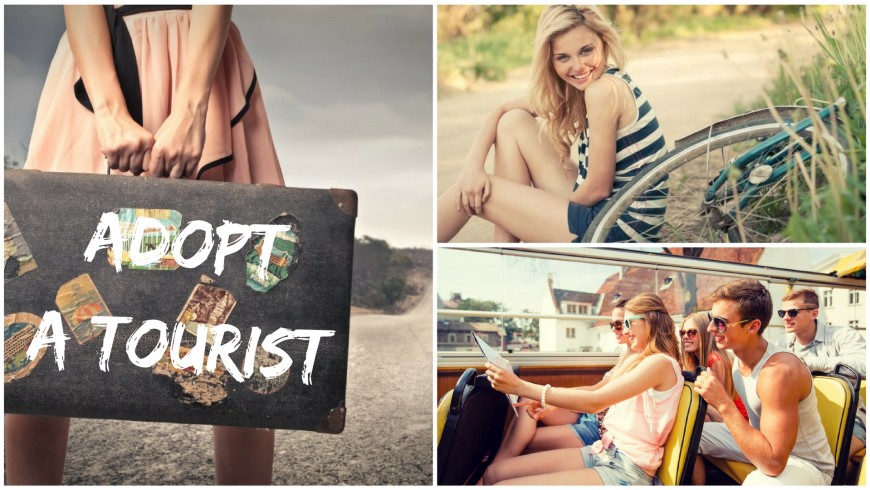 The sharing economy grows up and involves different sectors by inviting people to exchange and share, from sofa to clothes, from house to a car ride and stimulating the creation of more and more new digital platforms. It is exactly the Web that remind us that "share" is more than a button to click and it can really change our daily lives.
Adopt a tourist is an online contest organized by Ecobnb and ITACA' migrants and travelers in order to give voice and strength to this desire of sharing, promoting the travel as an opportunity of exchange and reciprocity.
Participating means to recover the values of hospitality and welcoming beyond economic and profit logics: taking care of a guest and offer the opportunity to experience a part of oneself, own interests and passions to finally rediscover oneself and the pleasure of sharing.
The contest is free and there are two ways to participate. Submit your idea of sharing and hospitality on the site www.adottaunturista.org describing it with words and images. You can invite someone for a dinner to taste the typical products of your land, go with them for a walk to discover the hidden corners of your country, share a ride by bike, on horseback or by boat; in short, let your imagination run wild and offer freely an eco-friendly experience. Or, you can ask to be adopted: participate to the others' offers and vote giving a "Like" to the ones you prefer.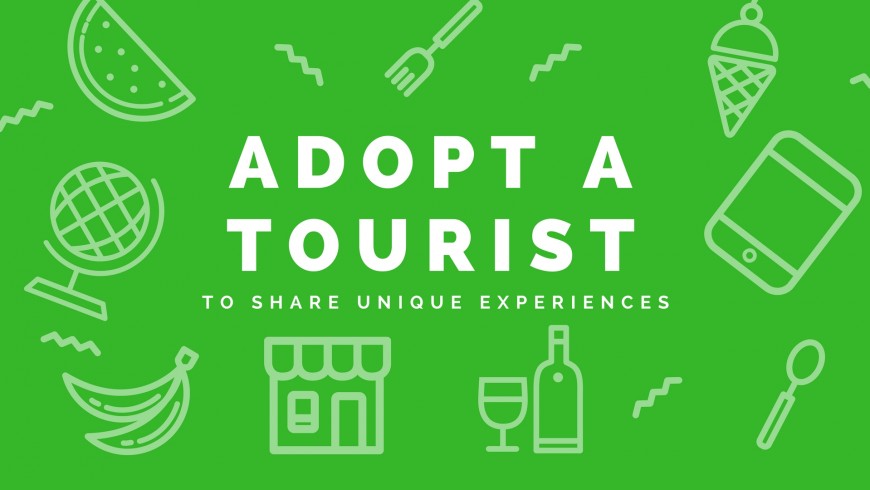 The three most appreciated proposals by the community will receive a free stay in one of the three tourist accommodations that participate in the initiative by offering their idea of hospitality. The winner will receive two nights for two people at the b&b of the network "B&B Like your Home", a project that promotes the self-employment in tourist hospitality for people with disabilities or special needs: one night in the historic center of Naples at Simone's who runs the b&b Miranà and a second night at the b&b Grano Marino in Vico Equense where Alessia will welcome you to experience the uniqueness of the Sorrento coast.
The second prize will be offered by the Controvento Cooperative that will host two people for a night in the farm buildings of the San Floriano Rural Park in Polcenigo, in the province of Pordenone. The green experience will be enriched by an immersion activity in the Gorgazzo source or by a local cheesemaking workshop.
The third classified will have a free night for two at the Ecological Village of Granara, an opportunity to discover the Apennines in the province of Parma and experience a sustainable lifestyle in contact with nature.
You have until May 16 to submit to Adopt a tourist, and during the ITACA' Festival the winners will be decreed.
You might also like: