More and more people choose green holidays, and almost half of Italians are willing to pay a little more for sustainable holidays. A few days ago the sixth report data, 'Italian, sustainable tourism and ecotourism', of UniVerde foundation was published. The data tell us about a population aware of the importance of a more sustainable and natural type of tourism and increasingly eager to travel in an eco-friendly way.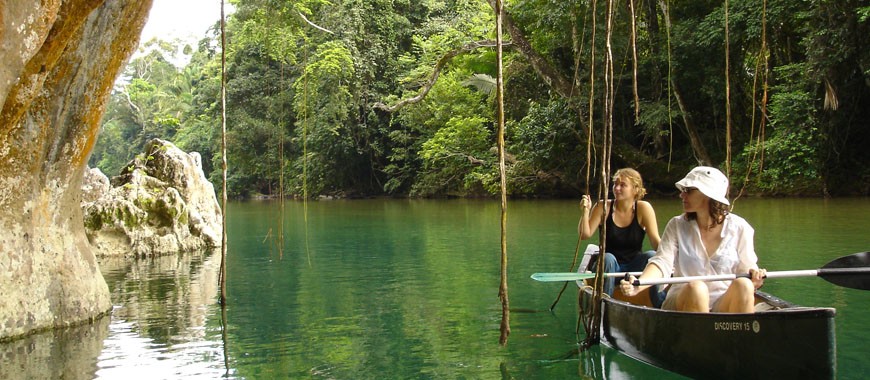 In a world where the number of tourists is increasing year by year, passing the billion, sustainable tourism is increasingly a necessity and Italians know this. In fact, the number of Italians who knows what sustainable tourism is, defined as tourism that respects the environment and seeks to reduce energy use and land resources, has increased significantly since 2011, reaching 74% of the population.
About 70% of our fellow citizens believe that the damage that tourism can cause to the environment are an emergency, especially with regard to overbuilding and construction speculation. The constraints of environmental sustainability are not seen as a brake on economic development but rather a necessity and an opportunity for growth.
But do Italians really choose sustainable tourism?
The data in this report draw an Italy ready to choose sustainable tourism. More than 50% of Italian citizens, when planning the vacation, try to make choices not harmful to the environment and, of these, 41% have always chosen sustainable tourism while for 54% it is a need born in the last years or even more recently.
One of the more meaningful data of the report is the choice to pay up to 20% more to travel sustainable, made from 44% of Italians.
To the question 'If making choices that do not harm the environment entailed spending more, what would you do?' Here is how surveyed answered:

And if the hotels are still the more popular kind of accommodation, they must be environmentally sustainable, starting from the use of organic and local ingredients and waste separation without forgetting the use of photovoltaic panels and systems for saving energy.
Finally, the Italians show hope for the future, indicating that the sensitivity for ecotourism and sustainable tourism in the next 10 years will grow.
With this data so promising it seems that the way of Italian tourism is towards sustainability, for more natural, sustainable and rewarding holidays and travel. The path is not easy and there is still much to do, but the direction is the right one.
You might also like: