You can spend a weekend in Val Masino (Sondrio), without spending anything at Norma's house, to walk between enchanted woods and discover the ancient village of Ponte in Valtellina. Stay for free at Daniela's to discover the paths of transhumance cycling through the Majella National Park in Abruzzo. Jump into the Middle Ages, in a bike-tour with Loredana between the walled city of Soncino, Soresina and Pizzighettone (Cremona), or ride under the pinewood led by Paola to the beach and the protected marine area of ​​Torre del Cerrano.
These are just some of the free and eco-friendly experiences that you can vote on "Adopt a tourist" and experience firsthand.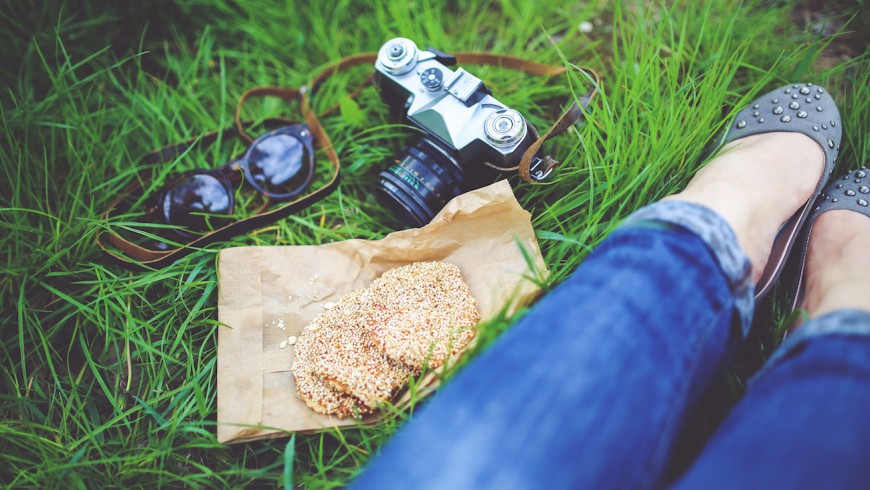 In the page you can find all the offers proposed up to now for the contest which will end on May 26; you still have little time to vote the offer you prefer (with a Like) and join as a tourist to create a new way to travel, focused on sustainability and sharing.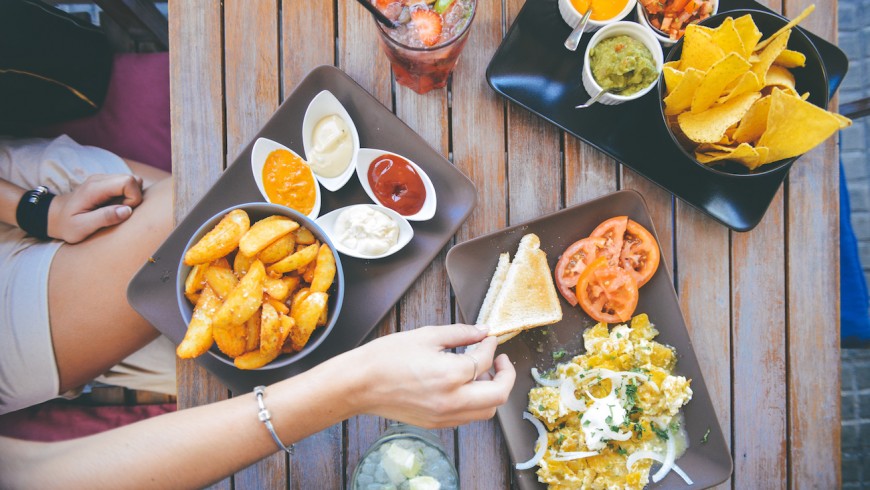 If you have an original  and eco-friendly idea to realize where and when it suits you, like an organic dinner at your house or a horseback ride in your area, you can offer it to the community and, if it will be between 3 Top Rated, win a fantastic weekend for 2 in the green hills of Marcheat the B&B Raggio di Luna, or in Bologna staying at the hostel WE or at Casa Vallona in Monte San Pietro where you can discover the flavors of the herbs.
By participating in the contest you will have the chance to travel for free, in a sustainable and authentic way: you'll know the places through the eyes of those who live there, sharing food, passions and experiences. Do not miss this opportunity and travel for free!
You might also like: