My mother is a poem 
I'll never be able to write, 
though everything I write 
is a poem to my mother.
Sharon Doubiago
For having consoled us and encouraged us. For making us laugh and for the reprimands.
Just a few days and it will be Mother's Day, and for being always with us, she really deserves a nice gift. And what could be better than a nice holiday?
Choosing from over 3000 possibilities offered by the Ecobnb Gift Card, we've selected 5 travel ideas plus one for 5 different characters,  so surely you will find the gift for your mom!
1. The romantic Mom
A thousand roses, a few steps from Rome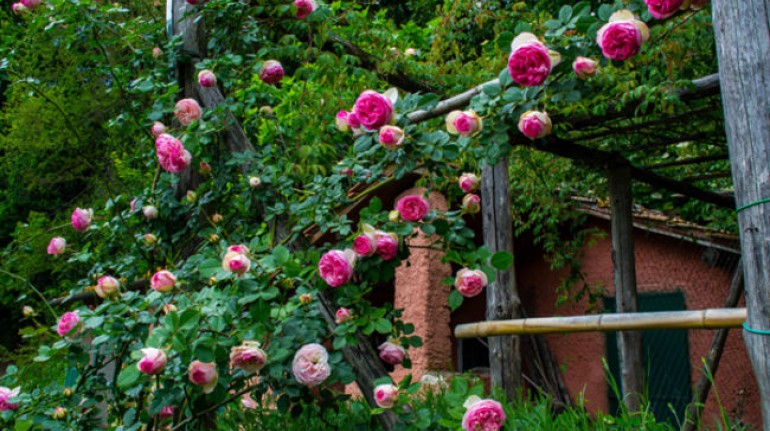 Surrounded by olive trees, oaks and laurels, the scent of herbs and a garden with 300 roses: it's Casacoco', a romantic and charming refuge in the Roman Tuscia. Here your mom can relax in the beautiful room, take a bath in the swimming pool made in stone, enjoy breakfast with homemade cakes under the arbor and walk among the roses.
(80 € per night for two people including breakfast)
2. The adventurer mom
Night in a yurt, overlooking Turin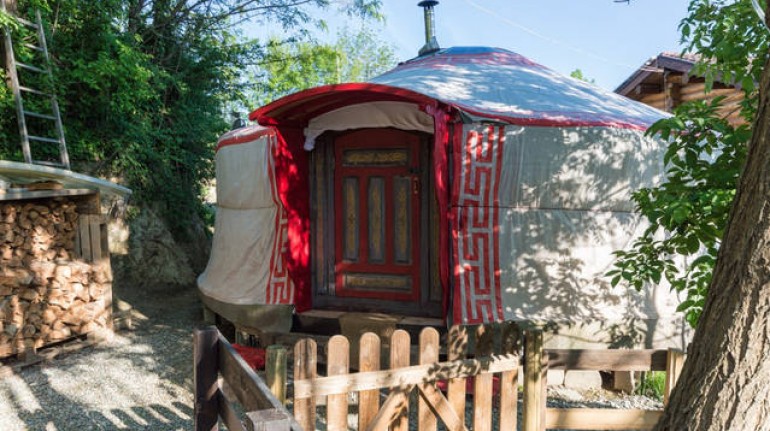 If your mom is always in search of adventurous experiences and maybe she is fascinated by the East Asian countries, certainly she'll love this original Mongolian tent, built entirely of wood, sheep felt and natural fabrics, nestled in the woods with an indescribable panoramic view. Sleeping in a tent is always a unique adventure that lets you really feel in touch with nature.
(90 € per night for two people with organic breakfast)
3. The Mom who loves the sea
In an old botanical garden overlooking the sea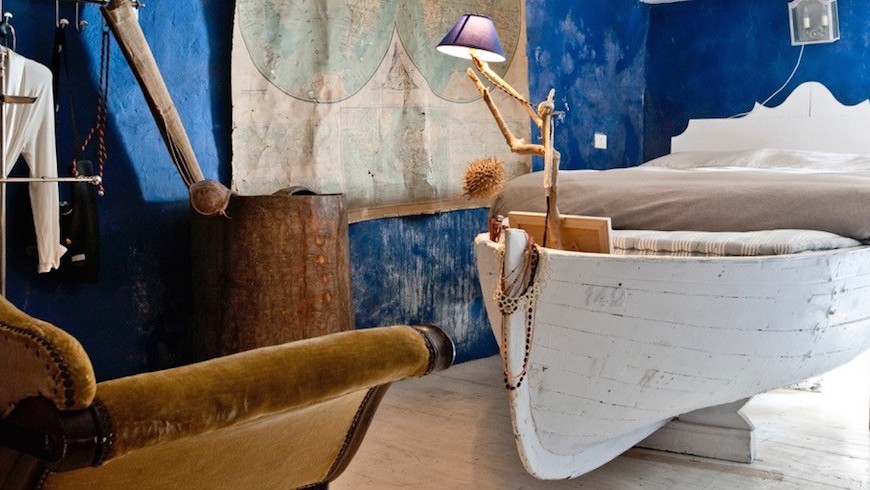 A Mortola Inferiore, in the Ligurian town of Ventimiglia, there is a unique and charming accommodation. It's an ancient Saracen tower surrounded by a huge botanical garden overlooking the sea from which lofts and suites have been recovered. In the suite, among an original and attractive furnishings, there is an old boat that has been transformed into a picturesque bed. So, your mother will love the pristine nature that surrounds the house, the mild climate, and clean air, the 180-degree breathtaking view and her bed-boat. It will be hard to convince her to go back home!
(150 € per night for two people)
4. The mountain mom who likes to walk
A stone hut among the pristine forests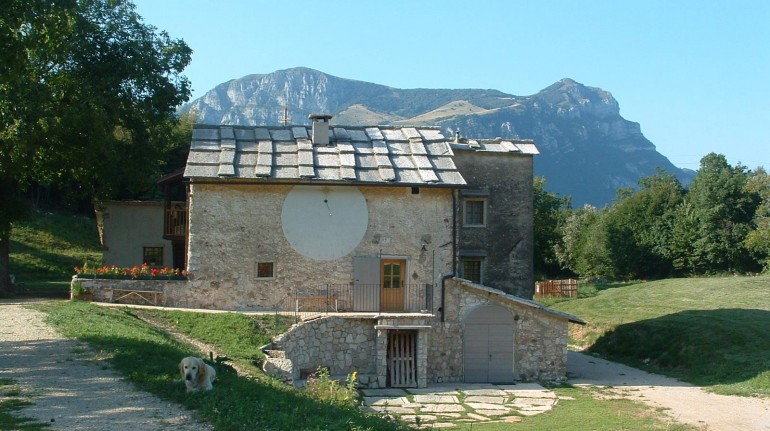 For the mom who loves the mountain air, there is a real hut in Trentino, perfect for a holiday without a car. You arrive by train in Ala, and the owners of the accommodation are available for a free transfer service. Once at the hut the possibilities of walking routes in the forests of the Natural Park of Lessinia and of the Small Dolomites are endless. Rustic rooms, fresh spring water, grazing cows, local products will make the holiday very special.
(60 € for 2 people per night with breakfast)
5. The eccentric mother
A lighthouse in the sea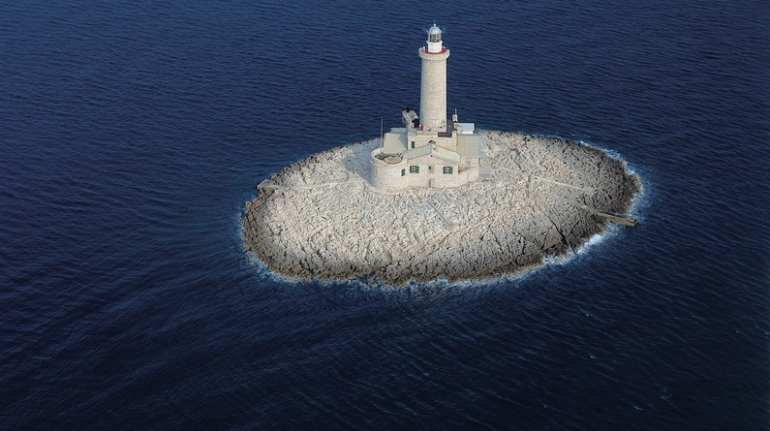 For an original mother takes an original holiday! So give her a trip to Croatia, and a stay in a beautiful lighthouse located in a small island at 2.5 km from the coast of Premantura.
There is a simple apartment, the sound of the waves to lull you and the possibility of a relaxation never tried before.
(69 € per night for two people)
… the perfect gift
If your mom is hard to please, if you are still undecided or prefer to leave her the choice you can give her our Green Gift Card, which offers the opportunity to experience a holiday in harmony with the environment, staying in an eco-friendly accommodation selected from the 3000 and more on our website! You can choose the amount you prefer, add a special message and send the gift card directly to your email address. Your mother will have 12 months to use it, choosing from over 3000 eco-friendly accommodations all around the world.