Spring is here, and with it the first sunny days, the first colored flowers and the desire to spend some time surrounded by the awakening nature. For Easter Monday, for an unusual Sunday, the nature and the sun invite us to prepare a nice outdoors picnic with family or friends.
Everyone loves picnic, the adults, the little ones and even our pets that we can take with us without worrying about the rules of the different bars and restaurants. Tasty food, the company, the thoughtlessness, the countryside: they are the essentials for a beautiful day in nature, it's a low cost and sustainable idea.
Here are our recommendations, recipes and tips for a wonderful ecological and eco-friendly picnic!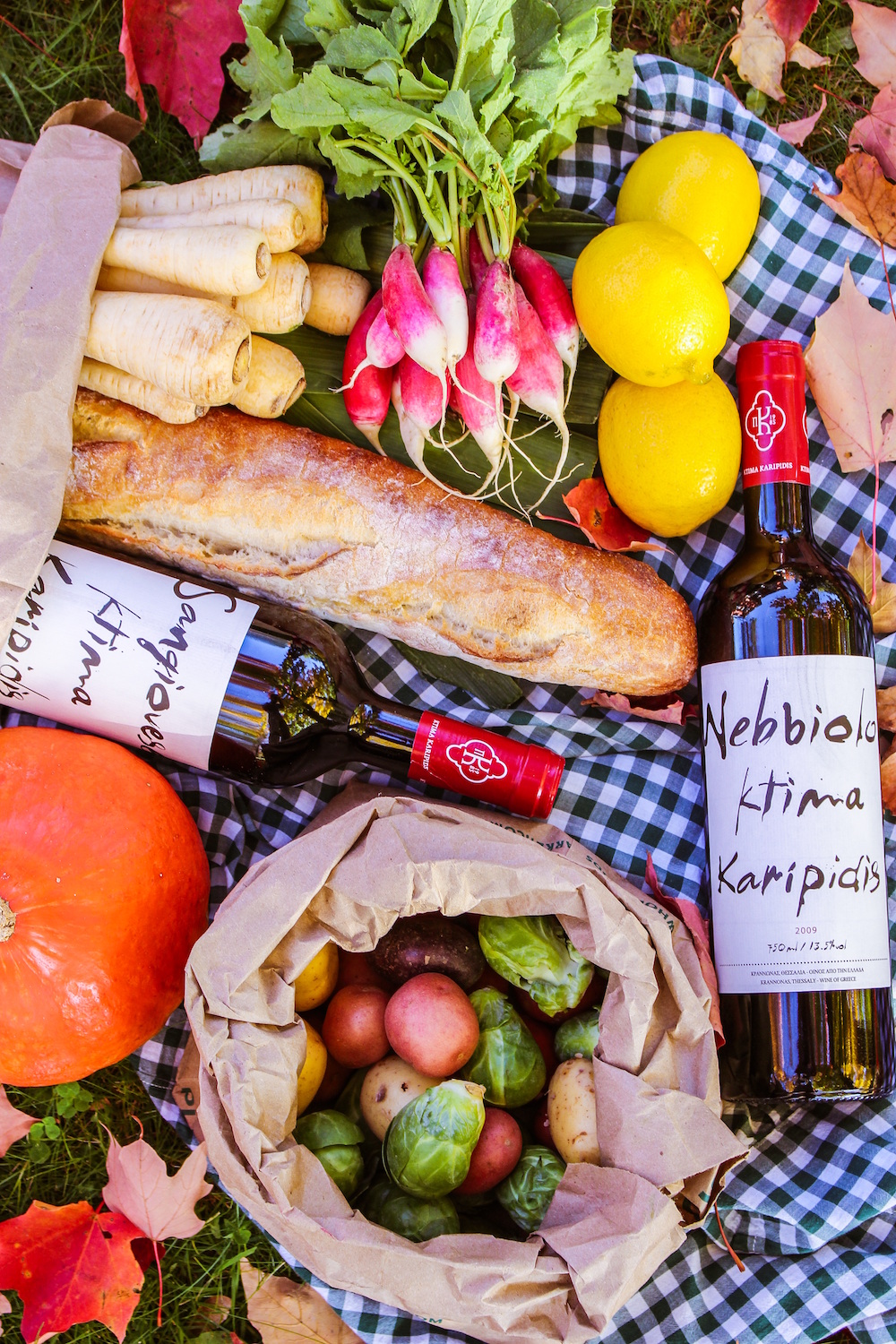 What you need for an eco-picnic
For a perfect ecological picnic you must have a tablecloth or that old blanket that you no longer use. Do not carry your food in plastic containers and choose instead those reusable with airtight lid. For plates, cutlery and glasses, we suggest you those 100% biodegradable, inbio-plastic, reusable. The plastic bottles have no place in our picnic basket and must be replaced by thermos.
The destination of your picnic
Often we do not know, but close to us, just a few kilometers away, there are hidden unexpected beauty. Take the bus, or, even better, your bike locked up for too long in the garage and discover the forests, parks and countryside behind your house.
The ingredients and recipes for an eco-picnic
The recipes for a great lunch in the countryside are endless, the essential thing is one: choose, possibly organic, local and seasonal products; delicious pies of vegetables, perfect big salads, classic the rice salad and cold pasta, refreshing fruit salad or fruit skewers.
You do not need anything else for a nice day in the sun, surrounded by nature. Upon returning home, bring the waste and leave nothing to enjoy nature, but on tiptoe, without having to get dirty and care.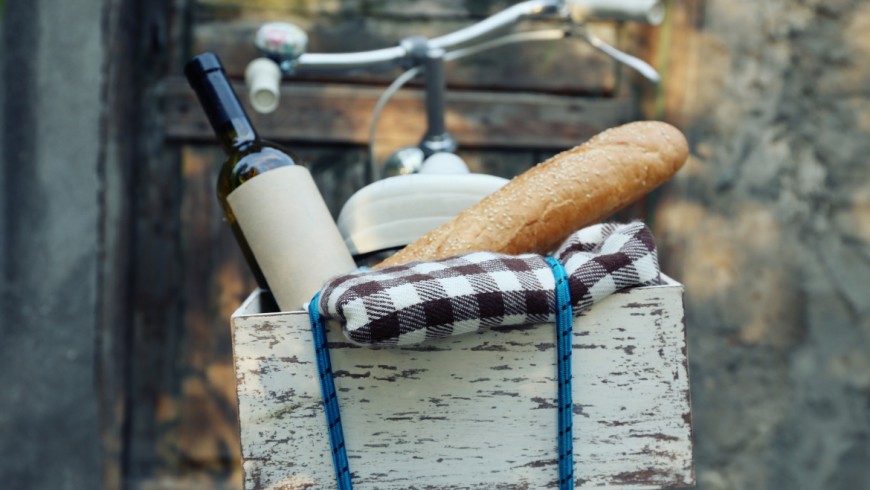 You might also like: