The chaos of urban life, the frenzy of everyday life in the metropolis, among work, study, and endless traffic puts your health to the test, both physically and mentally. Give yourself a break immersed in the nature of Andalusia, in southern Spain!
Andalusia is represented by a very varied territory, between the wide coastal plain of the Guadalquivir River and the peaks of the Sierra Nevada. It hosts internationally renowned cultural destinations of great charm such as Seville, Marbella, Granada, and Malaga, but that's not everything! In fact, in recent years Andalusia has become a very popular tourist destination. However, you can still follow our advice and discover a less crowded destinations where you can relax and enjoy unique nature, culture and local traditions.
La Molina Eco Holidays
La Molina is situated in the central-southern part of the Iberian country and is a structure designed for those looking for a peaceful and at the same time ecological destination surrounded by nature.
It is located about 20 kilometers from the magnificent city of Ronda and is perfect as a starting point for excursions to the adjacent nature reserves, in order to adopt an active and eco-sustainable holiday.
From natural house to adventure camping
La Molina is perfect for various types of holidaymakers. Indeed, the property offers numerous accommodation options, all private and with their own terrace and garden: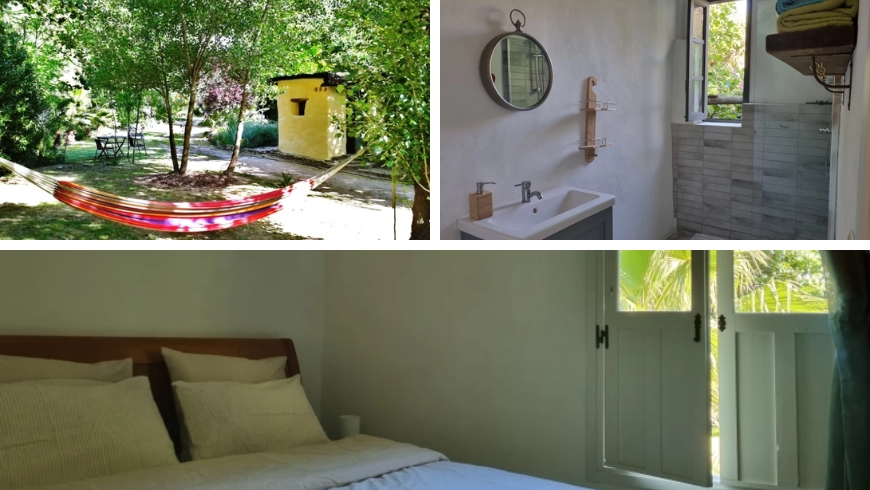 Casa Reskal: the house for families of up to 5 people
Casita Azul: natural stone house for 2 people
Casita Verde: for 2 or 4 people
Caravana Higuera: caravan restored to accommodate travelers from all over the world
Tent Pitch: for those who want to travel light, there are also spacious tents with the possibility to rent beds
Not to mention the fact that families can also choose a combined holiday. By doing so, adults can enjoy the comfort of a home, while their little ones can live the experience of "adventure camping".

This option is particularly appreciated by families with children, to experience and immerse themselves in Andalusian nature in total comfort.
As highlighted above, the accommodation is perfect for every kind of traveller. La Molina offers all the comforts in case you want to stay to unwind from stress, but it also represents a perfect point to stay in case you want to undertake paths in the nearby territories.
Ecology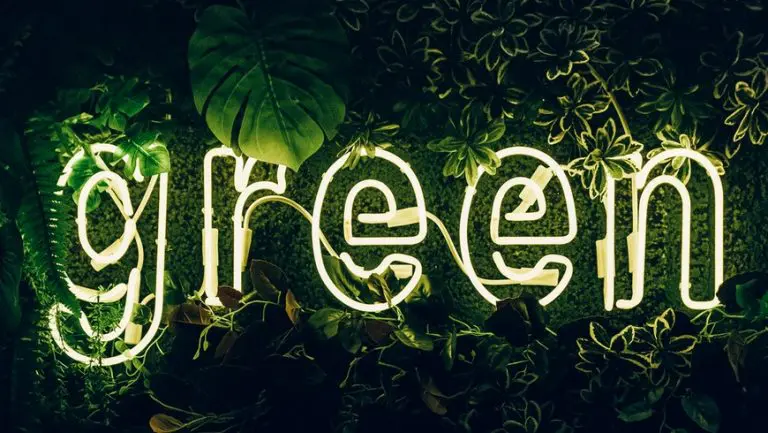 La Molina is a structure that is committed to creating a perfect mix of comfort for guests and attention to the environment. From this point of view, in fact, it adopts various practices to minimize the environmental impact, such as:
Organic food at km0
Waste sorting beyond the 80%
Electricity from renewable sources
Bioarchitecture
Recovery and reuse of water
Attention paid to the environment is a prerogative for every kind of service offered by this green oasis. Since its construction, the idea has been to design it in harmony with the entorno natural, that is to say with the natural context. We have decided to recommend this structure precisely because of its shrewdness towards nature: in fact, it obtains an excellent score according to our ranking, reaching 4.5 leaves out of 5 (it has 9 requirements of environmental sustainability out of 10).
Hot spots in the surroundings
The culture of this territory hosts many places that still have traces of the past, often perfectly combined with the natural context. The location of the structure allows you to visit different landscapes in the surroundings; some of these are:

1. Ronda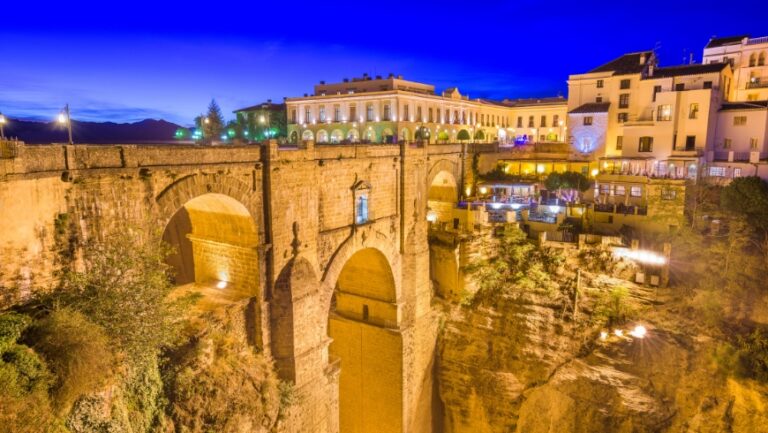 Near "La Molina" we find Ronda, one of the most evocative villages of the entire region. It is located on a rocky promontory and is divided in two parts by the Guadalevin River. It will leave you flabbergasted thanks to the many views across the valley, especially from the Puente Nuevo, which connects the two sides of the 100m deep Canyon el Tajo.
2. Setenil de las Bodegas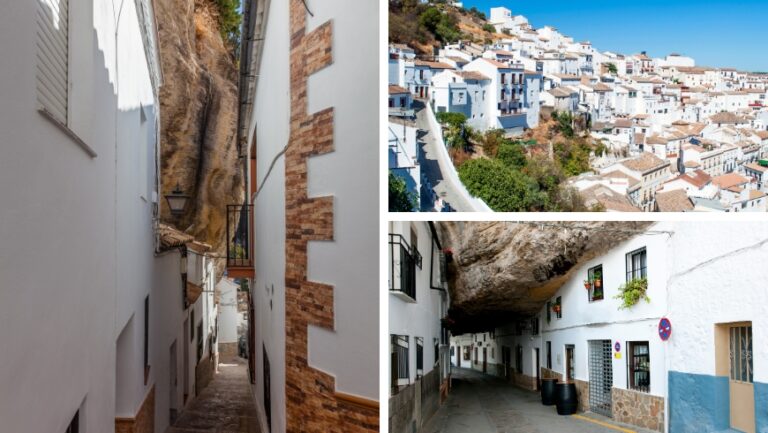 It is unusual but at the same time a magnificent small village that we recommend you visit: Setenil de las Bodegas presents in its identity a perfect combination of houses and rock. The houses and shops are in fact set exactly in the rock, as the inhabitants used the caves as homes, trying to modify them as little as possible so as not to usurp this wonder of nature.
3. Sport in the Sierra de Grazalema Natural Park
This natural park is one of the most fascinating green areas of Andalusia. Beyond that, it offers various possibilities for fans of even the most extreme sports, such as sport climbing, paragliding, canyoning, and kayaking.
Travelling is a hobby that pools all people together, but why don't we reconcile it with eco-sustainability? Follow our advice and don't miss this pearl of Andalusia! Take advantage of it and visit La Molina, to enjoy the unique landscapes of the southern part of the Iberian Peninsula!