There is Dublin with its pubs, there are castles that dot the entire territory. There are very high cliffs that leave you breathless, there is music, festivals, and the desire to have fun. Ireland is a multifaceted country and is also a perfect destination for a walking holiday.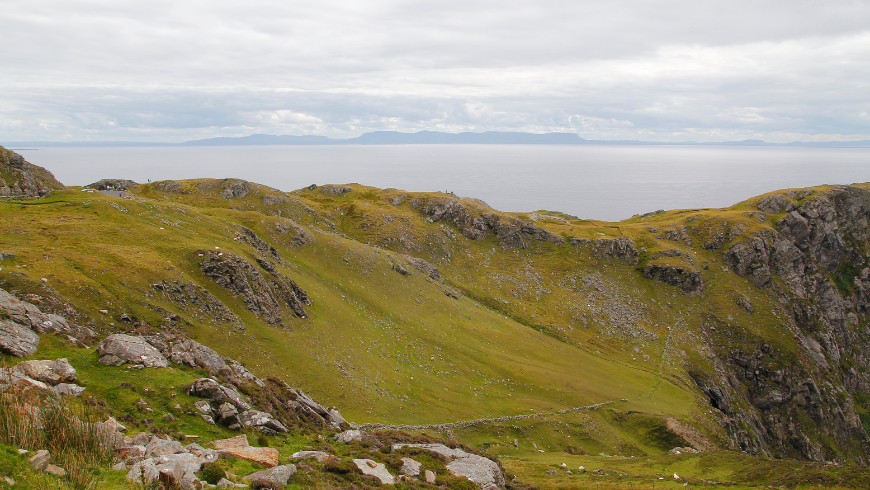 For those traveling on foot, Ireland is a destination that offers authentic and magical experiences. Ancient pilgrimage routes, trails that wind through endless woods, and breathtaking coastal itineraries will make your journey unique and unforgettable. You will be able to admire some of the most beautiful and uncontaminated parts of the country. You can choose from very different scenarios and landscapes, while discovering the true spirit of the island in every corner.
Your walking holiday in Ireland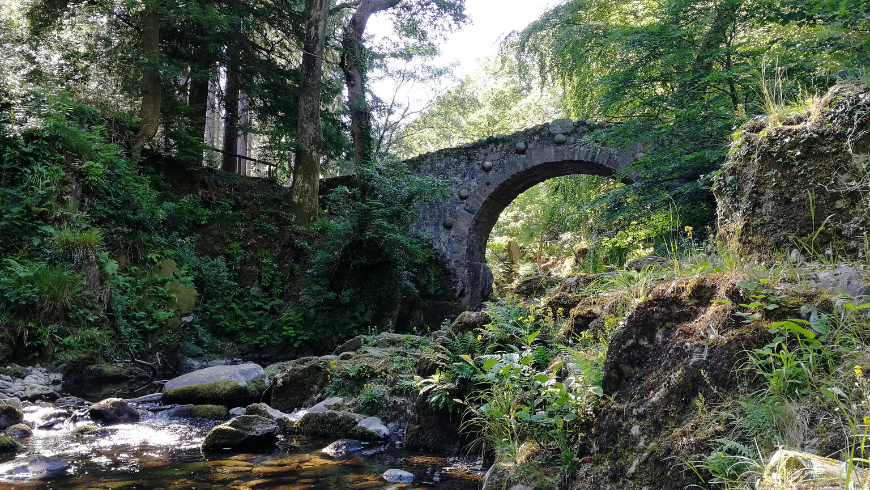 The itineraries and paths to be tackled while walking on the Irish island are truly numerous. A particularly interesting area, as well as easily accessible, is between the county of Galway and Clare. The Slieve Aughty region is a natural park characterized by endless forests, quiet country roads, river landscapes, and striking mountains. Here is Slieve Aughty Centre, an eco-resort surrounded by nature and the best starting point for a walking holiday in Ireland. The hosts will provide you with a map with 4 simple but captivating paths that will allow you to discover the surroundings of the accommodation. There is also an area dedicated to families. The Enchanted Forest is a small grove where children can rediscover the magic of nature.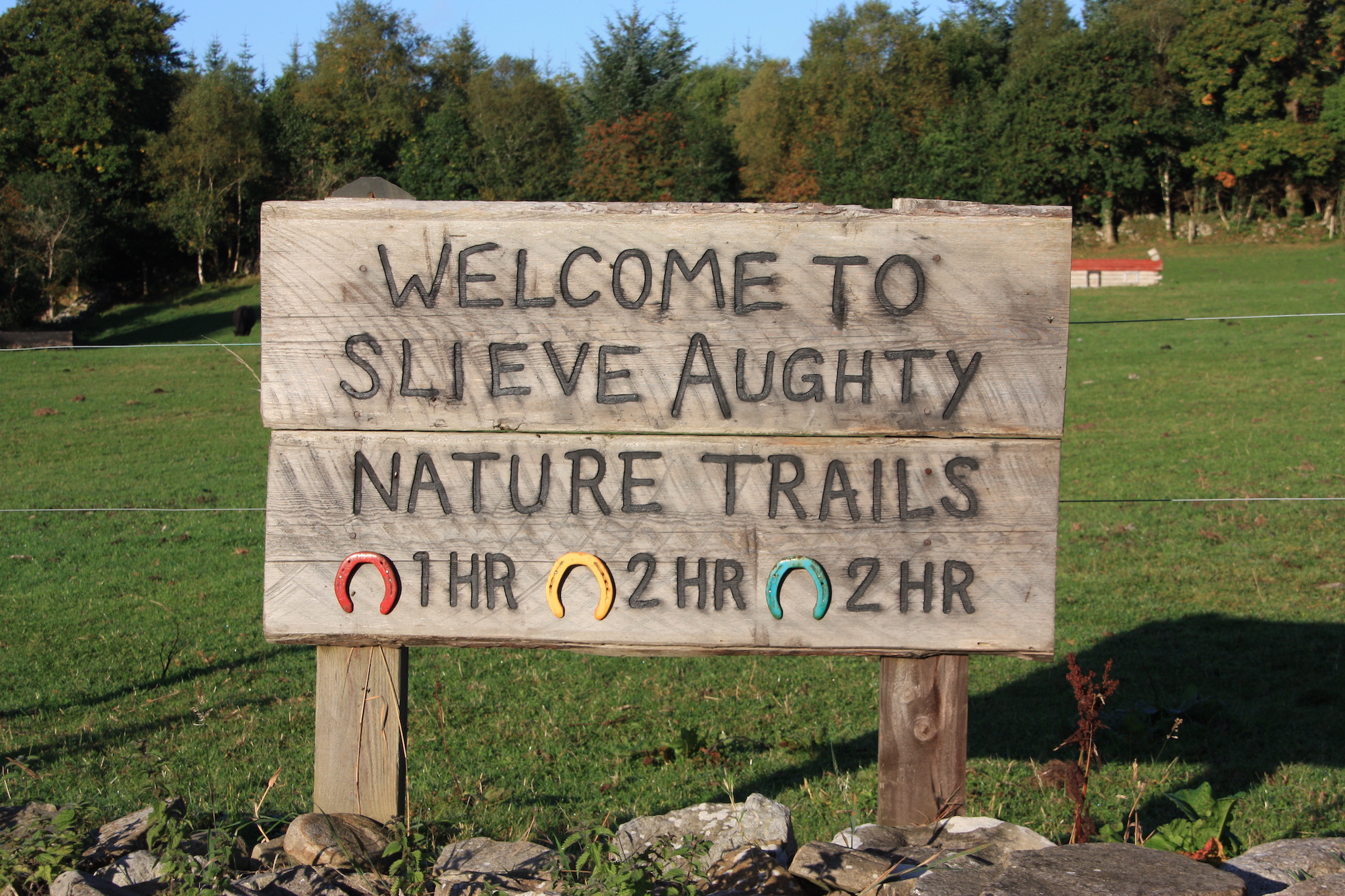 From the eco-resort, it is also easy to reach other points of interest, such as the Connemara National Park. It's a wild region steeped in legend, folklore, and is the perfect location for a walking holiday in Ireland. The Connemara is nestled between the Atlantic Ocean and Lough Corrib and offers incredible landscapes that change with every step. Rivers, lakes, rugged hills, sandy beaches, dramatic mountains, and cliffs will fill your eyes and heart with wild beauty.
Walking in Connemara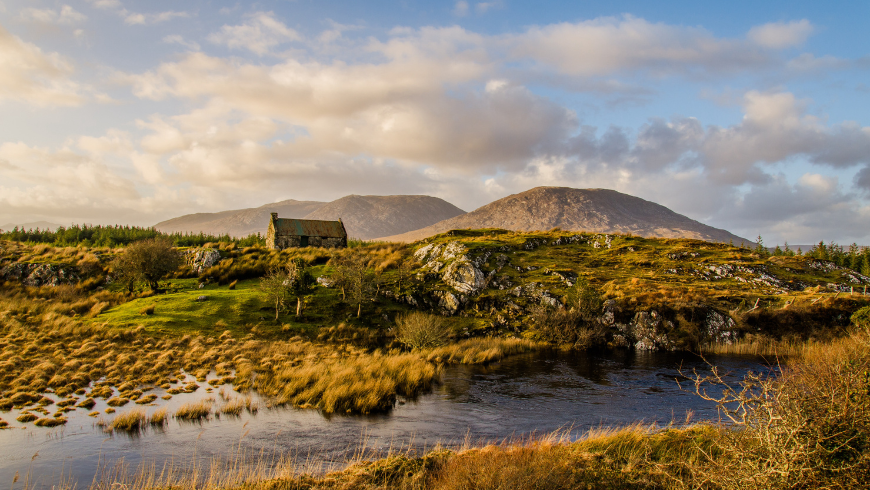 We recommend at least these two of the many itineraries you can do in the National Park. The Upper Diamond Hill path, a panoramic walk that reaches the top from the Visitor Center, and the 6-kilometer path that from Inagh Valley allows you to reach the splendid Maumahog Lake. Truly indescribable panoramas await you at both arrival points!