Travel is happiness and incredibly beneficial: it boosts intelligence and development, making our kids more empathetic and helping them adapt to changing situations. However, some parents are sometimes frightened by the idea of traveling with kids and avoid doing so. The book "Are We There Yet ?: Traveling More Responsibly with Your Children" is very useful if you are looking for tips to travel easier with children and to teach kids the principles of responsible travel.
Traveling responsibly is more than just travel: it's about understanding how we can make better choices when seeing the animals we love, the communities we visit, and the things we buy or visit.
We interviewed the author, Rachel Dodds, and here's what she told us: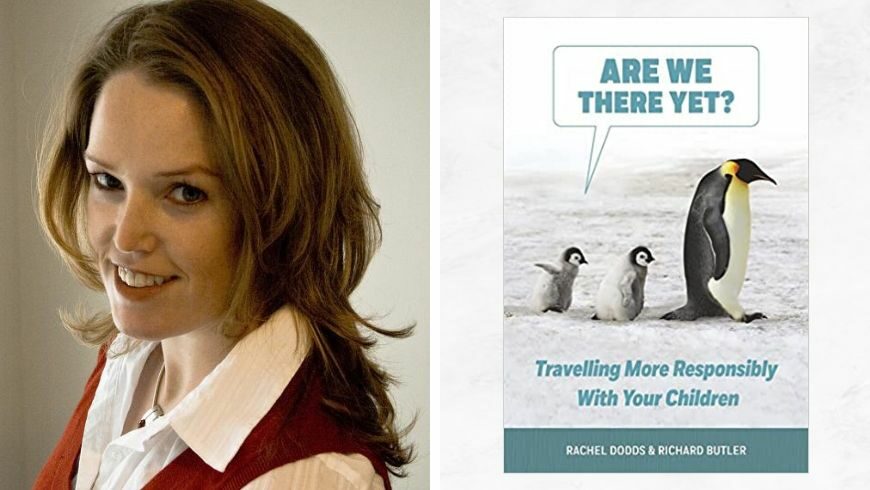 What has inspired your book?
When I was a new parent I was often told I would have to buy a minivan and stop traveling the way I had for most of my life. I found so many people were nervous about traveling with children but I felt like it was one of the best gifts my parents ever gave me so wanted the same for my daughter. During the pandemic, myself and Richard Butler, who have produced academic books together were discussing how there is a need to reach the 'non converted'… hence the idea!
Traveling is a wonderful opportunity for kids and parents too. What do we have to consider to make travel more sustainable?
We can be more sustainable in many steps of the travel process. From packing less (less carbon) to taking alternative forms of transportation to traveling in offseason … from ensuring our animal encounters are ethical and non harming to ensuring we have a lesser impact on the earth.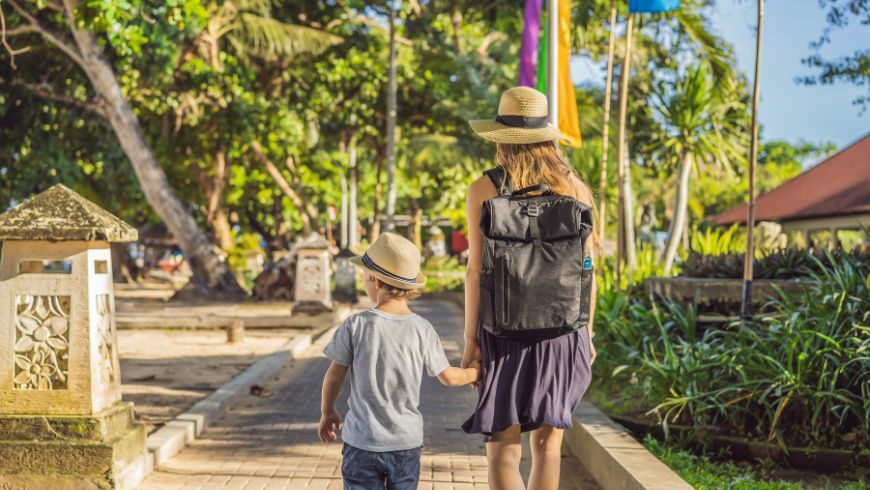 The book discusses all steps of the process from planning, to choosing where you go and what type of holiday you choose to packing and even when you get home.
The key thing we want to get across is not to shame someone. We need to encourage parents, grandparents and aunts and uncles to celebrate even the small steps – we are all busy people and so even making one change is a positive!
Can you give us some tips to enjoy our travel with kids?
There are many.. the key one is to plan… if your kids are young, make sure you have snacks on hand which are healthier and avoid the 'hangries'. If our kids are happy, we as parents or grandparents are also happy.
The second tip is to involve your children, no matter how young or old in the process. Give them buy in – let them choose the restaurant which is local, … the book has so many tips on how to engage your children as well as guide them to make better decisions.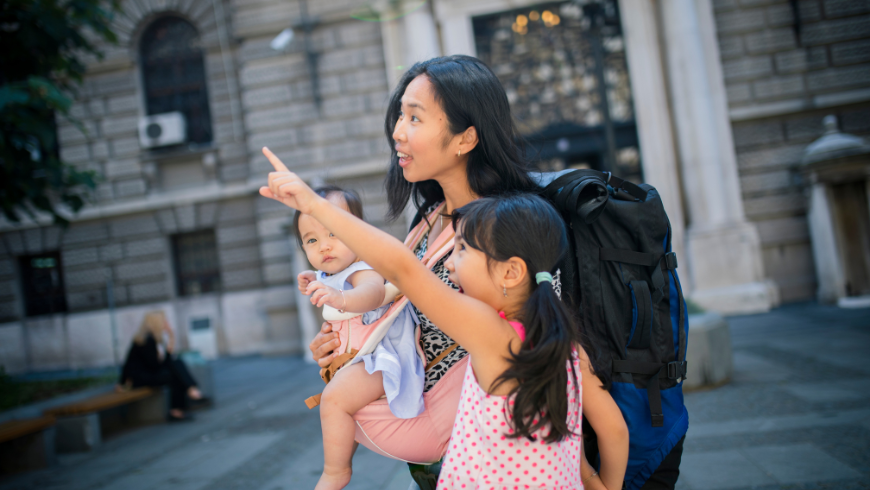 Is there a memorable and sustainable travel experience with kids you suggest trying?
There are so many.. it really depends on what you like and where you wish to go. Exposing your children to new things – be it local food, or encouraging them to learn a few words in a local language – they may not always be perfect but when kids learn something, we as parents also learn!
I remember talking to my daughter about swimming with dolphins when she was four years old. When I asked her if dolphins lived in swimming pools or oceans – she realised how unfair it was to the dolphins…. After that trip – she decided, all on her own, to raise awareness about dolphins in captivity… It was a proud moment for me as a mum!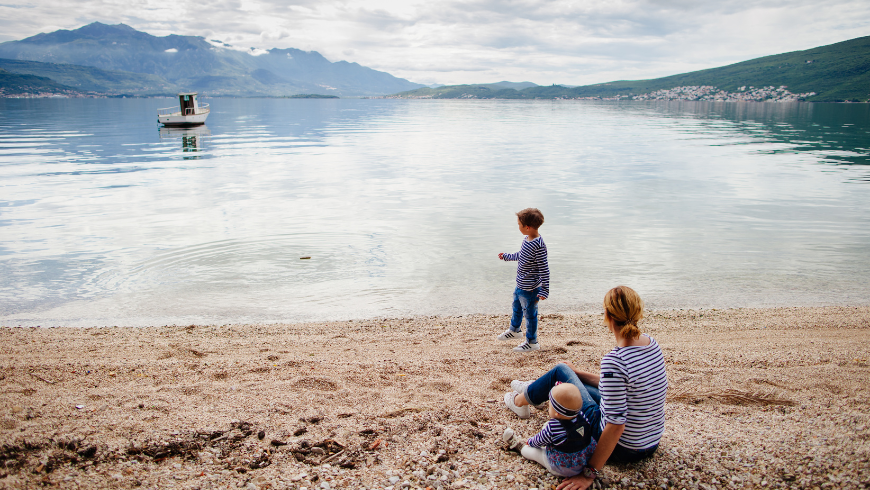 What do you think is really important to raise resilient and responsible kids?
Raising resilient and responsible kids leads to responsible and resilient adults. We can all improve and no one is perfect but if we all take a step in the right direction this is not only good for ourselves and our children but also the communities we visit and the environment around us.
Info: read more about the book
The book "Are We There Yet ?: Traveling More Responsibly with Your Children" is available also in epub version at the special price of $1.99. A percentage of the profits of this best-selling book will be donated to World Animal Protection.