Located in Giustino, in the province of Trento (North Italy), the Agritourism Dalla Natura La Salute proposes to his guests a holiday discovering Bees' World within the natural beauty of the Natural Park Adamello Brenta.
The farmhouse is born from the already existing apiculture, to unite the local hospitality and the passion for the bees. Meetings and apiculture activities are available on request at the facility. Fun fact: every room is associated with a honey name's type!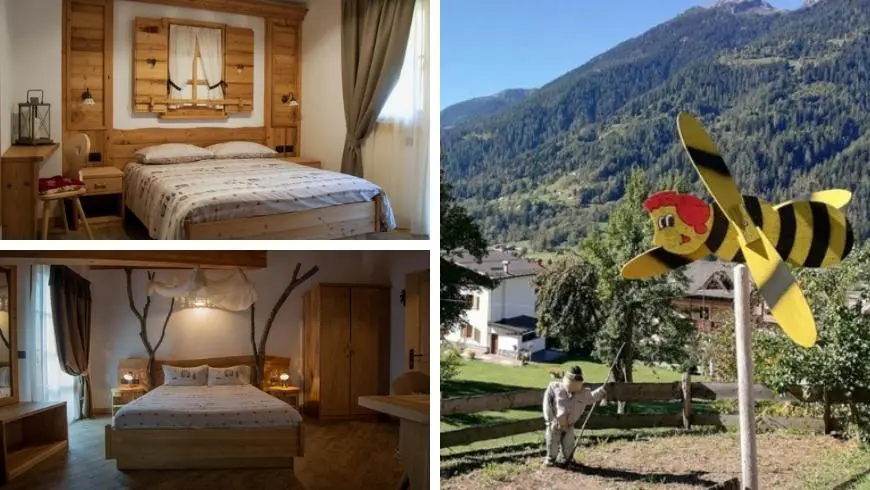 Not only apiculture. The agritourism Dalla Natura La Salute is the ideal starting point for mountain bike hikings, trekking in the Natural Park Adamello Brenta and in Val Genova, relax in Caderzone Terme, and leisure in Madonna di Campiglio.
We interviewed Francesca, the owner, to discover more about the facility and the sustainable procedures that have been adopted.
How was your accommodation facility born and when it has received the brand CETS-Park Quality?
"The agritourism was born in 2013, following the extension of the already existing apiculture activity. We have obtained the brand CETS-Park Quality in 2020".
Which good sustainability practices have you adopted?
We have adopted different good sustainability practices, for example:
Solar panels;
Wood-fired boiler for heating and hot water;
Green building house;
Isolation and materials for reducing energy waste;
Flow limiter applied to showers and taps;
Eco light bulbs;
Trashcans for recycling in every room;
Km0 products for breakfast;
Reducing the usage of plastic materials and single-portion containers.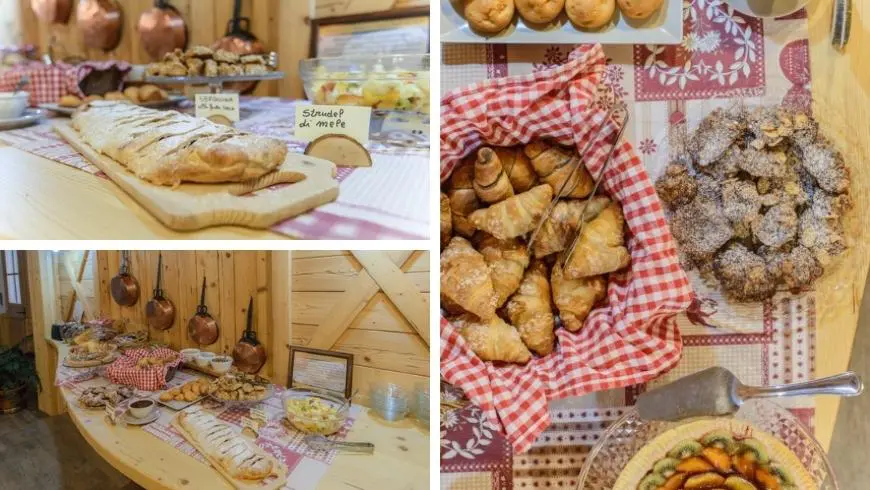 What do your guests appreciate more?
"The facility that is surronded by nature, the familiar atmosphere, our work with the apiculture and the fact that we are always available to help them to schedule their trip".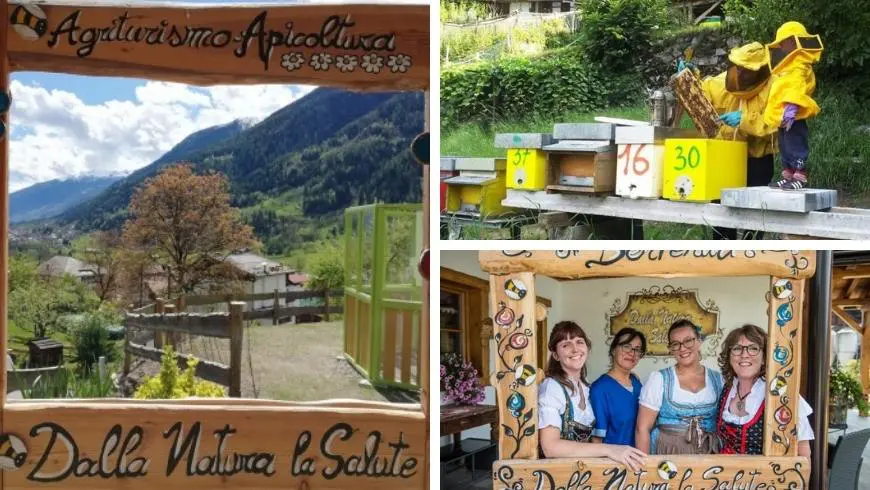 Which slow route (on foot, by e-bike…) do you suggest not missing in the surroundings?
"I suggest Val Genova, the Plain of Caderzone, the Ritorto hut, the Vallesinella and surroundings, Prà Rodont, and the cycling track that arrives until the Garda Lake. On foot, you can trek in the surroundings until the Brenta's huts.
What does it mean for you to be part of the Natura Park Adamello Brenta and Ecobnb?
"Being part of an integrated system that works under the common principles for the safeguard of the territory. A good promotion for a segment of tourists that are sensitive about these topics".
Don't miss the occasion to spend a holiday in touch with nature and discover the Bees' World, book your stay at this eco-friendly facility!