Today we call it foraging, but it is something we have always done: recognizing, collecting, and then using edible wild herbs is an ancient practice, which has since been mostly lost. Today, however, it has come back in fashion. We all want to regain possession of this ancestral knowledge, especially during our holidays.
Spring and summer are the best time to do this. And there is a perfect place to try your hand at this activity. Let's get ready to leave for Primiero San Martino di Castrozza!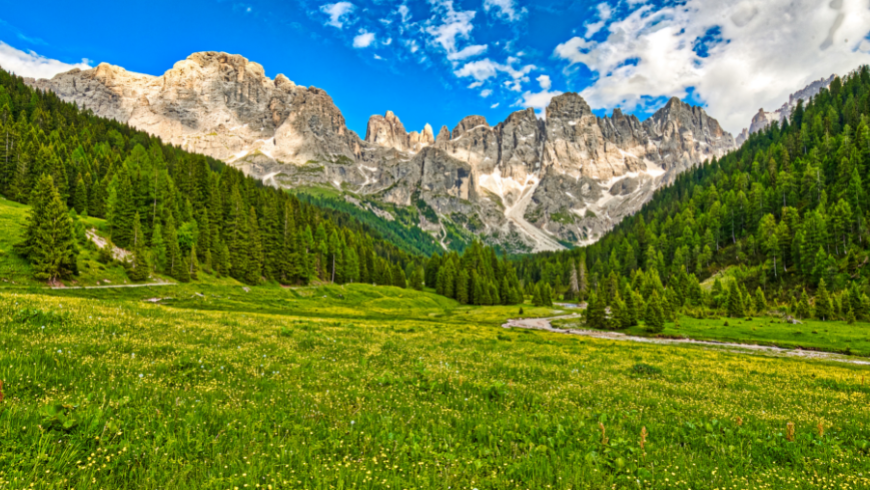 The Trentino locality, which has recently become an Alpine Pearl, allows you to immerse yourself in the incredible nature of the Dolomites, stroll through flowered meadows, among thousand colors, and go hunting for wild herbs in the company of expert guides who know all the secrets of the undergrowth and all the properties of each plant. The destination offers the opportunity to participate in events dedicated to foraging thanks to which you will not only get to know the most authentic Trentino unusually, but you will also learn a more sustainable way of cooking, embracing a healthier diet, and getting closer to nature.
Foraging in Primiero San Martino di Castrozza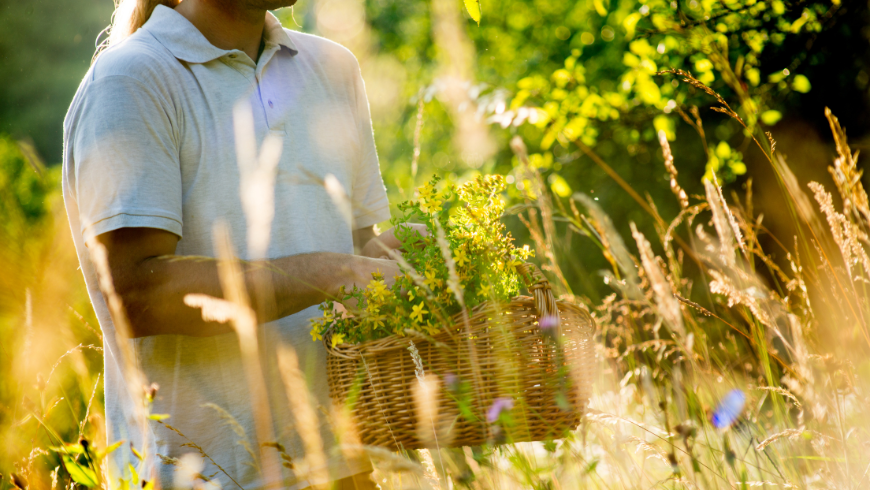 In fact, going for herbs means fully experiencing the mountains and their landscapes; shopping in nature at no cost, and discovering new flavors and aromas.
The scenography of your foraging days in Primiero San Martino di Castrozza is truly incredible. Around you, there are exceptional locations: the Pale di San Martino, the meadows of Vanoi, and the farms of Val Canali. And it is here that you will be able to collect wild herbs such as nettle, gentian, and alpine saffron; and then learn how to make the most of what nature gives us in the kitchen, tasting delicious dishes that are spring's true expression. An experience for all the senses that you must try at least once.
The next appointment foraging in Primiero San Martino di Castrozza is on July 8th. Here you will find all the information to take part in the courses, workshops, and walks that will lead you to the discovery of mountain herbs, berries, and flowers.