What if the next carnival was more sustainable? A German social startup has devised a less polluting alternative to traditional confetti, developing a solution that not only does not disperse waste but also enriches the environment.
It all starts in Cologne, the German city perhaps most linked to the carnival. During this event in the city, people throw about 400 tons of waste into the environment every year. Philip Weyer, founder of the Saatgutkonfetti company and born in Cologne, therefore committed himself to find a solution that could combine the fun of the party with respect for the environment. This is how he invented compostable confetti.
Sustainable confetti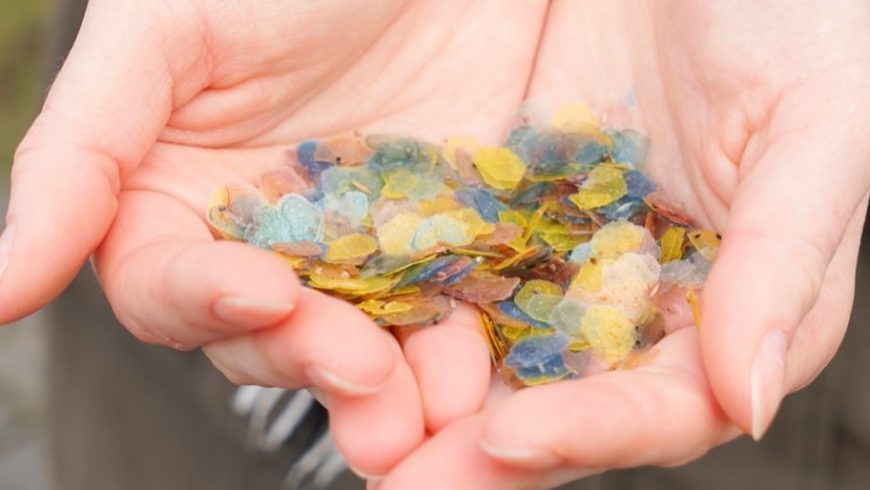 It is a mixture of starch and natural dyes, plus 23 seeds of wild and native plants of the area. In this way, not only you can celebrate without impacting the environment, but at the same time, you can do something good and concrete for the ecosystem. Confetti from startup Saatgutkonfetti are meant for use in residential areas, especially gardens. They should not be used in nature reserves, as planting interferes with a complex ecosystem. The company has chosen to protect and support regional biodiversity, also choosing plants that are good for bees, butterflies, and other insects.
The company is now working to automate the confetti production process. They want to make them cheaper and therefore accessible to an increasing number of people. They are also working on the internationalization of the product. Being so strongly linked to the biodiversity of the area, confetti is currently only available for the German market. But soon compostable confetti will also be available in other countries around the world, hopefully including your Country!
Do you like this idea?