Thanks to amazing landscapes, epic rocky descents, and high-altitude trails, mountain biking is the perfect way to explore the Alps. Find out the best Alpine routes for your next green holiday!
There are more and more travelers who decide to enjoy nature with their mountain bikes. Panoramas, fresh air, adventurous descent among meadows and woods, pay off all the effort of the climbs… If you are planning a two-wheeler holiday or a shorter mountain biking weekend in the Alps, here are some tips 😉
1. Col Lauson – Valle d'Aosta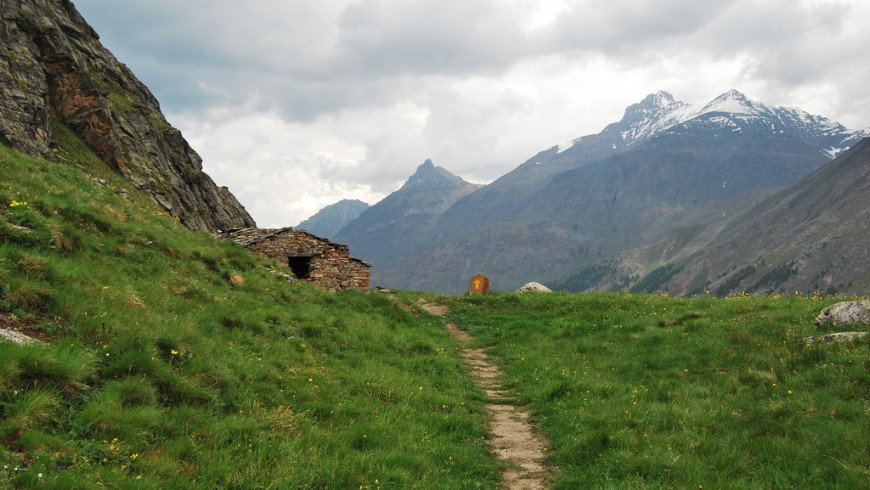 We are in the Western Alps, in front of the Gran Paradiso, the magnificent Italian 4,000. Take the road to Valsavaranche and follow the trail crumbling on Col Lauson. It is an itinerary largely cyclable even uphill, with views over impressive peaks, between brooks and glaciers. A unique cyclo route in the Alps!
For a green stay: discover all eco-friendly accommodations in Valsavarenche and its surroundings
2. Passo S. Giacomo – Piedmont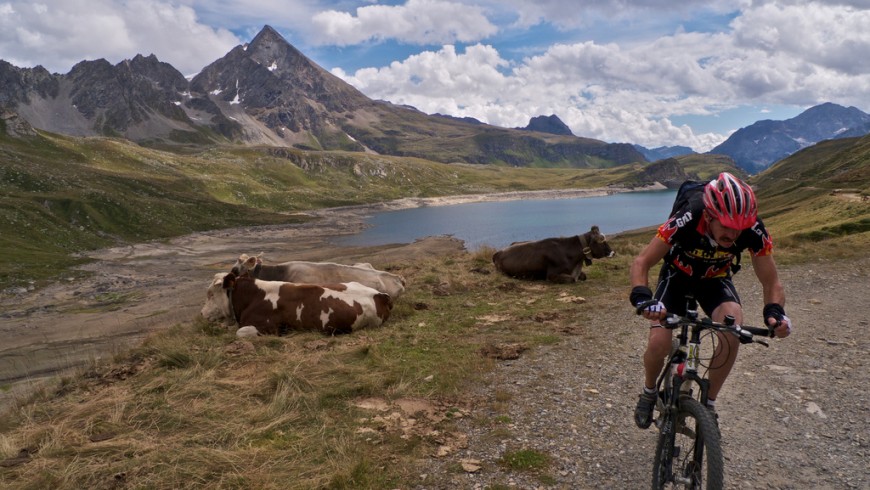 We are now moving to Val Formazza in the extreme north of Piedmont. This pedal follows a panoramic ring that crosses three alpine passes and four artificial lakes, not far from the border with Switzerland, between the Passo S. Giacomo and Gries. The initial climb is long but slightly sloping, to continue with a long climb to the altitude, balcony on the Val Bedretto. The long descent is an exciting tortuous trail with tasty technical passes.
For a green stay: discover all eco-friendly accommodations in Val Formazza and its surroundings
3. Ponale Trail – Riva del Garda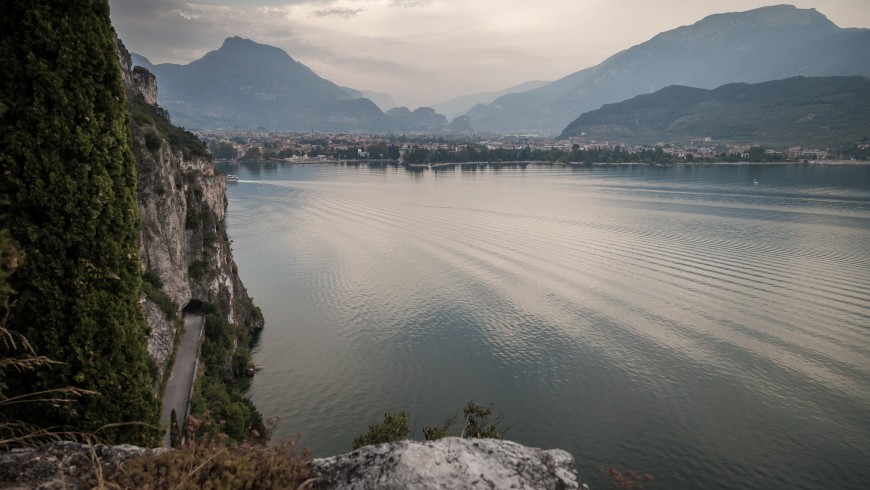 The mountain bike itinerary follows the ancient military road connecting Riva del Garda, a beautiful resort of Trentino overlooking Garda lake. Stunning views and winding roads over the water, partially excavated in the rock, will make you forget the fatigue of the climb!
For a green stay: discover all eco-friendly accommodations in Riva del Garda and its surroundings
4. Goldseeweg – Prato allo Stelvio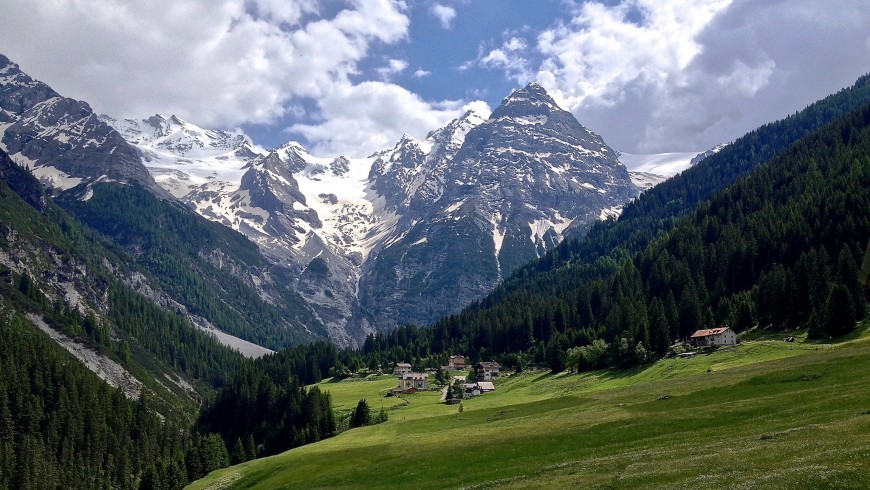 On the border between Venosta Valley and Lombardy, between Prato allo Stelvio and Trafoi, you will find many well-marked trails, dedicated to mountain biking, along the sunny side of the Alps.
Very interesting routes lead to Großmontoni-Montechiaro Masi, to Malga di Glorenza and Stelvio and to the Forcola hut over the Trafoi pond. From the beginning of April to the end of October, Bikeshuttle also offers the transport service to the most strategic starting points for your tours.
For a green stay: discover all eco-friendly accommodations in Val Venosta and its surroundings



These are just some of the many mountain biking trails you can find in our Alps. What is your favorite?
Cover image: photo via Canva PRO